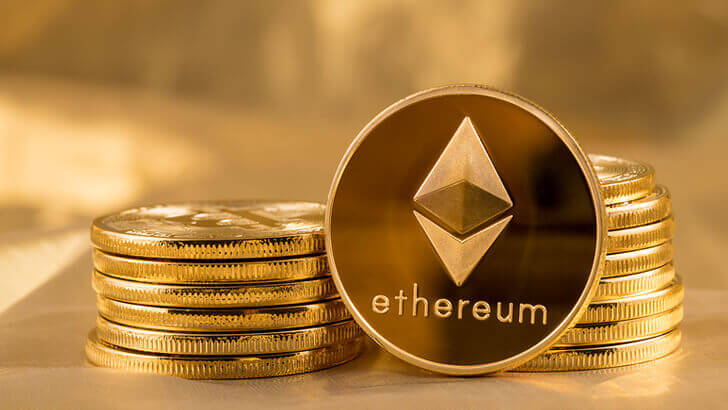 The Ethereum network recently saw a fresh mint of 1,000 Wrapped Bitcoin (WBTC) in one single transaction. The transaction is now worth more in U.S dollars, than the total Lightning Network value.
Currently, the entire value of wBTC is $20.7 million and it is now the eighth-largest decentralized finance (DeFi) platform, according to DeFi data service DeFi Pulse. The total number of Bitcoins in wBTC tokens is now 2,300. By comparison, the Bitcoins available on the Lightning Network is 927 BTC.
Wrapped Bitcoin (wBTC) tokens give people the opportunity to use their Bitcoin holdings with DeFi protocols powered by the Ethereum network. The protocol is run by a decentralized autonomous organization (DAO) which consists of 15 different entities. Some of them include MakerDAO, and Compound.
BitGo serves as a custodian for the Bitcoin held by customers. Eight of the outfits part of the DAO, the initial merchants, function as middlemen. They include Kyber, Set Protocol, AirSwap, DiversiFi, Prycto, Dharma, Gopax and Ren.
Back in April, DeFi platform dForce was breached by a hacker. The hacker drained all of the company's wallets, worth over $25 million. Surprisingly, the hacker returned $24 million of the funds in several different currencies, including ETH, PAX, DAI, USD, and wBTC.