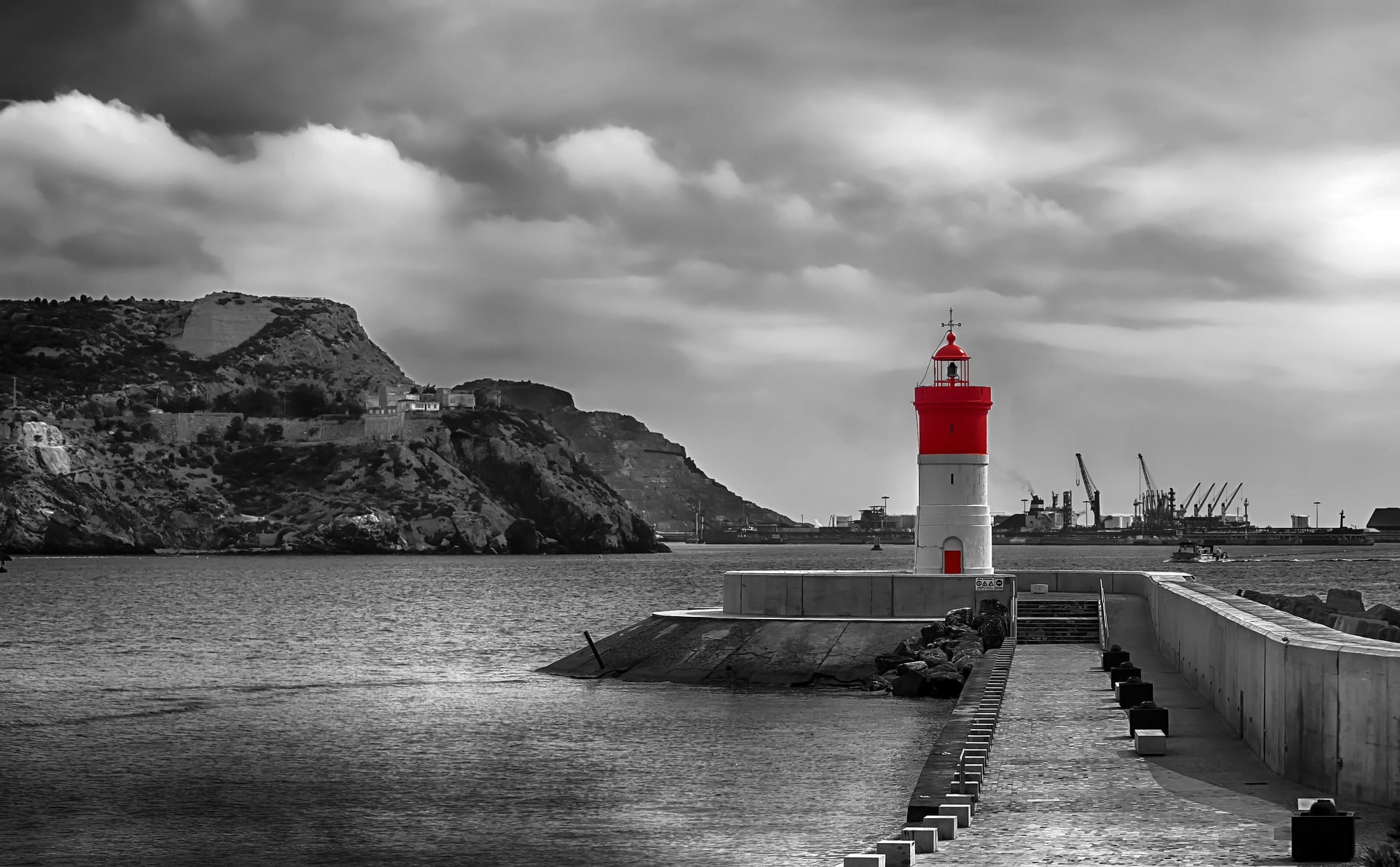 A pair of altcoins have greatly overperformed Bitcoin in recent weeks, going on powerful rallies both on USD and BTC trading pairs. However, a devastatingly accurate sell signal has now triggered across both of these crypto assets, potentially pointing to a retracement that could wipe out most of the gains generated against the first-ever cryptocurrency.
And if these assets do pull back, where exactly are the levels of support to watch for a potential bounce to occur.
Stellar's Sudden Recovery Rally Could Come To a Crashing End As Sell Signal Hits Altcoin XLM
The altcoin trading under the XLM ticker has recently staged a massive recovery against Bitcoin, right under the noses of crypto investors who have since written off the lagging cryptocurrency. XLM, alongside its altcoin cousin XRP, has been among the worst performers of the entire bear market.
The crypto asset designed for borderless payments has fallen by over 90% from its all-time high to as low as $0.025 at the bottom of the recent Black Thursday panic selloff.
Related Reading | Stellar Rally: Once Stagnant Altcoin Outperforms Bitcoin By 30% 
But following that low being put in, the altcoin has bounced by over 30% against Bitcoin and has grown over 150% on the USD pair. However, these gains could soon retrace, as an accurate sell signal – the TD 9 on the TD Sequential indicator – just triggered on the XLMUSD pair.
The tool has accurately predicting may tops and bottoms in crypto, including Bitcoin's historic $20,000 peak.
TD Sequential Issues Sell Signal On Tezos On Both XTZUSD and XTZBTC Crypto Pairs
It wasn't just XLM that got some not-so-stellar news, Tezos also had the dangerous sell signal trigger not only on the XTZUSD price chart but XTZBTC as well. This indicates that a bigger crypto crash could be coming, one that takes Tezos down a few notches in both USD and BTC values.
Unlike XLM that has exploded right out from under the noses of crypto investors who have since forgotten about the asset since it lost its spot within the top ten crypto assets by market cap, the altcoin that replaced it – Tezos – has been the talk of the crypto market alongside Chainlink for much of the year thus far.
Before the big crash, the crypto token had grown well over 200% year-to-date, peaking at nearly $4 per XTZ token, only to fall to under $1. Now, after that low was set, the all-star altcoin is already up well over 175% once again. However, like XLM, the Tezos rally could soon be erased due to the accuracy of the TD 9 sell signal triggered with today's daily open.
Typically, a new high is set with the 9 candle, perfecting the sell setup, so more upside cannot be ruled out.
Featured image from Pixabay