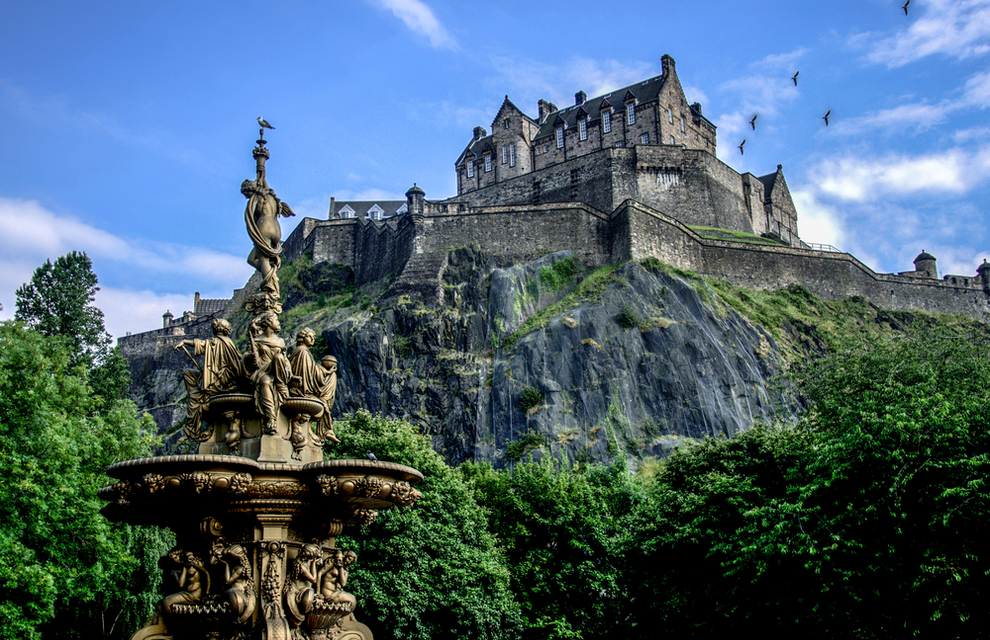 FNZ, the global platform-as-a-service provider, has signed a deal with FinSwitch to provide a new blockchain-enabled administration utility for the South African fund management industry.

FinSwitch links market participants by providing a mechanism for data, such as trades, reconciliations and regulatory reporting, to flow between various product providers and investment managers.

The partnership is set to enable trading, pricing, reconciliations, account opening, transfers, sharing of instrument data, regulatory reporting for FinSwitch clients.

It was noted that this will all be delivered via a leading-edge, cloud-based and blockchain-enabled application based on FNZ's ChainClear ecosystem.

ChainClear was launched in 2019 and leverages blockchain technology to replace the thousands of copies of transactions and holdings with a single, secure, verifiable source, universally accessible by all parties.

FNZ explained that this vastly reduces cost, complexity and risk in back-office operations, that is ultimately borne by retail investors.

The features will become available for use by FinSwitch clients later this year and will provide additional functionality, resilience and performance to what FNZ said is already a highly functional and reliable solution for fund administration in the Southern Africa region.

Nick Baikoff, FinSwitch managing director, commented: "FNZ was selected after a comprehensive and competitive tender process. We look forward to working with them to implement this solution that will deliver significant value for our clients in the form of reduced cost, complexity and risk."

Hugh Evans, FNZ managing director, South Africa, added: "We are delighted that FinSwitch has chosen us to provide its blockchain technology solutions."

Download the
latest issue of Asset Servicing Times to read more about the asset servicing industry in South Africa.