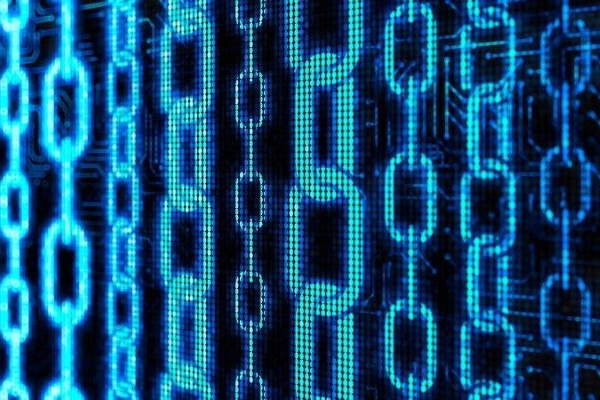 Tailored use of blockchain technology could enhance food, medicine and consumer safety, says a new paper from the University of Bath in the UK.
Michael Rogerson, a researcher at Bath's school of management, reckons that blockchain will eventually become as prevalent in the supply chain as bar and QR codes and RFID tags, "helping consumer safety and allowing the public to make more informed choices about what, how and where they buy from."
However, he also claims that there is a reluctance by larger companies to share the outcomes of their trials with blockchain, which means "industry has been slow to share and learn, delaying advances in food safety and denying potential benefits to consumers."
The development of blockchain is also being held back by a lack of standards which Rogerson says could cause interoperability problems with data, particularly when it comes to consumers reading them on a variety of smartphone types and apps.
Rogerson's paper covers a number of case studies using blockchain – a system that creates a list or record of actions that is very difficult to change – focusing specifically on the food industry. The projects show that blockchain can help safeguard food quality, and also give visibility of how food is produced and its environmental footprint.
"Recent years have seen a spate of environmental, social, and health scandals as well as persistent abuses and fraud," says Rogerson.
"Consumers are increasingly paying attention to the impact food production has on the environment and on the people working in the supply chain," he adds, noting that cases of modern slavery have been discovered in Vietnamese fisheries, as well as child labour in cocoa supply chains.
Among the case studies looked at in the study include blockchain-driven infant formula packaging developed by Chinese company Techrock, an Australian project called Agridigital that allows consumers to verify marketing claims on agricultural products, and a system rolled out in Fiji by the World Wildlife Fund and blockchain provider TraSeable to protect the sustainability of fisheries.
Existing technologies allow firms and consumers to know where products have been and when, or their nutritional value and allergens, but they do not offer any information about what actually happens at each point in the supply chain – something blockchain can remedy if deployed correctly.
This can give companies a competitive advantage by offering data and reassurance about the provenance of goods, notes Rogerson, although he adds that the cost of implementation may restrict their use to higher value food products, medicines or goods where consumers are prepared to pay a premium.
With Techrock's system, for instance, parents scan the product with a mobile phone and can instantly see data on the baby formula's production, logistics and a picture of what it should look like, which can help protect against fake products. They can also see if the product has been opened and resealed.
Despite these benefits, the biggest barrier to more widespread adoption of blockchain seems to be one of reputation, which stems from its beginnings as the engine for cryptocurrencies like Bitcoin.
"It would appear that blockchain, which the Economist once called 'the trust machine', has a trust issue and companies will have to work hard to overcome that – but our research shows that this work will pay off," concludes Rogerson.