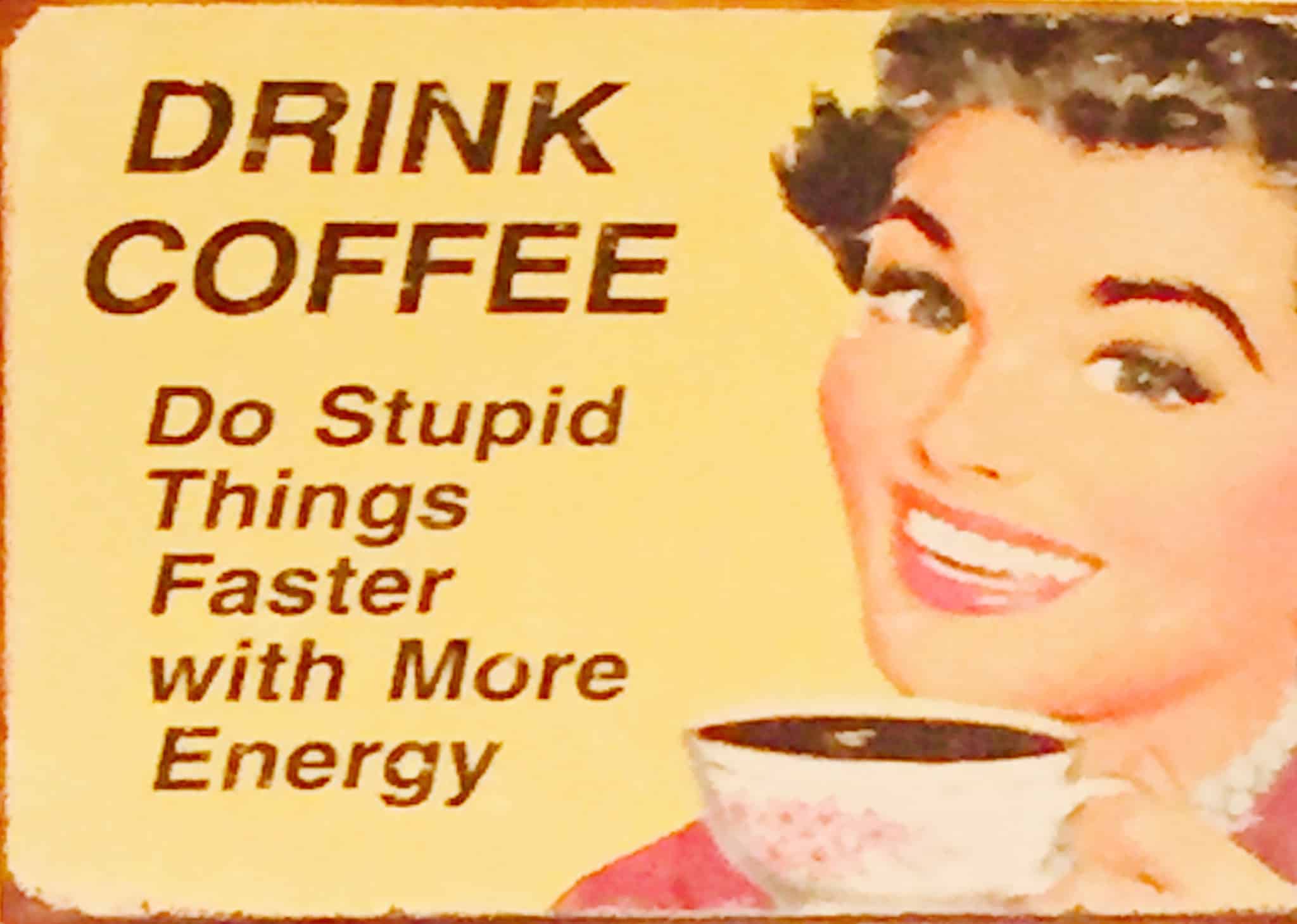 A group of researchers claims that most of the digital transactions on EOS, Tezos (XTZ) and with the Ripple company-associated XRP virtual token don't actually transfer any "value."
Research published on arXiv reveals that merely 2% of transactions conducted on the XRP ledger and only 18% of transactions on Tezos (XTZ) result in "value" transfers.
The report noted that during the period from October 1, 2019, to December 31, 2019, approximately 95% of transfers on EOS involved airdrops of a useless token.
Researchers Daniel Perez from Imperial College London, and Jiahua Xu and Benjamin Livshits from UCL Blockchain published a paper called, "We Know What They've Been Put Through: Revisiting High-scalability Blockchain Transactions."
The authors carried out what they described as the "first large scale detailed analysis of three of the most widely used high throughput blockchains."
The research team grouped various on-chain transactions in different categories and measured or assessed each category against the total set of blockchain transfers.
They claim that the blockchain or distributed ledger technology (DLT) networks have shown that they can handle a large number of transactions, however, the researchers argue that they're not really being used for anything useful.
The research team stated:
"Our analysis reveals that only a small fraction of the transactions are used for value transfer purposes… and only 2% of transactions on the XRP ledger lead to value transfers."
Fintech Ripple's CTO David Schwartz says that spam serves as proof that the XRP Ledger has a high capacity for handling transactions at great speeds and affordable costs.
Schwartz claims:
"Transactions are so fast and cheap and the ledger has so much capacity, little incentive not to submit near zero value txns." 
Most of the transactions were harmless bots competing for transfers in order books, Schwartz noted. If the price or cost of transactions is increased, it could solve the issue of spam, but that might also discourage users from performing legitimate transactions.
The researchers checked around 90,000 accounts which carried out 150 million XRP transactions last year. They found that a third of these accounts had conducted only one transaction all year, meanwhile, another 18 accounts connected with Huobi performed about 50% of all the transactions.
Around 95% of transfers on EOS involved the EIDOS token airdrop⁠, which is practically worthless. However, the report's authors found that many of these accounts were associated with an account from crypto exchange Huobi exchange. Interestingly, they all made transactions using the Chinese yuan and also happened to use the same designation tag.
The report stated:
"Before the arrival of the EIDOS token, approximately 50% of these are transactions to betting games. The rest was split between token transfers and various forms of entertainment, such as games not involving betting as well as payments to pornography web sites."
On the Tezos (XTZ) blockchain, about 82% of the transfers had been endorsing blocks, the researchers revealed.
They noted:
"This is due to the fact that every block needs at least 32 endorsements to be confirmed and the number of transactions on the network is still low. The rest of the throughput is mainly used by transactions to transfer assets between accounts."
Although these blockchains can process large numbers of transactions, their real or true potential to actually serve a useful purpose has not been achieved yet, the research team argues.