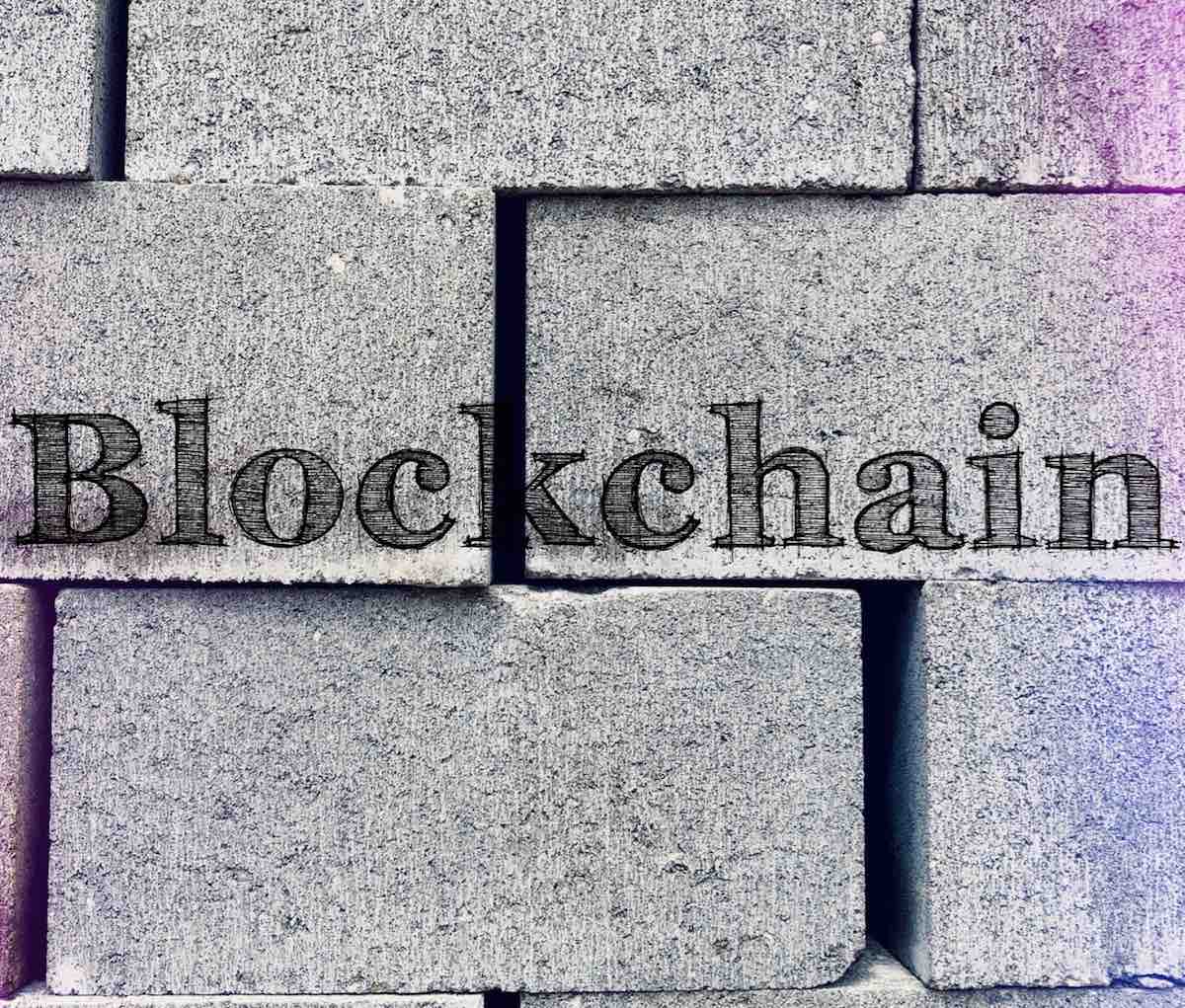 Blockdaemon, a blockchain node provider, has acquired $5.5 million in capital from major investors including Fenbushi Capital, Hashkey, CoinShares, Blockchain.com, Kenetic, and SPiCE VC.
Early investors Boldstart, Comcast Ventures, Heavybit, and Lerer Hippeau also made contributions.
The New York-headquartered firm says it's planning to use the funds raised to expand its line of products and services and penetrate the Asian and European markets.
Established in 2017, Blockdaemon provides software tools that assist cryptocurrency exchanges, custodians, financial service providers, and developers with deploying and managing blockchain or distributed ledger technology (DLT) nodes.
Blockdaemon reportedly supports more than 30 different DLT protocols, which include Bitcoin (BTC), Ethereum (ETH), XRP Ledger, Tezos (XTZ), and blockchain interoperability platform Polkadot.
Blockdaemon clients may deploy their nodes on their own customized infrastructure or work with major cloud providers such as Amazon Web Services, Google Platform, and Microsoft Azure.
The firm's management noted that they've established a new business office in Germany and will be expanding operations into Singapore.
Blockchain startups Bison Trails, Figment Networks, and Staked.us also offer infrastructure support services for DLT-enabled networks, however, these companies tend to focus more on staking.
Initiatives like Infura provide APIs for developers that allow them to work with specific blockchain platforms.
Blockdaemon CEO Konstantin Richter said that his firm's products are unique because they offer a wide variety of software tools for maintaining blockchain-based networks.
He revealed that his company is currently working with payment-focused platforms such as Celo, MobileCoin, and the Lightning Network, in order to test various Layer 2 payments solutions.
As noted in a press release shared with Crowdfund Insider:
"Leveraging grants from … Oasis Protocol Foundation, Tezos, Celo, Web3 Foundation, and the Stellar Development Foundation, Blockdaemon has shipped [various] integrations and [tools for] transparent monitoring of uptime, speed, and support to arm users with key metrics and alerts… Blockdaemon is internally ISO 27001 compliant, with enterprise-grade security and backup systems."
The release added:
"With over 250 institutional customers, Blockdaemon is [used by] Trust Wallet, Coinfund, Algorand Foundation, Wharton School of Business, Ledger, Blockchange Ventures, Slow Ventures, and BTC Markets."