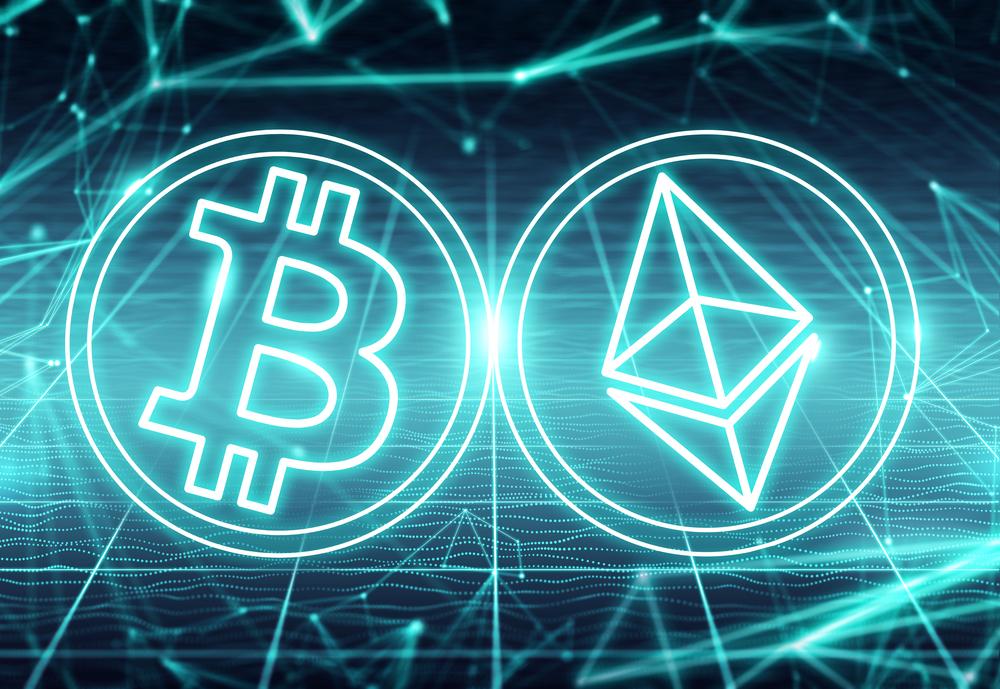 Vitalik Buterin has revealed his distrust towards tokens created on Ethereum that are pegged to Bitcoin (BTC). 
The number of Bitcoin-backed ERC20 tokens is 2.5 higher than Blockstream's product, Liquid.
---
Ethereum inventor Vitalik Buterin has commented on the increase in the number of Bitcoin-backed tokens on the Ethereum network. In this context, he expressed his distrust regarding the models of these tokens, although he did not mention any token specifically. Otherwise, he also outlined a case that could become a problem in the long run.
Buterin's comment was a response to a tweet from Josh Stark, a member of the Ethereum community. Stark stated that there are currently 2.5 times as many Bitcoin on the Ethereum network as there are in Blockstream's product called Liquid. This amount is estimated to be 5,166.20 BTC or about $46 million. As can be seen in the figure below, this amount has increased significantly since the end of 2019 and had its largest increase in March, April and May of this year.
The increase occurred after "Black Thursday" when Bitcoin prices dropped below $4,000. This drop caused by the COVID-19 pandemic has had a negative impact on the entire crypto market, including the Ether (ETH) price and the Ethereum network performance.
Risk of increased centralization for Bitcoin and Ethereum?
Buterin expressed his concerns about the sharp increase. The inventor of Ethereum stated that the trend could pose a serious issue in the long run:
I'm worried about the trust models of some of these tokens. It would be sad if there ends up being $5b of BTC on ethereum and the keys are held by a single institution.
Bitcoin is tokenized on the Ethereum network through various mechanisms. Most of the tokens issued are susceptible to centralization because they depend on exchanges that issue them. In the long run, thus the principle of decentralization of Bitcoin and Ethereum could be undermined.
The token backed by the most Bitcoin, according to data from btconethereum.com, is Wrapped Bitcoin (wBTC) with 3,851 BTC, approximately $33 million. The trust model of this ERC-20 token, driven by the exchange BitGo, allows users to access a web page to check that the amount of Bitcoin in custody matches the wBTC issued. However, there are also exchanges that do not follow the same wBTC trust model. In the worst case they could issue tokens without real BTC collateral.
Other important tokens tied to BTC and issued on ETH are Huobi BTC (HBTC) with a supply of 710 BTC worth $6 million and The Tokenized Bitcoin (imBTC) with a supply of 479 BTC worth $4 million. Both ERC20 tokens, together with wBTC, represent almost $40 million in BTC in the Ethereum network. This amount, if it further grows could pose another risk because of centralization to the crypto market if the funds are hacked or frozen for any reason.

Last updated on