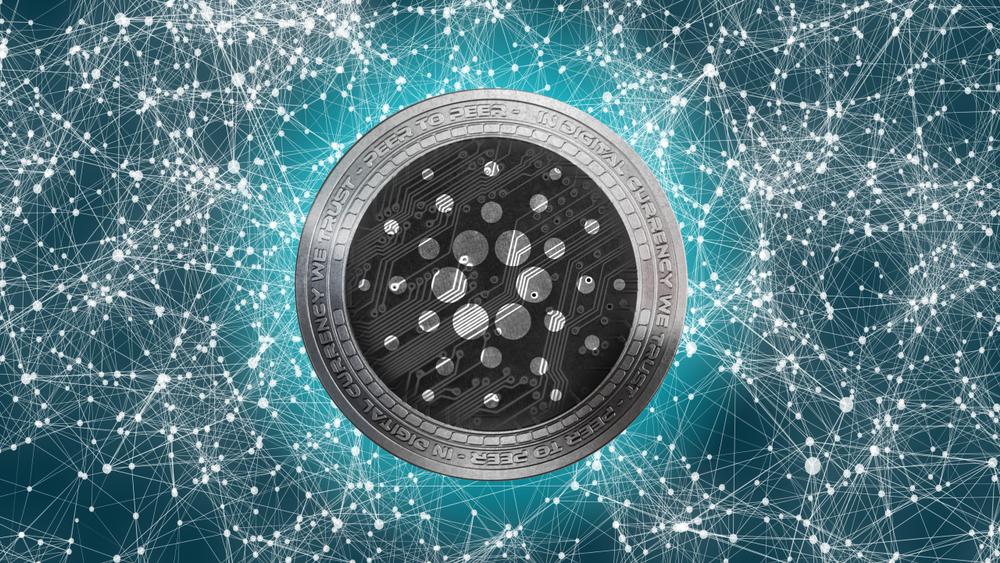 Charles Hoskinson describes that Cardano will have all functions that Ethereum 2.0 proposed to implement and even more smart features.

If Ethereum developers fail to get their differences under control, the launch of ETH 2.0 could be delayed even further, according to Hoskinson.
---
Cardano founder and IOHK CEO Charles Hoskinson stated in a video interview with "Crypto Adapter" that Cardano is neither superfluous nor in any way inferior to Ethereum 2.0. On the contrary, Hoskinson said that Cardano can offer all the features that Ethereum 2.0 will offer and even implement features beyond that.
Cardano will be better than Ethereum 2.0
Asked whether Cardano will become superfluous once Ethereum 2.0 is launched, Hoskinson vehemently denied it, describing that all core protocols of Cardano are already at the same level or even better than Ethereum:
All core protocolls of Cardano are better than what Ethereum 2.0 will be once it is finished in every category. We're more Byzantine resistant, we have explicit blockchain based governance which Ethereum hasn't even touched at all, weh ave a much better idea of how to update the system, weh ave a significantly better networkd design than enything that they've proposed in 2.0 and our consensus protocoli s better.
Furthermore, the Hydra protocol will enable Cardano to process more than one million transactions per second one day. Although Vitalik Buterin had already stated last year in an AMA meeting with OmiseGo that Ethereum could also achieve this performance, Cardano seems to be closer to this goal. Hoskinson also said that Ethereum discusses too many proposals instead of focusing on a few essential ones and pushing them with all the resources available:
They're just about to push their whole community into a world of trade-offs and endless debates over parameter this parameter that.
Hoskinson doubts that the change from Proof of Work to Proof of Stake, which is to be made at Ethereum this year, will be implemented quickly and purposefully. In his opinion, the switch should be immediate, without endless debates and discussions about sometimes trivial variables and issues. Hoskinson explained in detail:
Why even the fight? Just go straight to Proof-of-Stake, unless you don't think it's gonna be six months. It's gonna be two years, three years and you just solve your difficulty bomb, you just solve your issues today.
Community discusses away from the facts
Hoskinson further criticizes that some trolls spread lies on social networks and that some followers are too quick to be misled. In his opinion, a discussion should always be based on facts and not on pure speculation. As Crypto News Flash already reported, a troll on Twitter recently spread the rumor that Shelley will not be launched this year.
Hoskinson immediately denied this lie and set the record straight. There will be no delays whatsoever, so Shelley will start on time in 2020. You can watch the full interview here:
The Cardano (ADA) share price, however, shows a plus of 4.36% to a price of USD 0.0547 within the last 24 hours.

Last updated on