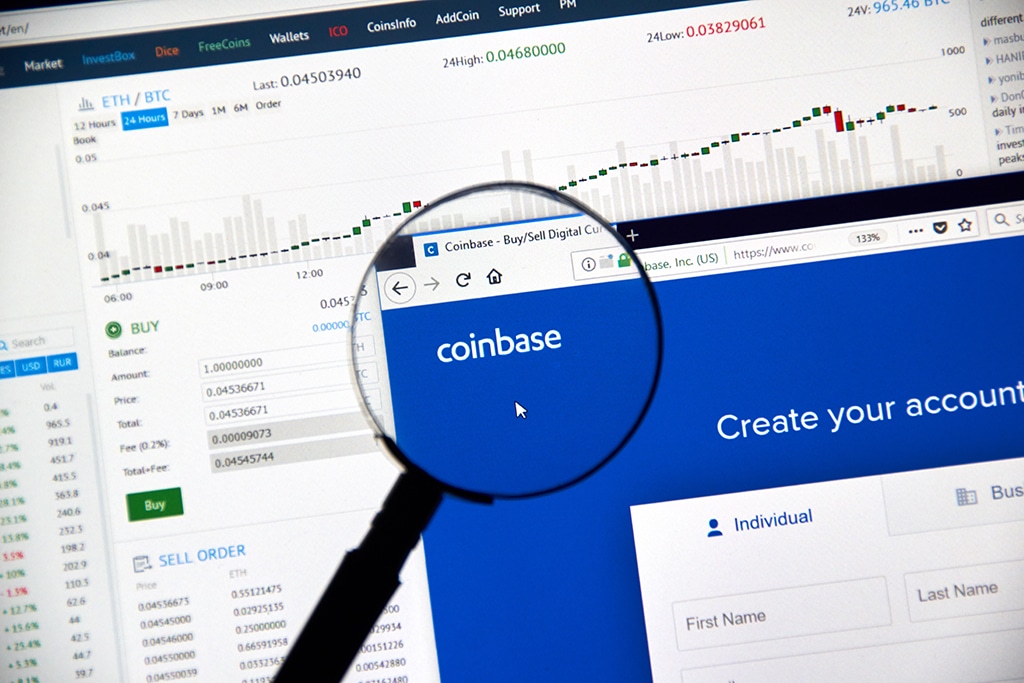 After its successful experiment of launching Tezos staking in the U.S. last year, Coinbase plans to bring this service to four European countries. With the failure of traditional investment vehicles to give good returns to investors, crypto staking is seeing demand in the financial market.
San Francisco-based crypto trading platform Coinbase is now expanding its Tezos staking services to four European countries. On Thursday, May 28, Coinbase announced bringing these services to the UK, France, Spain and the Netherlands. The crypto trading platform said that it will focus on letting its customers earn rewards by holding crypto.
Coinbase first launched its Tezos staking service in the U.S. last year in November 2019. Coinbase now claims that its customers have earned $2 million in crypto rewards since then. The crypto exchange also mentioned that crypto staking is a new lucrative alternative to traditional investments like bonds and equities.
The crypto trading platform listed Tezos in July 2019. Since then, the current annual earnings for users staking their Tezos turns out to be 5%, as per Coinbase. Note that Coinbase stakes the Tezos cryptocurrency on behalf of users and distributes rewards directly to customer accounts. The official press release from the company states:
"With today's launch, Coinbase is offering an easy, secure way for UK and certain EU customers to actively participate in the Tezos network. While it's possible to stake Tezos on your own or via a delegated staking service, it can be confusing, complicated, and even risky with regard to the security of your staked Tezos. We're changing that with staking rewards on Coinbase".
Note that to become eligible for staking rewards, users need to mandatorily hold their coins for a minimum of 35-40 days.
More about Tezos and Coinbase Staking Rewards
Tezos is a Proof-of-Stake blockchain that allows its users to stake their coins in order to earn rewards. The amount of rewards in a PoS system is directly proportional to the number of coins staked.
the staking process is rewarding because with staking you help the blockchain to become more efficient and secure. Cryptocurrency staking is slowly getting popular as it lets you earn some steady income. As such traditional investment vehicles like government bonds and savings accounts have failed investors time-and-again. The yields on such investment instruments have also dived to a multi-year low.
In such a case, crypto staking is emerging as a better alternative for investors. However, one must note that the price of staked assets and rewards can fluctuate with the market dynamics. A Coinbase spokesperson told CoinDesk that the company is working with several local regulators to expand its staking service. He said:
"While we are starting with these new markets first, as we expand internationally, we are continuously reviewing and considering additional markets as well".
Check out the latest cryptocurrency news on Coinspeaker!
Altcoin News, Blockchain News, Cryptocurrency news, News
Author:
Bhushan Akolkar
Bhushan is a FinTech enthusiast and holds a good flair in understanding financial markets. His interest in economics and finance draw his attention towards the new emerging Blockchain Technology and Cryptocurrency markets. He is continuously in a learning process and keeps himself motivated by sharing his acquired knowledge. In free time he reads thriller fictions novels and sometimes explore his culinary skills.