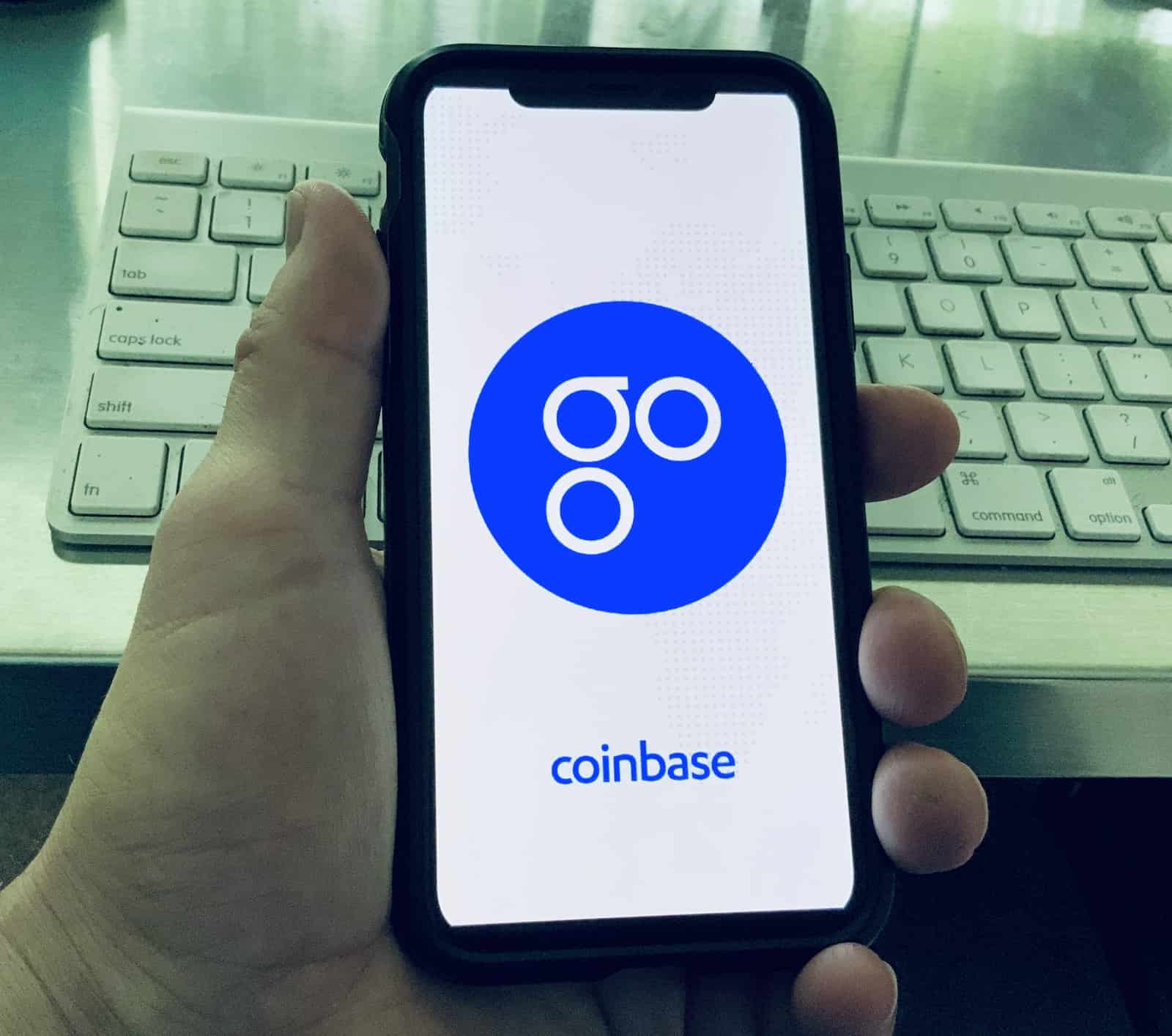 San Francisco-based cryptocurrency exchange Coinbase is focused on providing more ways for users to earn financial rewards by simply holding digital assets.
Coinbase recently introduced Tezos (XTZ) staking rewards for its US-based customers. The exchange will now be offering this option to its UK clients and certain European Union member nations.
The company said it would be staking XTZ digital tokens on behalf of its clients, and would also be distributing staking rewards by sending them directly to customers' Coinbase wallets.
The exchange operator claims that its US customers have already earned more than $2 million (in total) from staking rewards.
The Coinbase team noted:
"With yields on savings accounts and government bonds at record lows — and in many cases negative — in the UK and across Europe, staking offers our customers a simple way to earn rewards on assets held in their Coinbase accounts."
They explained that staking allows users to earn rewards with their crypto-asset holdings by taking part in the network of a particular digital asset.
They claim:
"When you stake your crypto, you make the underlying blockchain of that asset more secure and more efficient. And in exchange, you get rewarded with more assets from the network."
Coinbase says it's now providing an easy and "secure" way for the UK and certain EU clients to take part in the Tezos network. The exchange noted that users can stake Tezos tokens on their own or through a delegated staking service. However, the process might be confusing for some users, and it can also be too complicated, or risky "with regard to the security of your staked Tezos."
The exchange claims:
"We're changing that with staking rewards on Coinbase."
The current yearly return for Tezos staking via the exchange is about 5%. Users will be able to view their pending rewards increase in real-time via their Coinbase app. After their initial holding period has ended (between 35–40 days), users will be sent their staking rewards to their Coinbase wallets every 3 days.
Coinbase claims that users will "always maintain control." Customers' XTZ tokens will "always remain in their accounts." Users will simply earn rewards "while keeping your crypto safely" on Coinbase, and there's reportedly an option to opt-out of the offer "at any time."
The exchange clarified:
"The return rate stated by Coinbase is a projection based on the rewards we've generated over the past 90 days. The Tezos network sets the underlying return rate depending on the number of staking participants. Coinbase distributes the rewards to customers and keeps a portion as commission."