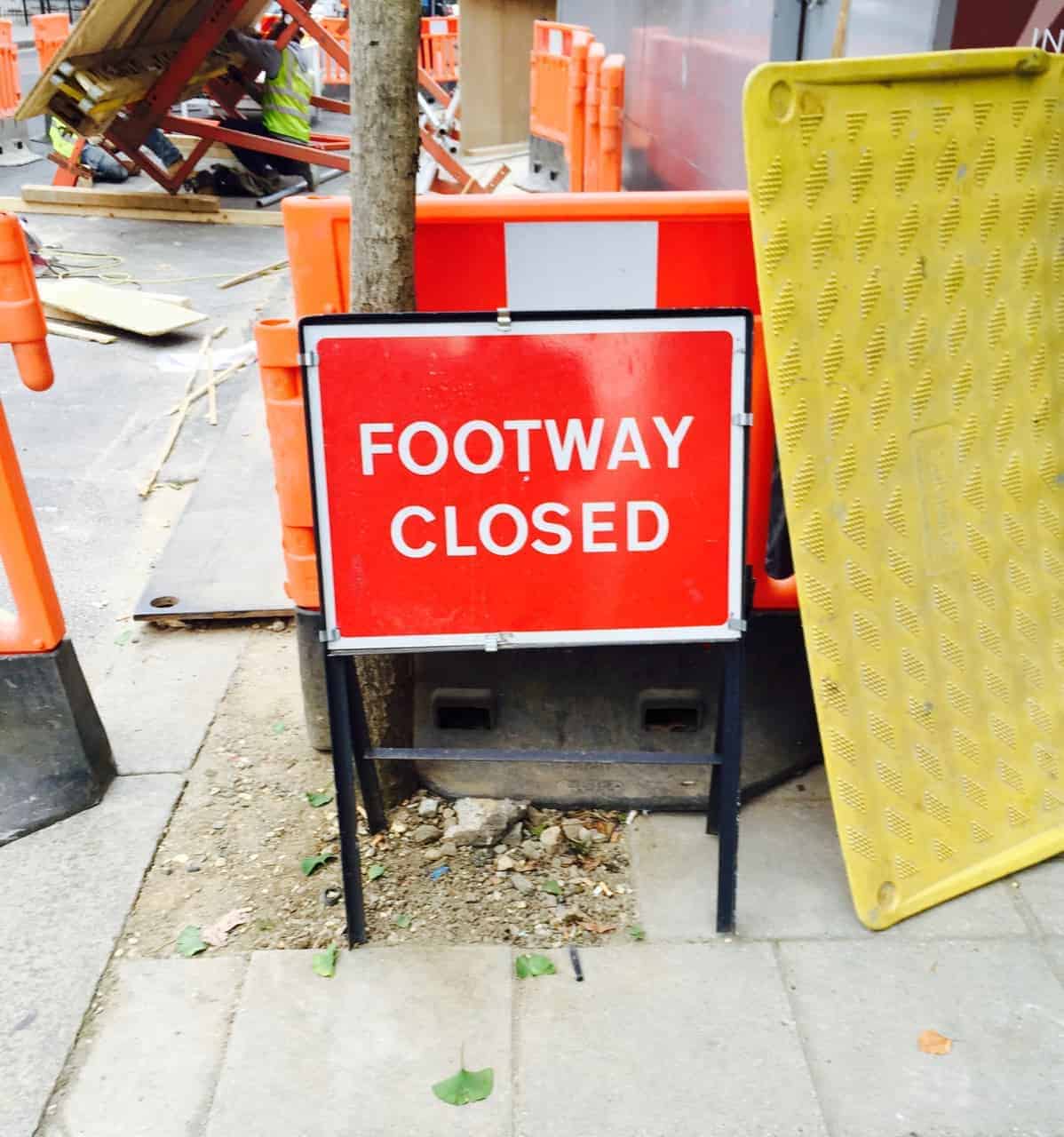 London-based TokenAnalyst, an enterprise-grade provider of data and tools to help users understand and access blockchains and trade digital assets, is reportedly planning to shut down its services.
A few members of the TokenAnalyst team will be joining the San Francisco-based crypto exchange  Coinbase.
Established in 2018, TokenAnalyst provided key on-chain insights and data analysis software that has been developed specifically for enterprises. The company also offers various APIs for users to obtain financial data, including details about their digital currency transactions. This information is obtained directly from the blockchain.
On May 5, 2020, TokenAnalyst's management confirmed that it will be suspending support for its cryptocurrency data insights platform and associated APIs.
As stated in a company blog post:
"After an incredible journey that began over 2 years ago, we are sad to let our community know that we will no longer be supporting the TokenAnalyst platform and APIs. Our mission was to bring transparency to the decentralized world, and we believe we made significant progress towards this mission."
The TokenAnalyst team added:
"We remain committed and driven towards creating an open financial system for the world and we think that Coinbase is a fantastic place to do that."
Founded by Jai Prasad and Sid Shekhar, the company's official website notes:
"We are building the one place for all your blockchain data needs. Leading hedge-funds, traders, and researchers [used] our proprietary data to gain unparalleled insights into what's going on in the crypto markets."
According to their LinkedIn profiles, both Prasad (product manager) and Shekhar (senior blockchain researcher) now work at Coinbase.