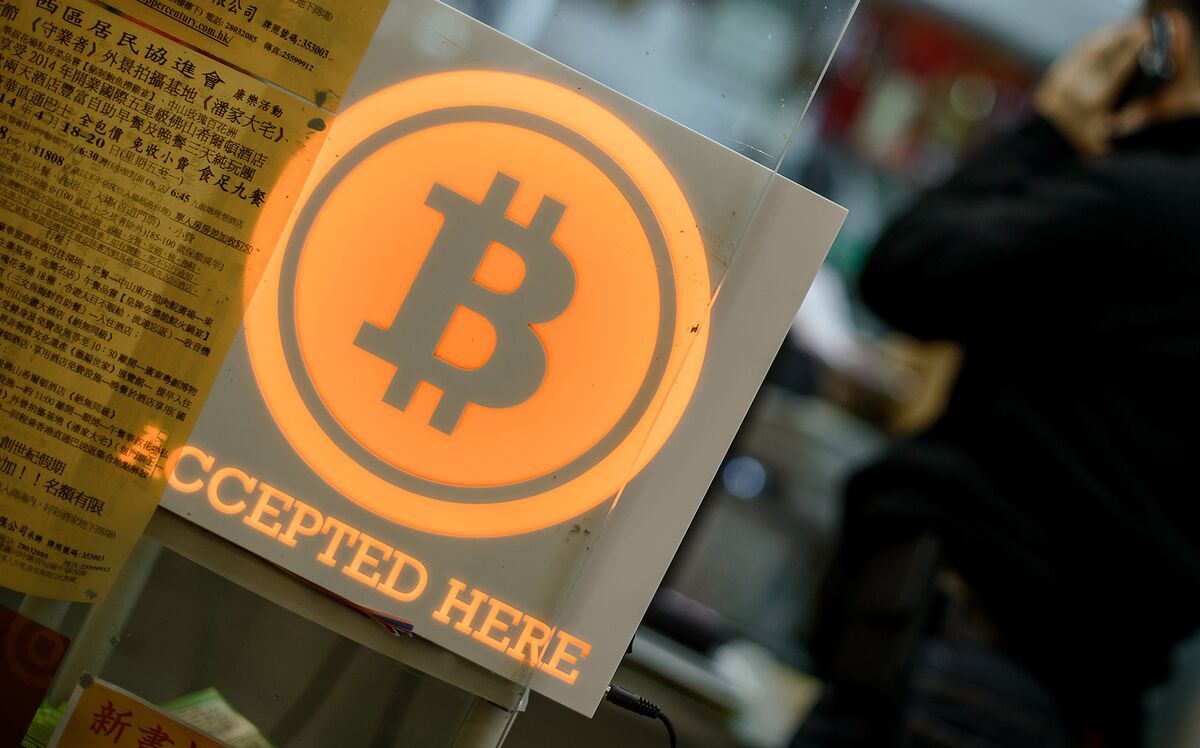 Crypto Twitter was ablaze Wednesday after the sale of some Bitcoin was reportedly linked to the account of the token's mystery founder.
The price of the largest digital token plummeted on speculation its anonymous creator, who goes by the pseudonym Satoshi Nakamoto, was moving coins mined in early 2009, an act perceived by some as a near-sacrilegious offense.
Twitter account @whale_alert, which posts real-time transaction data, was among the first to report of the sale, tweeting that the coins in the transaction were mined in the first month of Bitcoin's existence.
Bitcoin fell as much as 4% during Wednesday's session to trade near $9,530 as of 2:47 p.m. in New York. Peer coins, including Bitcoin Cash and Litecoin, also sold off.
Still, there's no proof that the coins are Satoshi's and many were quick to point out that the transaction didn't necessarily need to be tied back to the founder. Hundreds, or possibly thousands of people were already mining Bitcoin at that time, and some of them have been selling ever since from time to time, said Nic Carter, co-founder of Coin Metrics. The last such sale of early mined Bitcoins took place in August 2017, he said.

"It could really have been anyone," said Carter. "But most likely someone technical enough to run the Satoshi client Bitcoin software and who would have been interested in a digital cash project."
Bitcoin was born on Halloween 2008 with the publication of a research paper by someone who went by Satoshi Nakamoto titled "Bitcoin: A Peer-to-Peer Electronic Cash System." But the mysterious creator behind the coin has never been unmasked, though many have speculated over the years about his or her identity.
"I suppose we all just assumed that SN has already passed away," said Mati Greenspan, founder of Quantum Economics, referring to Satoshi. "But for this community that often resembles a religion of sorts, resurrection shouldn't be ruled out too hastily." Should the creator be choosing to make a reappearance, "I'm not sure that would be a such a bad thing," he wrote in a note.
David Tawil, president of ProChain Capital, said that while speculation may be running high on Twitter, it's possible Satoshi's identity stays secret until well after his or her death. "Therefore, ascribing anything — previous action, current action, identity or otherwise — is just a waste of time."
(Updates Bitcoin price; adds comments in last two paragraphs)