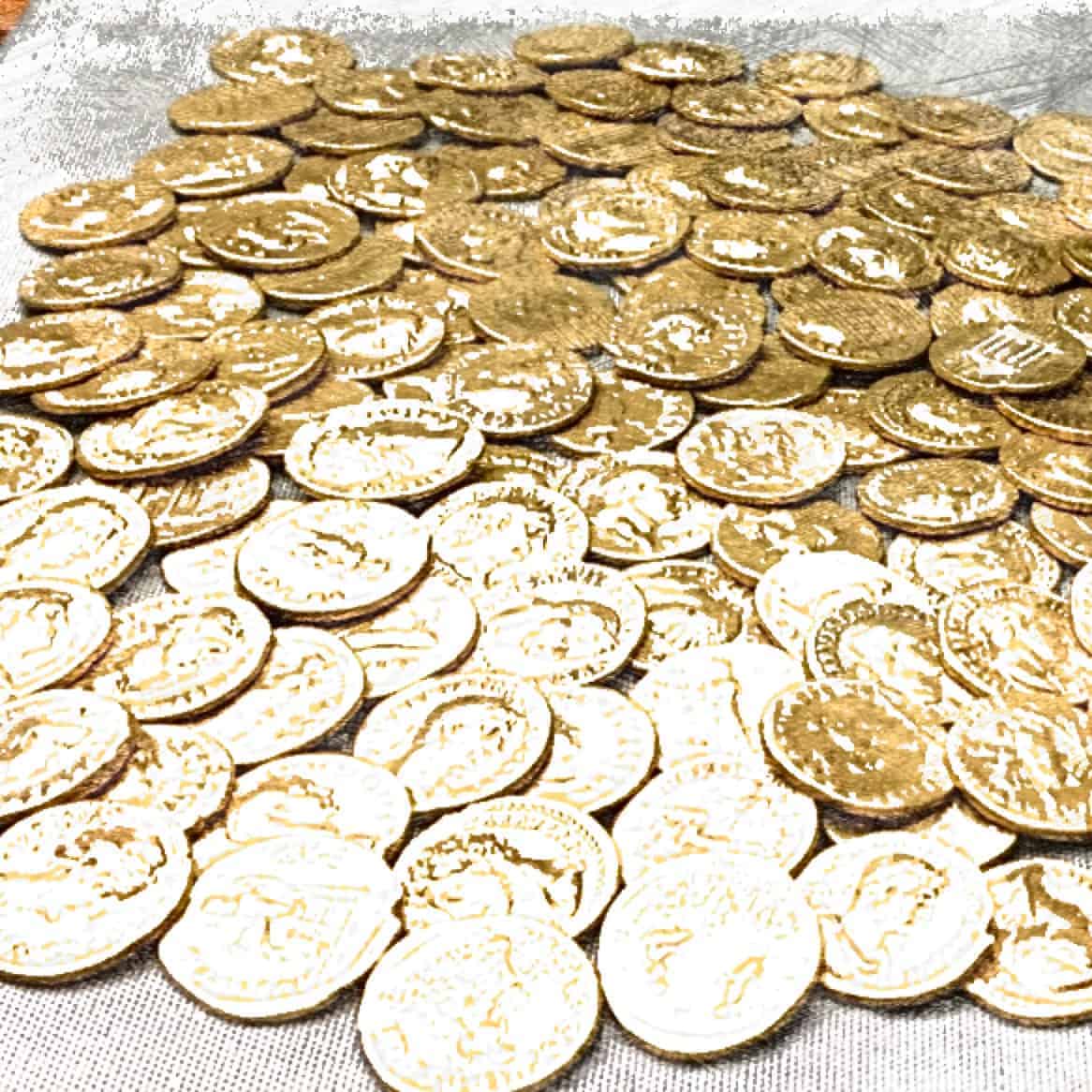 Cryptocurrency exchange platform Coinbase recently announced its Coinbase Custody has launched a completely "refreshed" product experience with a new interface. The Coinbase team notably updated its read-only API endpoints, as well as started paying for client network withdrawal fees for assets supported on Coinbase Pro.
"Coinbase is committed to providing a world-class, intuitive product experience across all our products. Coinbase Custody shares this ethos. The update we released today makes the Coinbase Custody interface even simpler and easier to use. If you are a current client, you can sign into your account and see these improvements live."
Coinbase also revealed current Coinbase Custody clients may create an API Key to programmatically access information about their account. In regards to paying network fees for all assets listed on Coinbase Pro and Prime, Coinbase added:
"This will simplify the accounting and transaction audit trail for clients. We will continue to roll this out for more assets as they are supported by Coinbase Pro."
Founded in 2012, Coinbase describes itself as a digital currency wallet and platform where merchants and consumers can transact with new digital currencies like bitcoin, ethereum, and litecoin. The company's vision is to bring more innovation, efficiency, and equality of opportunity to the world by building an open financial system.