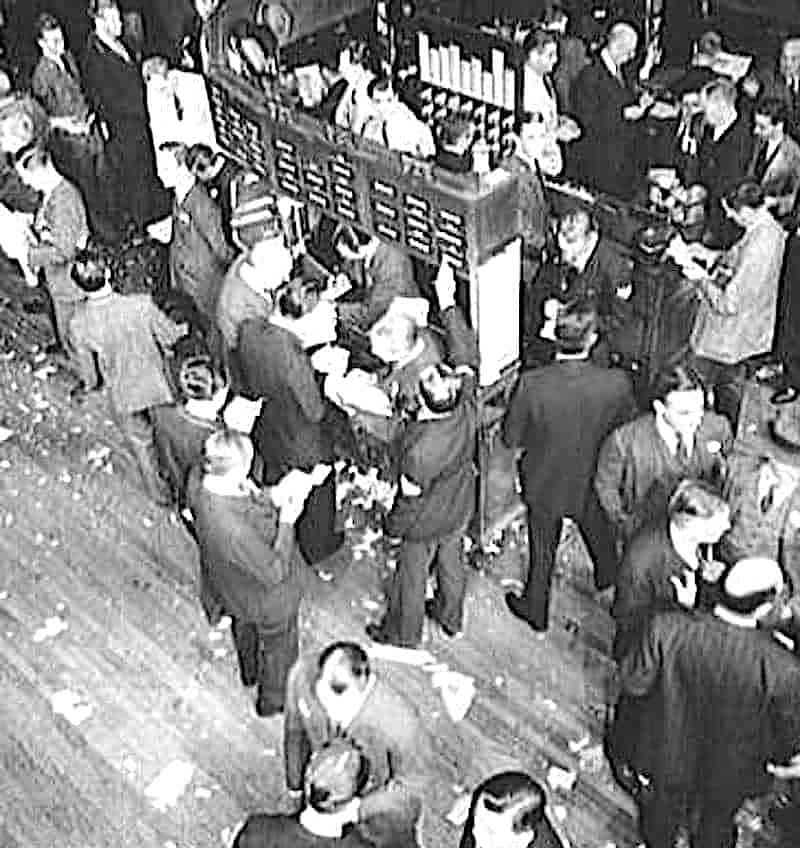 Digital asset exchange FTX has introduced a crypto trading platform for US-based users.
FTX.US supports spot trading for major virtual currencies, including Bitcoin (BTC), Ether (ETH), Bitcoin Cash (BCH), Litecoin (LTC), Paxos Gold token (PAXG), and stablecoin Tether (USDT).
The new platform will provide up to 10x leverage, low or competitive trading fees, and will ensure that there's enough liquidity to support trades on the exchange.
As mentioned on its official website, FTX.US is a US-regulated cryptocurrency exchange that has been developed from the ground up (instead of using the existing infrastructure provided by third-party exchange companies).
FTX.US combines banking on-ramps in order to make it simple to deposit and withdraw fiat money as needed. The exchange has integrated major stablecoins with USD in order to aggregate liquidity and make it easier to use the platform.
FTX.US claims it has implemented "industry standard" security, which includes a customized hot and cold cryptocurrency wallet solution; "full external backing" of all hot wallet funds; and relationships with established digital asset custodians.
The exchange is managed by a team that has experience developing a derivatives trading platform and establishing a quantitative trading firm.
FTX.US maintains separate order books from its main FTX trading platform.
The company's management said they would be introducing more features, including support for more digital assets, new mobile-based apps, and over-the-counter (OTC) trading support.
Earlier this year, Hong Kong-based FTX revealed it was planning to secure $15 million via an equity round at a $1 billion valuation.
FTX.US provides crypto trading in almost all US states, with the exception of New York and Washington.
Meanwhile, Binance.US has more than 10 restricted US states, even though it launched 9 months ago.
FTX has chosen Coinbase Custody as its main custody solutions provider, meaning that the San Francisco-based firm will be storing FTX's native digital token, FTT.