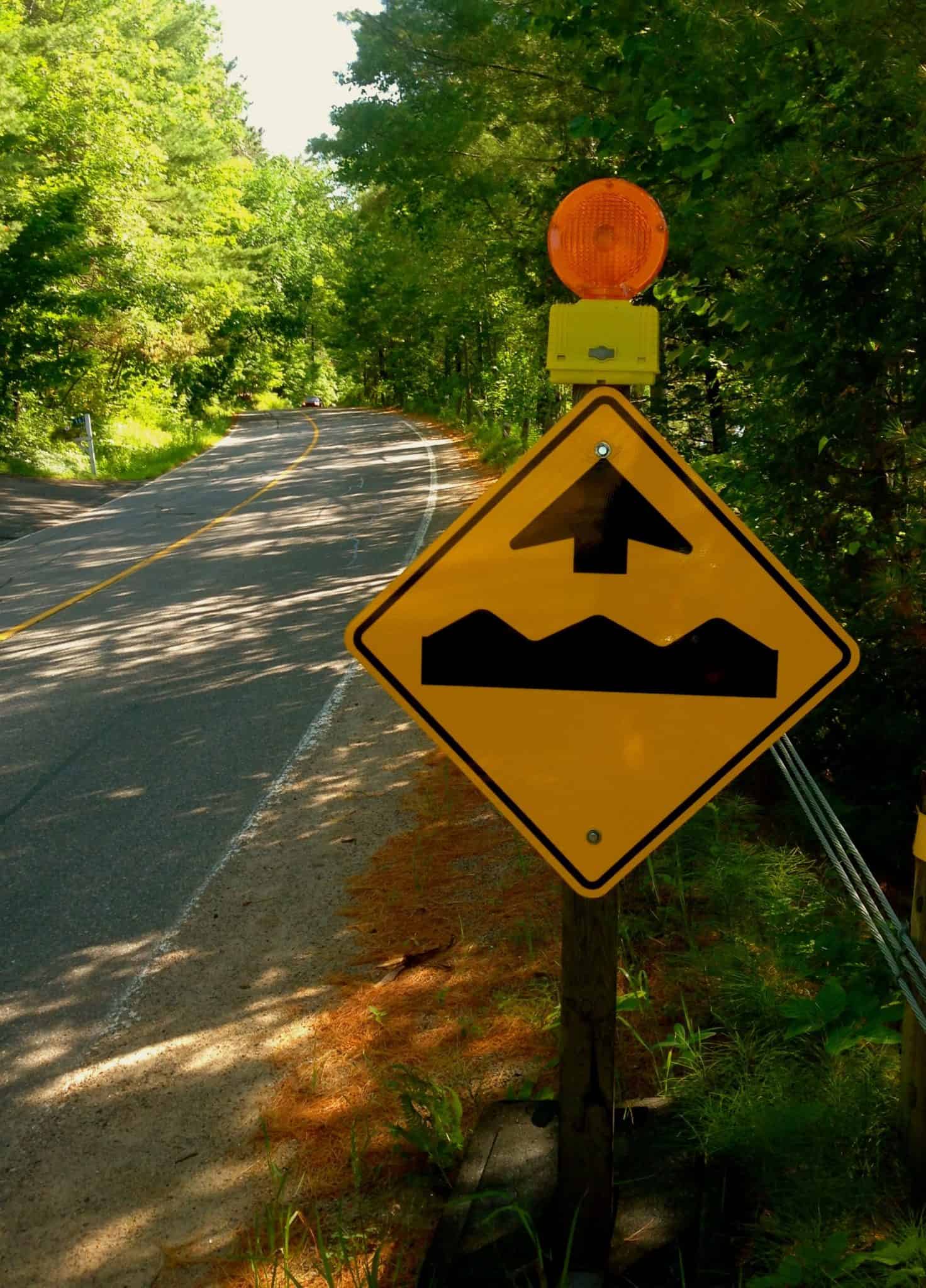 Giant VC firm Andreessen Horowitz is arguing that the growth of social media, application developers, digital asset prices, and the rise of blockchain startups may eventually lead to the development of a more stable cryptocurrency industry.
The US-based firm published a report on May 15, 2020, in which looked at cryptocurrencies during three main cycles, during which digital asset prices peaked in 2010, 2013, and 2017.
a16z noted the compound annual growth rates (CAGR) from 2010 to the present indicate that there has been "choppy yet consistent growth" in several key areas.
The report stated:
"The 2017 cycle spawned dozens of exciting projects in a wide range of areas including payments, finance, games, infrastructure, and web apps."
Andreessen Horowitz claims that the recent ideas or initiatives promoted in the most recent cycle may lead to the "fourth crypto cycle," which could result in even more social media engagement. Another productive cycle might also attract more software engineers, and lead to another boom in blockchain startup activity, the report noted. It added that such positive development might also result in a higher Bitcoin (BTC) price.
The venture capital firm's report argues:
"Even though crypto cycles look chaotic, over the long term they've generated steady growth of new ideas, code, projects, and startups — the fundamental drivers of software innovation. Technologists and entrepreneurs will continue to push crypto forward in the coming years. We are excited to see what they build."
Andreessen Horowitz recently published footage from its online "Crypto Startup School," a seven-week long training course for tech entrepreneurs that ended in mid-April 2020.
Notably, a16z is an investor in the Facebook-led Libra stablecoin project, decentralized lending ecosystem MakerDAO, and crypto exchange Coinbase.