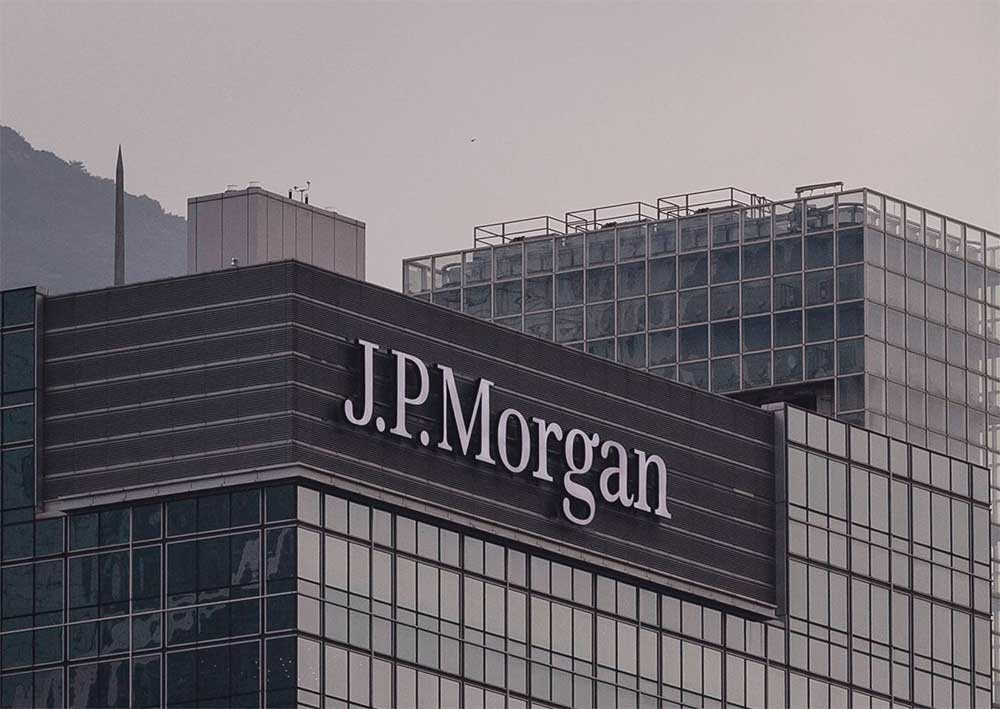 The major U.S. bank JPMoran will start providing banking services to two popular regulated crypto exchanges, Gemini and Coinbase, according to the WSJ.
Both exchanges hold money transmitter licenses in multiple states; Gemini won a trust charter in 2015 from the New York State Department of Financial Services, reports Dectypt. Meanwhile, Coinbase has BitLicense, a specialized license for crypto businesses, and is registered with the Financial Crimes Enforcement Network.
The fact the exchanges are regulated by multiple parties has played a big part in the approval process, the WSJ said. The exchanges are the bank's first cryptocurrency clients.
JPMorgan's move is particularly interesting since its CEO Jamie Dimon has been a long-time critic of bitcoin. In September 2017, Jamie Dimon called bitcoin a "fraud" and threatened to fire any employee caught trading it. He later admitted the regret over his comments and has repeatedly said since that he sees many ways for the bank to use blockchain technology.