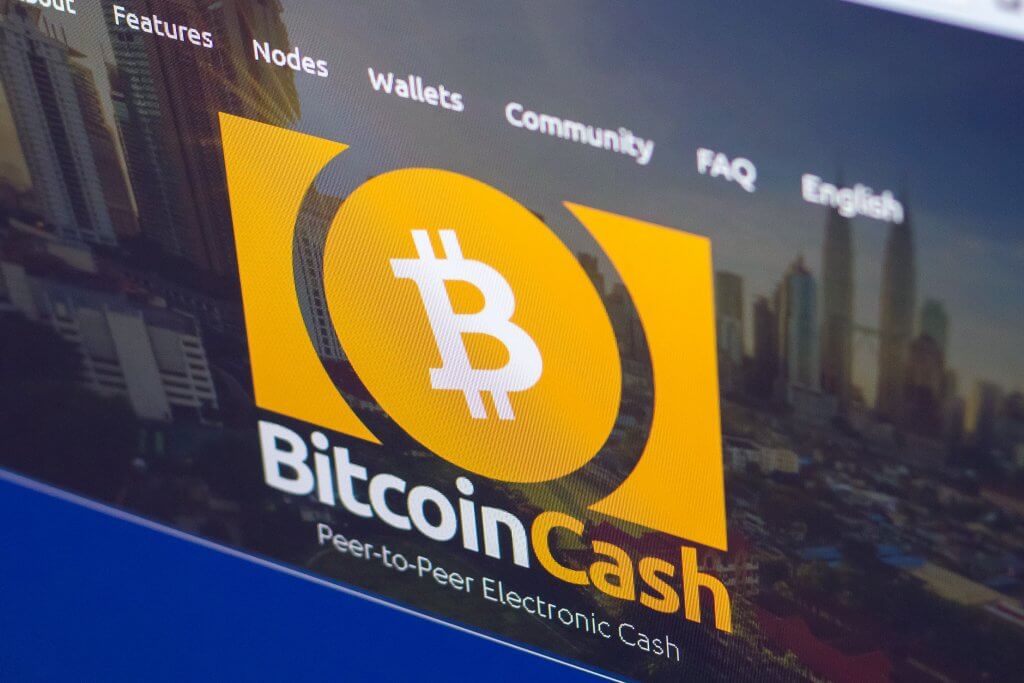 With much of the attention being focused on Bitcoin over the past few weeks altcoins like Bitcoin Cash have seemingly fallen by the wayside, with significant reductions being reported in daily trade volume.
As a result, Bitcoin Cash continues to trade at the same level it is has been at for the past six weeks, with it failing to break out above the 200 EMA at $270 and the level of resistance at $282.
At the time of writing BCH remains in a bearish position despite rallying by more than 113% since March 13's gruelling flash crash to $133.
At the time of writing it is trading at $246 after suffering at 3.72% drawdown over the past three days.
It needs to ensure it closes the weekly candle on Sunday above the $238 level of support to avoid a dreaded break down in price, which would see a price target of $201 begin to emerge.
The clear lack of momentum and volume is undeniably another bearish sign for Bitcoin Cash, which surprisingly rallied to a 14-month high of $496 in February before the Coronavirus pandemic put the markets into turmoil.
In order to trigger a bullish reversal the first hurdle is trading back above the daily 200 EMA for the first time since early March, while taking out the $357 level of resistance will also be critical.
Much of the upcoming direction will also depend on the trajectory of Bitcoin, which recently underwent a block reward halving, an event that has previously acted as a catalyst for a bull market.
If Bitcoin can begin to trade above $10,000 in the coming weeks it would likely pave the way for an altcoin rally, with Bitcoin Cash potentially benefiting with upside price action.
For more news, guides and cryptocurrency analysis, click here.
Pricing
Current live BCH pricing information and interactive charts are available on our site 24 hours a day. The ticker bar at the bottom of every page on our site has the latest BCH price. Pricing is also available in a range of different currency equivalents:
US Dollar – BCHtoUSD
British Pound Sterling – BCHtoGBP
Japanese Yen – BCHtoJPY
Euro – BCHtoEUR
Australian Dollar – BCHtoAUD
Russian Rouble – BCHtoRUB
Bitcoin – BCHtoBTC
About Bitcoin Cash
Bitcoin Cash was born out of the idea of making Bitcoin more practical for small, day-to-day payments. In May 2017, Bitcoin payments took about four days unless a fee was paid, which was proportionately too large for small transactions. A change to the code was implemented and Bitcoin Cash was born on 1st August 2017.
More Bitcoin Cash news and information
If you want to find out more information about Bitcoin Cash or cryptocurrencies in general, then use the search box at the top of this page. Here's an article to get you started:
As with any investment, it pays to do some homework before you part with your money. The prices of cryptocurrencies are volatile and go up and down quickly. This page is not recommending a particular currency or whether you should invest or not.