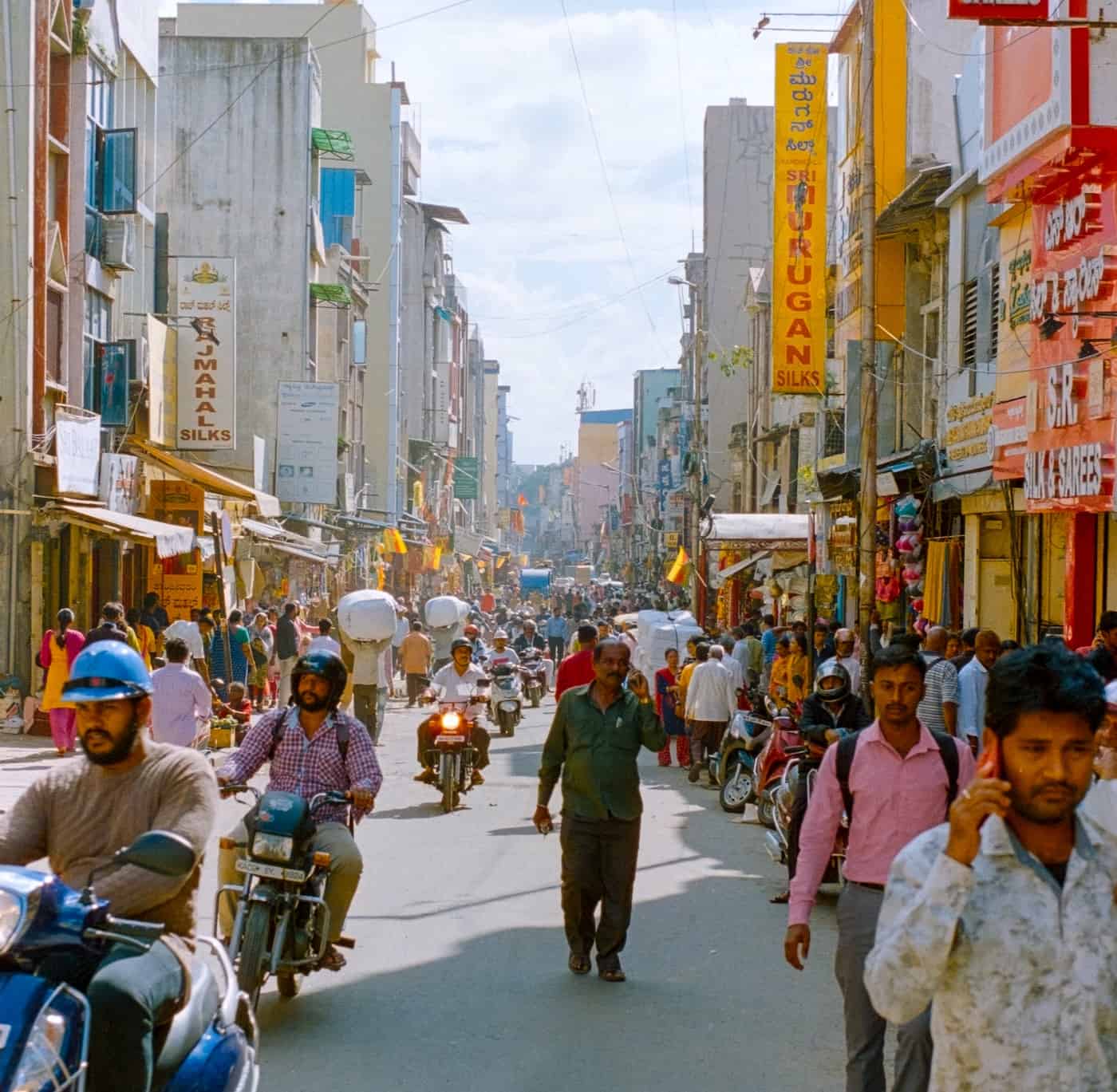 CoinDCX, one of India's largest digital asset exchanges, has secured an additional $2.5 million in funding from several major blockchain investors, including Coinbase Ventures (the investment division of cryptocurrency exchange Coinbase) and Polychain Capital.
The latest investment acquired by CoinDCX has come around two months after the exchange operator completed a $3 million Series A investment round – which was led by BitMEX parent HDR Group, Bain Capital, and Polychain.
As noted in a company announcement on May 25, 2020, CoinDCX said it will use the capital raised to promote the mass adoption of virtual currencies in India through its nationwide "TryCrypto" campaign efforts.
CoinDCX's management confirmed that it aims to help 50 million people in India by encouraging them to use crypto assets so that they can explore their potential benefits – which might improve their financial wellbeing. The TryCrypto initiative from CoinDCX is planning to establish a cryptocurrency and blockchain-focused education and training program, which will help new or first-time digital asset traders.
Sumit Gupta, co-founder and CEO at CoinDCX, stated that India's crypto-asset sector was gaining more attention from large industry participants such as Coinbase and Polychain.
Gupta added that the investments acquired by CoinDCX will serve as "a shot of confidence in its roadmap toward bringing the crypto asset class to a largely untapped Indian market."
In early March 2020, the Indian Supreme Court had struck down a blanket ban by the Reserve Bank of India (RBI) on local banks, which had prevented them from offering services to local businesses and individuals dealing in cryptocurrencies.
Despite nationwide lockdowns due to COVID-19, local digital asset exchanges have reported steady growth after the Supreme Court lifted RBI's crypto ban. CoinDCX claims it now has 10x as many customers that registered on its platform during the first week after the central bank's ban was lifted.
The exchange also reported 47% overall growth during the first quarter of this year. Meanwhile, Indian crypto exchange WazirX (acquired by Binance) revealed that it managed to record a month-on-month growth of more than 80% during the months of March and April.
But a few banks in the country have still been denying services to firms and individuals dealing in cryptocurrencies.
In a recent interview with Crowdfund Insider, Gupta noted:
"With the Supreme Court removal of the banking ban in March, crypto exchanges were allowed access to traditional financial services for the first time in 2 years. As the first cryptocurrency exchange in India to integrate bank transfers, users of CoinDCX could finally purchase cryptocurrencies through Indian Rupees (INR). This had a positive impact on the crypto industry in India, as we started to witness a surge in trading volumes and sign ups."
He added:
"While some cryptocurrency businesses have been reported to have trouble accessing banking support, CoinDCX and many other crypto businesses had no difficulty accessing the traditional finance sector. As traditional financial players and banks become increasingly confident in the potential of cryptocurrencies, and as India sees further rates of mainstream adoption, we will see more cooperation between the traditional finance industry and the cryptocurrency industry."