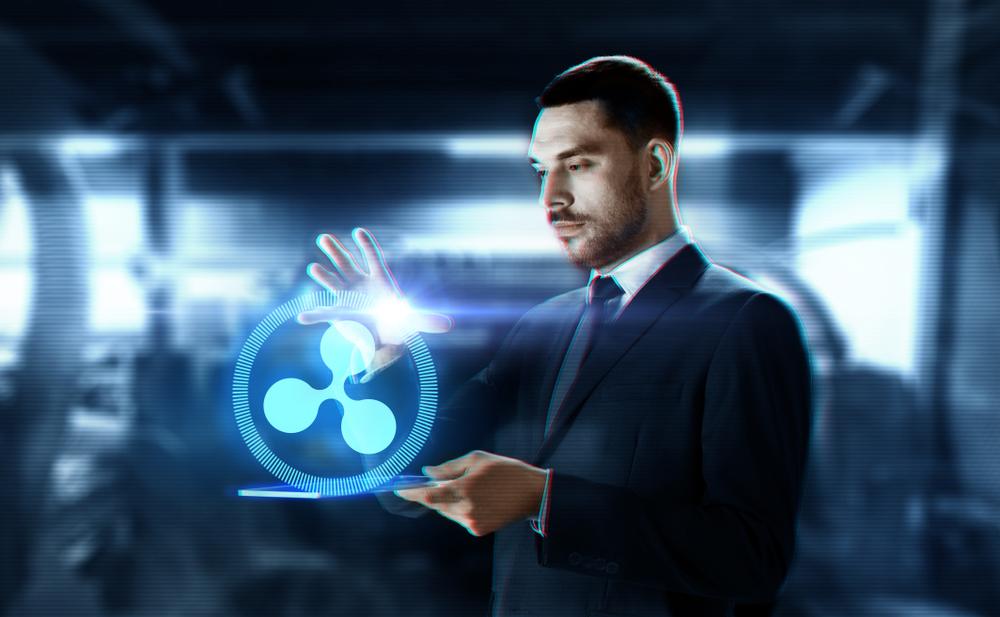 Ripple has joined the Cross Border working group, which also includes Microsoft, SWIFT and several other heavyweights.
The Faster Payments Consortium offers members the opportunity to network, collaborate and access the latest research and trend analysis.
---
Only a few days ago Marcus Treacher of Ripple criticized the renewed delay in the introduction of the ISO 20020 standard by SWIFT. Banks and other payment service providers have to expect higher costs as a result, as the implementation is further delayed. As Ripple wants to help shape the future of cross-border payments, the company has joined another important consortium.
Ripple joins the Faster Payments Council
Craig DeWitt announced on Twitter that he has joined the Faster Payments Council (FPC) as Ripple's representative and will be a member of the Cross Border Working Group to help shape the development of cross-border transactions. The consortium already includes well-known industry heavyweights such as SWIFT, Microsoft, Visa, Wells Fargo, the US Federal Reserve, JPMorgan and Walmart.
Very excited to join the US Faster Payments Council's Cross Border Working Group!

Some heavy hitters on this team… 💪

Making sure Americans can pay anyone, anywhere, at any time. @Faster_Payments pic.twitter.com/3qqC2ftXr6

— Craig DeWitt (@CryptoCwby) May 20, 2020
Last year Ripples VP for Strategic Alliances, Pat Thelen, joined FPC. He was one of the first directors of the consortium and was also selected as a member of the board of directors coming from various American financial institutions and companies. Whether Thelen was elected for another year is not yet known.
The FPC was founded in June 2018 and offers members far-reaching opportunities to establish new collaborations, form working groups, conduct joint research, conduct training and use the resources of other partners, as well as exclusive access to research results and news. Within the consortium there are numerous working groups, e.g. for Fraud Information Sharing, Directory Models, Education & Awareness as well as for Cross Border Payments and a QR Code Interface.
Recently appointed Executive Director Reed Luhtanen revealed in a discussion that FPC members are working together on an important project. Due to the ongoing COVID 19 pandemic, the FPC has been investigating new ways to use QR codes for cross-border payments. The working group is led by Matt Howarter, Senior Director Payments Service at Walmat.
With the accession, Ripple also gains access to a large investor network, which could be important for the further adaptation of Ripple's payment technologies and the use of XRP.
XRP price resists downward trend
XRP's price shows a small plus of 0.42% within the last 24 hours, defying the current downward trend of Bitcoin. At the time of writing, XRP is trading at $0.20, thus showing a sideways trend.

Last updated on