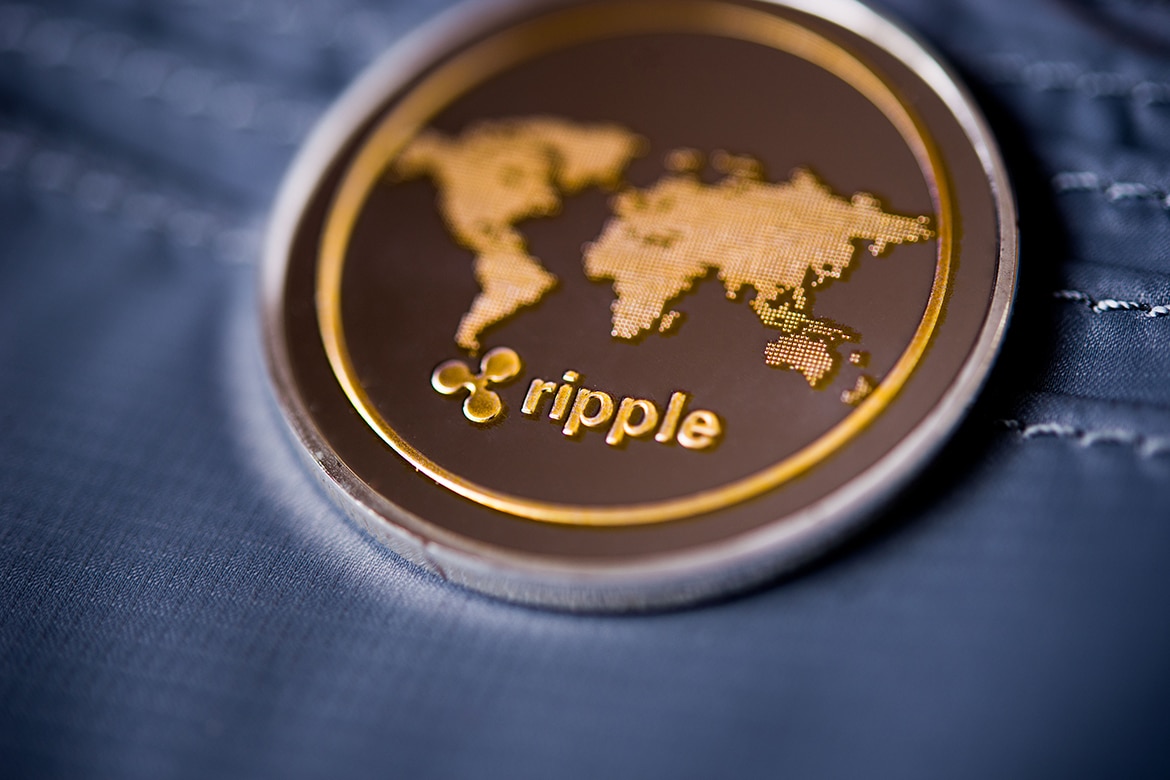 Ripple has joined the Faster Payments Consortium (FPC) that offers its members the possibility to work together and to get access to the latest research and data.
Just recently Global Head of Strategic Accounts at Ripple's Marcus Treacher has criticized the delay in renewal of introduction of the ISO 20020 standard by SWIFT, banks and other payment service providers. Now it is rather sensible to anticipate higher cost of payments as the implementation was postponed. Ripple, however, with its aim of improving and shaping the future of cross border payment, has joined another important consortium known as FPC (Faster Payment Council).
Craig DeWitt, Ripple's director of product, mentioned on Twitter that he had joined the Faster Payment Council (FPC) as his firm's representative. DeWitt, upon joining, would be part of the Cross Border working group to aid in developing cross border transactions.
Very excited to join the US Faster Payments Council's Cross Border Working Group!

Some heavy hitters on this team… 💪

Making sure Americans can pay anyone, anywhere, at any time. @Faster_Payments pic.twitter.com/3qqC2ftXr6

— Craig DeWitt (@CryptoCwby) May 20, 2020
The FPC members apart from Ripple have big names in the industry like SWIFT, Microsoft, Visa, Wells Fargo, the US Federal Reserve, etc. Before DeWitt, Pat Thelen, Ripples VP for Strategic Alliances, was the FPC member. Thelen was also the first director of the FPC and a member of the board of directors as selected by different American companies. However, it is not clear if he was elected to be a board member for another year.
About the FPC 
The Faster Payment Council (FPC) came into existence in 2018. It allowed its members to partner, research together, form working groups, use each other's resources, and many more. The FPC has many working groups, also like Fraud Information Sharing, Education and Awareness for Cross Border Payments, and a QR Code Interface.
The most recent exploit of the FPC amidst the coronavirus pandemic is how QR codes can be used for cross border payment. With Ripple's addition to the FPC fold, it can access a vast investor network. This would help further the adoption of Ripple's payment technology and XRP.
Ripple's Chris Larsen Donates Funds to Mitigate Coronavirus Impact in Bay Area
The payment solution firm in these coronavirus times has donated funds to nonprofit organizations like Tipping Point community that helps fight poverty in Bay Area. Ripple donated over $1M to the coronavirus emergency fund of Bay Area and also $100,000 to the coronavirus emergency fund of the Silicon Valley Community Foundation (SVCF).
Ripple, alongside Chris Larsen, its co-founder, donated at least $5M to SF food banks. According to Ripple's Head of Social Impact Ken Weber, he said that they know it requires everybody, including taxpayers, NGO's public and private firms, etc, so they are trying to contribute their quota. He said further that it is part of how Chris Larsen and Ripple staffs support the community.
With a view to mitigating coronavirus effect in the society, Ripple is waiving transaction fees for its customers who have to make cross border payments.
Blockchain News, FinTech News, News
Author:
Muhaimin Olowoporoku
Muhaimin is a journalist, a fintech and crypto enthusiast who is passionate about its development in Africa and across the globe. Muhaimin derives pleasure in reporting and analysing happenings in the crypto world and a believer in Blockchain technology.