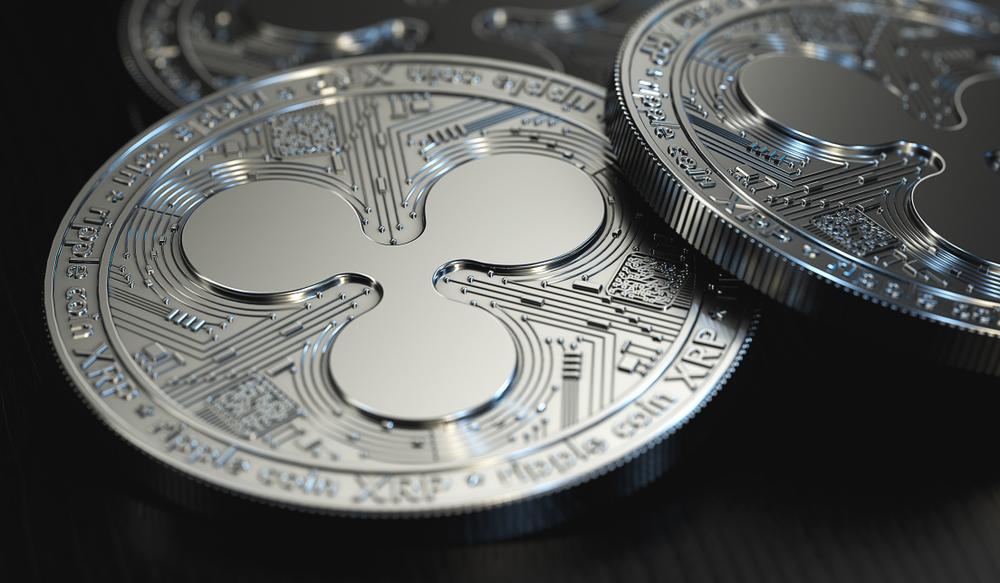 The former head of Google Venture Capital, who led the negotiations with Ripple in 2013, spoke in an interview about how the start-up was able to convince the global corporation.
Rose considers it unlikely that XRP tokens will establish as a currency; he believes that the use case for the token is rather limited to the medium of value transfer.
---
An early and prominent investor in Ripple, Kevin Rose, who led Google's venture capital investment in Ripple in 2013, spoke in an interview with TechCrunch about his current opinion on Ripple and the cryptocurrency XRP. In the interview, Rose explained that during the pitch, Ripple was able to convince the VC arm of Google with the promise to familiarize the banking system with the blockchain technology by implementing payment routing using the technology.
As a result, Google invested an amount not publicly known in the San Francisco start-up. Rose described the reasons for an investment by Google:
Early Ripple reminded me of a company that could come in, put some standards in place, and have these uptime guarantees and work with commercial banks and create a backbone that was based on blockchain […] The excitement was around creating something that commercial banks could understand and get comfortable with, because they weren't comfortable with just random blockchain technology created by anonymous founders.
Rose added that the idea of developing a blockchain-based interbank system for transfers and messaging was an "exciting" idea. However, he "never really" saw a use case for Ripple's cryptocurrency, later launched as XRP, back then:
There was a very different world when Ripple was first getting off the ground. And the excitement that I had around Ripple was that cryptocurrency was so raw; there was no way for the enterprise to embrace it in any fashion.
So even today, Rose still doubts that XRP can become a viable currency used by everyone. Instead, he confirmed Ripple's plans, which, unlike other cryptocurrencies, focus on handling worldwide money transfers.
I never really saw the use case for Ripple as a currency. I understood that it was going to be used as a way to handle settlement in some capacity.
With regard to the use case of XRP as a medium for worldwide money transfers, Rose also noted that he is optimistic and sees a "good chance" that Ripple's XRP tokens and other blockchain technologies will be used in the future without anyone noticing.
I could see something like a Square Cash moving to some type of stablecoin underneath the covers, to where we're still using it today, and it's connected to our bank accounts, and all of a sudden, all the settlements are happening on the blockchain. Things like that will most likely happen in a really simple and easy-to-use interface by a very trusted brand.
It wasn't until November 2018 that Ripple launched its XRP based technology for cross-border payments, On-Demand Liquidity. According to Rose, the market still needs time to mature before the technology can penetrate the mainstream, a process that is likely to continue for "a few decades".

Last updated on