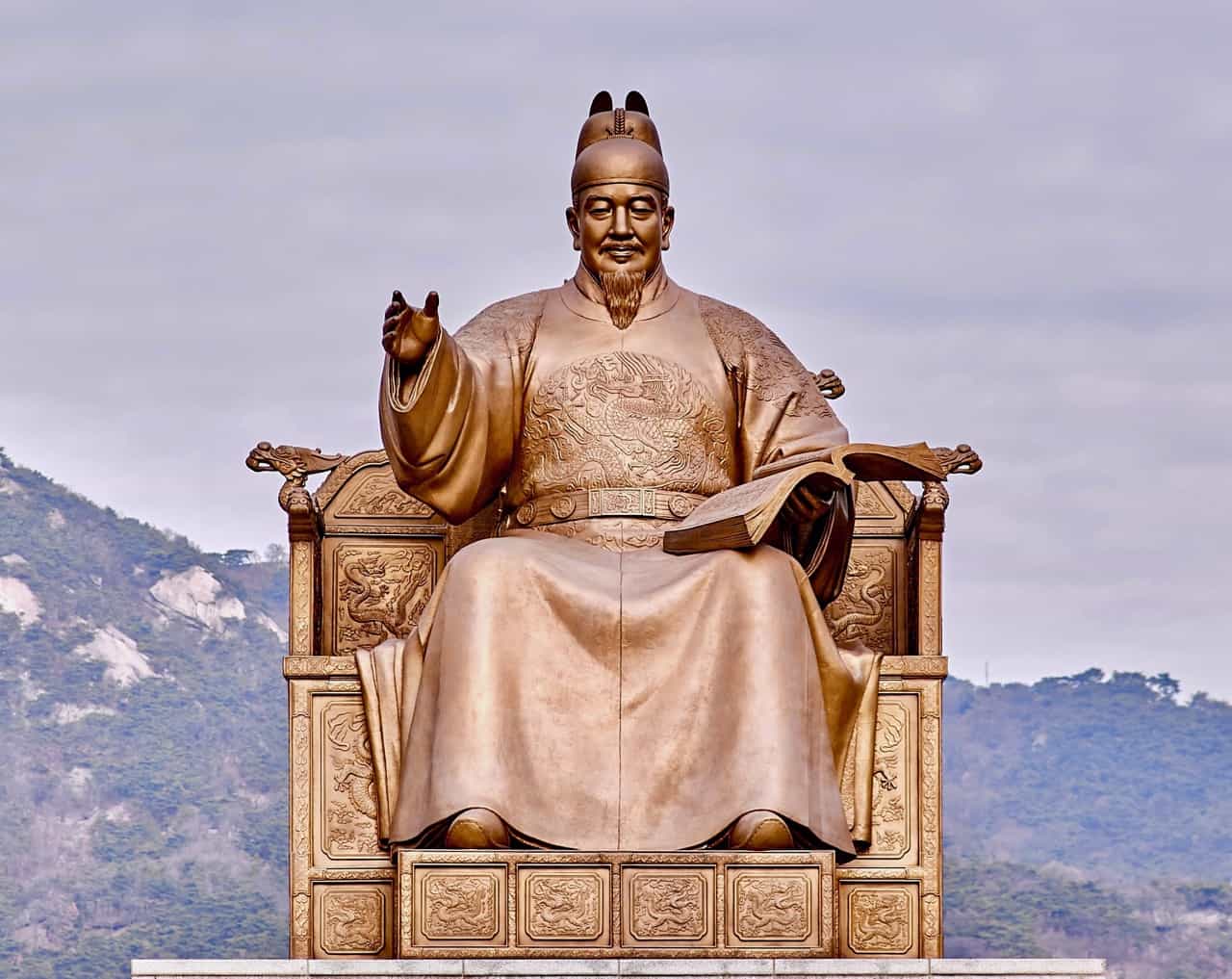 The Suseong University in South Korea will be working with the Korea Artificial Intelligence Association (KORAIA), in order to establish a blockchain or distributed ledger technology (DLT) and AI-focused campus in Daegu, a city located in the country's North Gyeongsang province.
Local media outlet Money Today confirmed that the Daegu-based Suseong University will be offering educational courses about AI, Big Data, and cloud technology. The university will begin taking applications next year from interested students.
Kim Kun-woo, director of the planning and coordination division at the university, said that blockchain and AI-enabled solutions are increasingly being adopted by countries throughout the world.
Several Daegu-headquartered blockchain startups will reportedly be offering training and vocational programs at the campus.
The university said it would be supporting a collaborative learning environment where students will get the opportunity to learn about the latest technologies from industry experts.
The South Korean government has generally had a positive and receptive attitude towards emerging technologies such as blockchain or DLT.
Koo Yun-cheol, the Korean vice minister of strategy and finance, recently argued that the nascent blockchain industry represents a "golden opportunity" for the country. He requested  private sector firms to explore potential use cases for DLT.
Two ministries in South Korea recently confirmed that they plan to support the nation's blockchain sector. They will allocate as much as $3.2 million in funding to local companies that are focused on developing DLT-powered solutions.
The nation's Fintech Sandbox program has secured $111 million in capital, in order to work on various financial technology and blockchain-related projects. It's expected to create 380 new jobs.
Earlier this year, the South Korean National Assembly introduced an amendment to officially bring cryptocurrencies under the country's legal system.