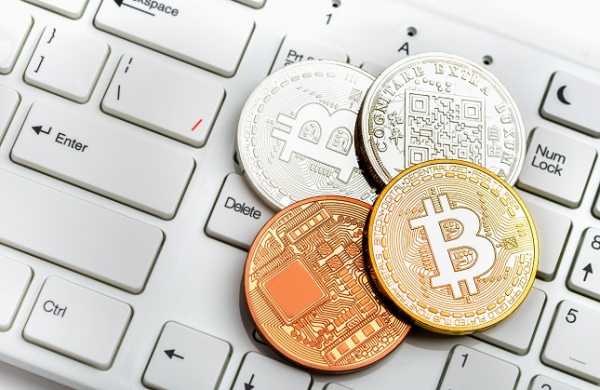 Bitcoin slid by 4.90% on Friday. Reversing a 5.14% rally from Thursday, Bitcoin ended the day at $9,311.2.
A mixed start to the day saw Bitcoin slide from an intraday high $9,848.9 to an early morning low $9,260.0.
Bitcoin fell through the first major support level at $9,391.9 before recovering to $9,800 levels.
The recovery was brief, however. Through the 2nd half of the day, Bitcoin slid to a late intraday low $9,130.2.
Bitcoin fell back through the first major support level to wrap up the day in the deep red.
The near-term bearish trend, formed at late June 2019's swing hi $13,764.0, remained firmly intact, reaffirmed by the March swing lo $4,000.
For the bulls, Bitcoin would need to break out from $10,000 levels to form a near-term bullish trend.
The Rest of the Pack
Across the rest of the majors, it was a bearish day on Friday.
Binance Coin (-4.33%), Bitcoin Cash SV (-4.39%), Ethereum (-4.28%) and Monero's XMR (-4.15%) led the way down.
Bitcoin Cash ABC (-2.91%), Litecoin (-2.98%), Ripple's XRP (-3.13%), Stellar's Lumen (-3.00%), Tezos (-2.51%), and Tron's TRX (-3.39%) weren't far behind.
Cardano's ADA and EOS saw more modest losses of 1.49% and 1.73% respectively.
Through the current week, the crypto total market cap rose from a Monday low $229.41bn to a Thursday high $265.28bn. At the time of writing, the total market cap stood at $256.87bn.
Bitcoin's dominance visited sub-67% levels before recovering. At the time of writing, Bitcoin's dominance stood at 67.2%.
24-hour trading volumes rose to an early Monday high $206.86bn before easing back to sub-$140bn levels. Interest picked up on mid-week, however, with volumes revisiting $190bn levels. At the time of writing, 24-hr volumes stood at $148.96bn.