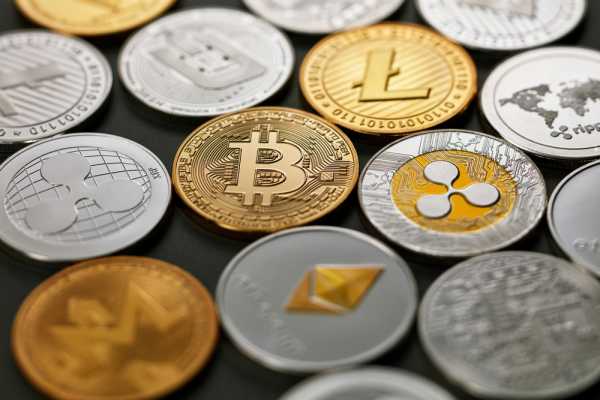 Bitcoin fell by 0.62% on Tuesday. Partially reversing a 2.20% gain from Monday, Bitcoin ended the day at $8,845.5.
A mixed start to the day saw Bitcoin rise to a late morning intraday high $9,013.3 before hitting reverse.
Falling short of the first major resistance level at $9,037.13, Bitcoin slid to a late afternoon intraday low $8,704.9.
Steering clear of the first major support level at $8,693.43, Bitcoin recovered to $8,800 levels to limit the loss on the day.
The near-term bearish trend, formed at late June 2019's swing hi $13,764.0, remained firmly intact, reaffirmed by the March swing lo $4,000.
For the bulls, Bitcoin would need to break out from the 62% FIB of $10,034 to form a near-term bullish trend.
The Rest of the Pack
Across the rest of the majors, it was another mixed day for the majors on Tuesday.
Monero's XMR rose by 0.24% to buck the trend.
It was a bearish day for the rest of the pack, however.
Bitcoin Cash SV slid by 2.57% to lead the way down.
Binance Coin (-1.04%), Ethereum (-1.58%), Litecoin (-1.61%), Ripple's XRP (-1.20%), Stellar's Lumen (-1.76%), and Tezos (-1.54%) also struggled.
Bitcoin Cash ABC (-0.18%), Cardano's ADA (-0.69%), EOS (-0.76%), and Tron's TRX (-0.74%) saw relatively modest losses on the day.
Early in the week, the crypto total market cap fell to an early Monday low $238.04bn before rising to a Tuesday high $247.84bn. At the time of writing, the total market cap stood at $243.55bn.
Bitcoin's dominance fell to a Monday low 66.38% before rising to a Tuesday high 66.86%. At the time of writing, Bitcoin's dominance stood at 66.57%.