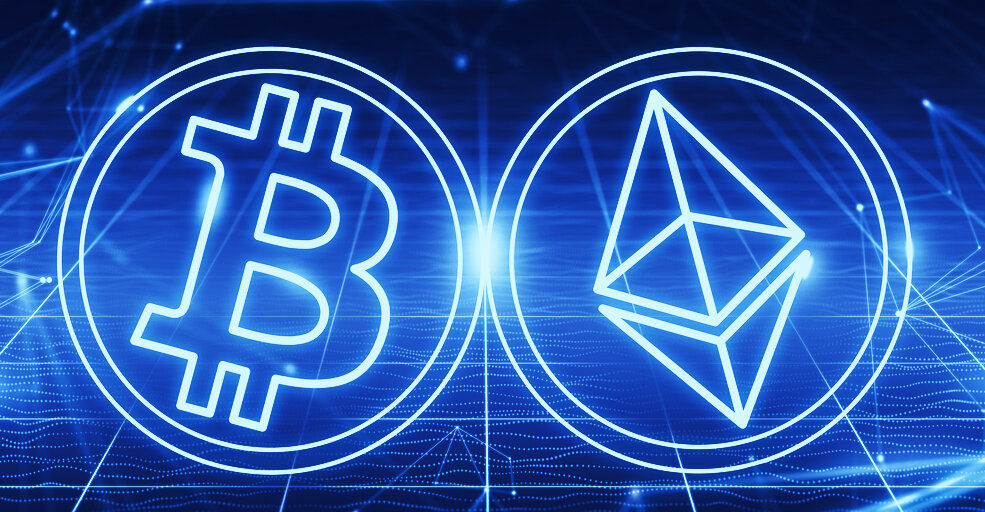 In brief
The total amount of Bitcoin tokenized on Ethereum is higher than Bitcoin in the Lightning Network.
Around 1,300 WBTC tokens are locked in Ethereum versus roughly 927 Bitcoin in the Lightning Network.
But the Lightning Network is continuing to grow.
Recent data shows that the total amount of Bitcoin in circulation on the Ethereum blockchain is currently higher than in Bitcoin's very own Lightning Network (LN), its second-layer scaling protocol.
According to the decentralized finance (DeFi) metrics website DeFi Pulse, Wrapped Bitcoin (WBTC) tokens currently locked in Ethereum are worth $11.4 million in total.
As Decrypt explained previously, WBTC is an ERC20 token that represents Bitcoin. One WBTC equals one BTC. Bitcoin can be converted into Wrapped Bitcoin and vice-versa.
Being an ERC20 token makes the transfer of WBTC faster than normal Bitcoin, but the key advantage of WBTC is its integration into the world of Ethereum wallets, decentralized applications and smart contracts. Currently, there is around 1,300 WBTC in circulation.
For comparison, there is roughly 927 BTC on the Lightning Network—worth just over $8 million at press time, according to Bitcoin Visuals.
Notably, in the past couple of years, various Lightning-focused blockchain startups have attracted significantly more money for the development of the network than actually circulates on it today, as some crypto enthusiasts have pointed out.
Even a few examples such as Lightning Labs (raised $2.5 million on March 15, 2018, and $10 million on February 5, 2020), Bolt Labs ($1.5 million on April 17, 2019) and ACINQ ($8 million on October 8, 2019) amount to $22 million in total—almost three times more funds than are currently being held on the Lightning Network itself.
At the same time, it looks like these impressive funding rounds have paid off, as the last year passed in a flash of innovation for Bitcoin's scaling solution and 2020 is arguably shaping up to become the best year yet for the Lightning Network.