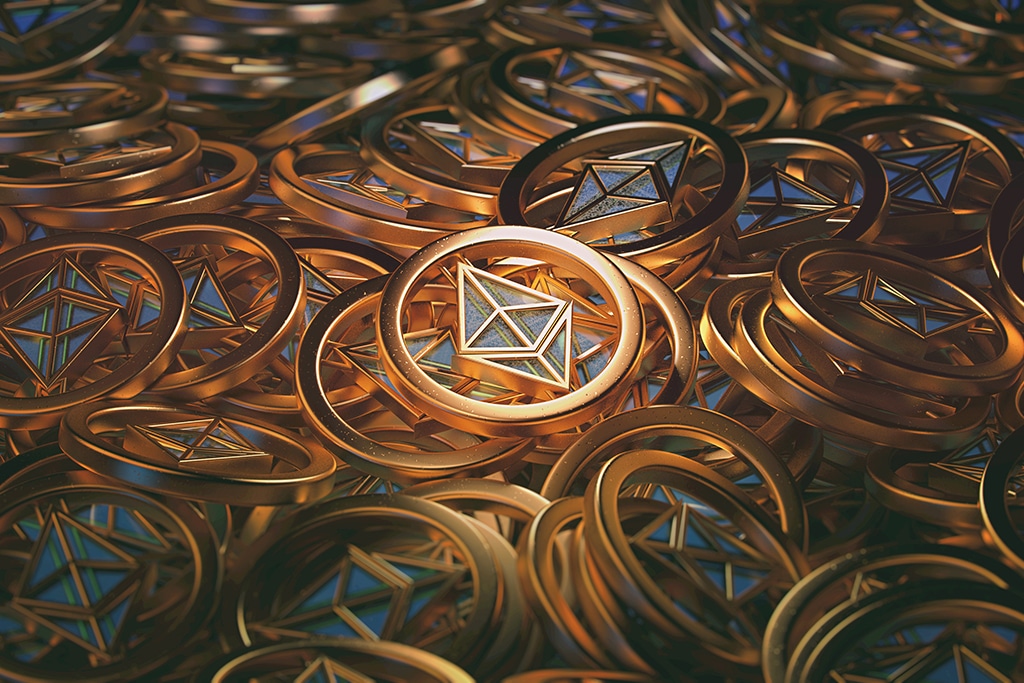 Buterin said that the annual token issuance with Ethereum 2.0 will be reduced to less than half of the current token issuance. There will be other developments like the accurate prediction of the transaction's optimal fee amount. 
Ethereum co-founder Vitalik Buterin has recently given some important updates for the issuance of ETH 2.0 cryptocurrency. During his latest podcast interview with POV Crypto called "Internet Money", Buterin spilled-the-beans saying that the issuance of ETH 2.0 shall be reduced to two million a year. This is less than half of the annual token issuance for Ethereum which is 4.7 million a year.
While discussing some developments, Buterin also explained why they decided to move to the Proof-of-Stake protocol with Ethereum 2.0. Speaking about this upgraded consensus mechanism, Buterin said:
"One of the reasons why we're doing Proof of Stake is because we want to greatly reduce the issuance. So in the specs for ETH 2.0 I think we have put out a calculation that the theoretical maximum issuance would be something like 2 million a year if literally everyone participates."
Ethereum developers have been working actively for the development of the Ethereum 2.0 platform which will see a major shift from the Proof-of-Work (PoW) to Proof-of-Stake (PoS) consensus model. Two weeks back, Ethereum developers also successfully launched and tested the Ethereum 2.0 Topaz testnet. Moreover, just after mining the genesis block, the Ethereum testnet reached 20,000 validators soon.
Also, the current testnet participation features around adding 100,000 ETH a year. Besides, Buterin also said that the total circulating supply could see a net reduction during the times of high transaction volumes. This is because a portion of fees being burnt. "There is this base fee parameter which the protocol charges" Buterin explained.
Another Major Update for Ethereum 2.0
This will be another major upgrade to the Ethereum 2.0 blockchain network. There will be an adjustment to the block size instead of the fee in response to the network activity. Buterin said:
"Instead of having volatility in transaction fees, we have volatility in block size".
This will also help to overcome some of the existing issues like accurately predicting the transaction's optimal fee amount along with very high processing times.
Ethereum (ETH) is currently trading at nearly 75% premium year-to-date. At press time, ETH is trading at a price of $213 with a market cap of $23 billion. During the crypto market correction in March 2020, ETH price crashed close to $100, however, it has shown a steady rise over the last 40 days.
Altcoin News, Blockchain News, Cryptocurrency news, Ethereum News, News
Author:
Bhushan Akolkar
Bhushan is a FinTech enthusiast and holds a good flair in understanding financial markets. His interest in economics and finance draw his attention towards the new emerging Blockchain Technology and Cryptocurrency markets. He is continuously in a learning process and keeps himself motivated by sharing his acquired knowledge. In free time he reads thriller fictions novels and sometimes explore his culinary skills.