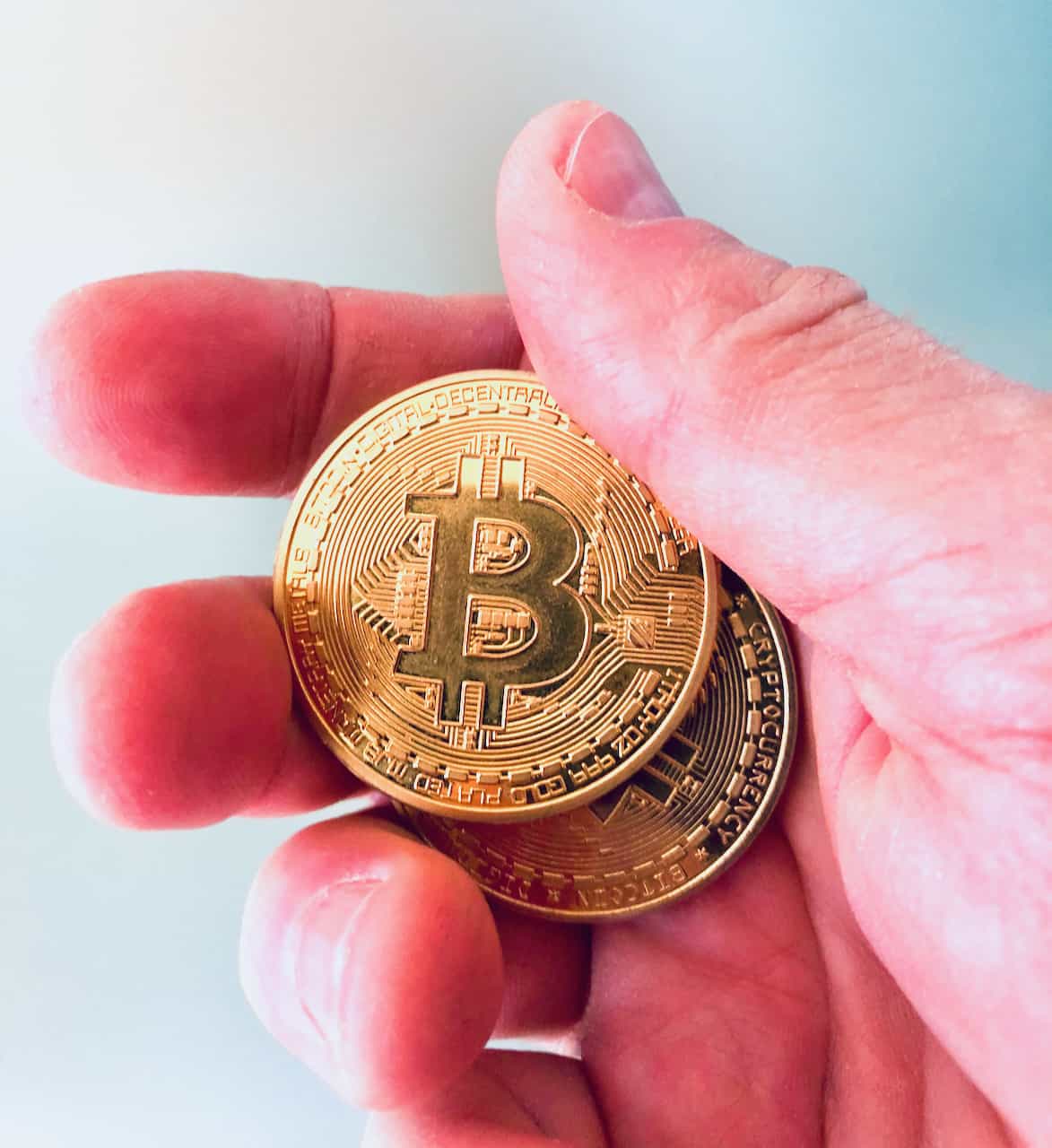 Bitcoin (BTC), the flagship cryptocurrency, may serve as a gateway for investors to consider buying other digital assets or "altcoins" (alternative coins).
According to research conducted by San Francisco-based crypto exchange Coinbase, 60% of first-time virtual currency investors purchase Bitcoin at first. However, only 24% of these investors don't invest in altcoins (which is strongly discouraged by Bitcoin Maximalists).
Cryptocurrency investors seem to be more inclined to consider diversifying their portfolios by allocating a certain percentage to altcoins during bull markets, the report revealed.
Notably, BTC dominance (the total crypto market cap invested in Bitcoin) fell below 30% on Coinbase during the initial coin offering (ICO) mania and historic Ethereum (ETH) rally in late 2017.
For a short period of time, Ether was the most frequently-traded crypto asset on Coinbase. It reportedly accounted for about 50% of all trades settled on Coinbase at one point in 2017..
Justin Martin, who works in corporate development at Coinbase, stated:
"This could be for a variety of reasons, but one is largely psychological. As people feel good about their initial crypto investments (into Bitcoin), they branch out to find other possible categorical winners (as evident in the 2017 bull run)."
Digital currency analyst Nick Colas told CNBC that the enthusiasm during the historic crypto market bull run of 2017 "has now morphed into a general craze."
Colas remarked:
"I think of Bitcoin as kind of a gateway drug."
Ryan Selkis, co-founder at crypto data firm Messari, has previously argued that the Facebook-led Libra stablecoin project could potentially serve as a "gateway drug" for first-time crypto investors, which may ultimately lead to more investments in Bitcoin.
The report added:
"To the extent we believe that alternative assets and networks will provide differentiated services (beyond store of value and digital gold as Bitcoin is targeting), it will be important for the industry to build support for these other assets as well."