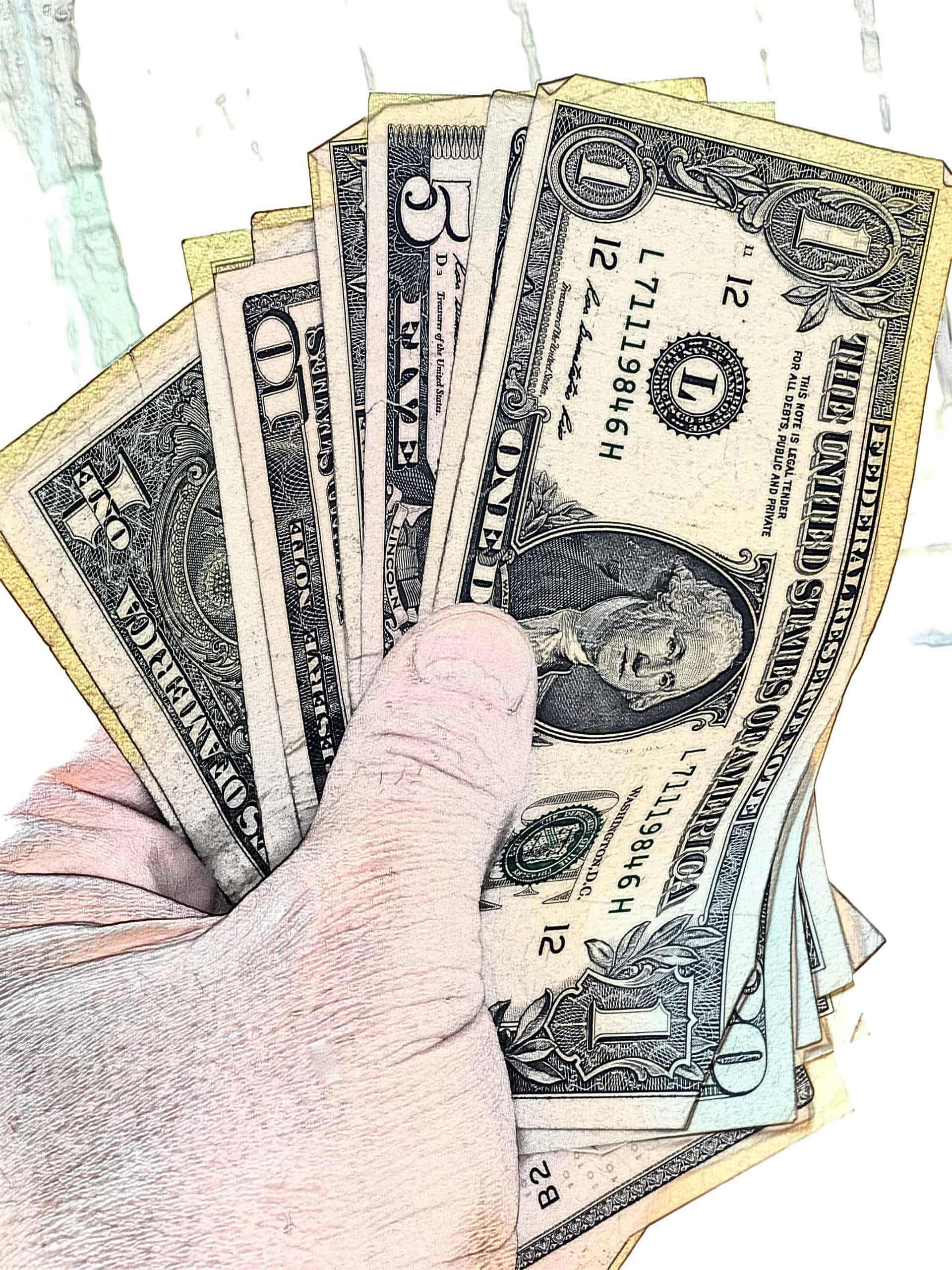 Bitcoin and distributed systems expert Andreas Antonopoulos recently acknowledged that decentralized finance (DeFi) platforms allow users to earn passively by using their cryptocurrency holdings.
Antonopoulos, who mainly supports developments related to the Bitcoin (BTC) protocol, argued that DeFi is one of the few ways to earn a passive income without having to "give your money to other people."
Antonopoulos, who has authored many best-selling books including Mastering Ethereum, said that Bitcoin holders may retain custody of their coins while earning passively via so-called DeFi platforms.
Antonopoulos, whose comments came during a recent livestream Q&A uploaded to his YouTube channel (on June 27, 2020), pointed out that Bitcoin investors could convert their holdings into Ethereum (ETH) or stablecoin like Dai (DAI). These funds could then be loaned out on a DeFi platform, where they'd be able to earn interest on their loans.
But Antonopoulos also cautioned that conducting these types of trades on Ethereum-powered DeFi networks was quite risky. This, as there are serious issues which have been found in smart contracts (in their source code), which has led to numerous hacks.
Antonopoulos warned:
"Ethereum may have problems. It may have bugs. The consensus algorithm may have failures. You may have increases in the gas price, which leads to other cascade problems. And all of those things can cause you to lose some or all of your invested capital."
Borrowing and lending crypto-assets is also risky because their prices are highly volatile. Many digital currency-backed loans are also used for margin trading, which makes them even riskier. The volume of these types of loans crossed $8 billion in 2019, and they could attract even more investors in the future.
Antonopoulos pointed out that there are many people who are holding Bitcoin on a long-term basis (called "HODLers"). However, he noted that there's no guarantee that BTC price will rise. He said that "what goes up, can come down."
He also mentioned:
"You can pull your Bitcoin out and convert it, buy 1,000 altcoins (alternative coins), and then watch them crash by 98%."
This actually happened to many speculative investors during the initial coin offering (ICO) craze of late 2017 and early 2018. Not only did altcoin prices crash by over 99% in many cases, most of them were also scams.
Jason Calacanis, a well-known angel investor who has been involved with Uber and Robinhood, recently noted via Twitter that 99% of altcoins are "garbage" that have been issued by unqualified entities.
However, Calcancis (like many others) has argued that there's still hope for maybe 1% of altcoin projects, which he claims could change the world.
Calcancis tweeted:
"Historically, 99% of crypto projects are garbage run by unqualified [people,] delusional but below average founders or grifters… the 1% that are not, could change the world. I'm waiting for that 1% to deliver their product so I can talk to their customers. You got customers?"