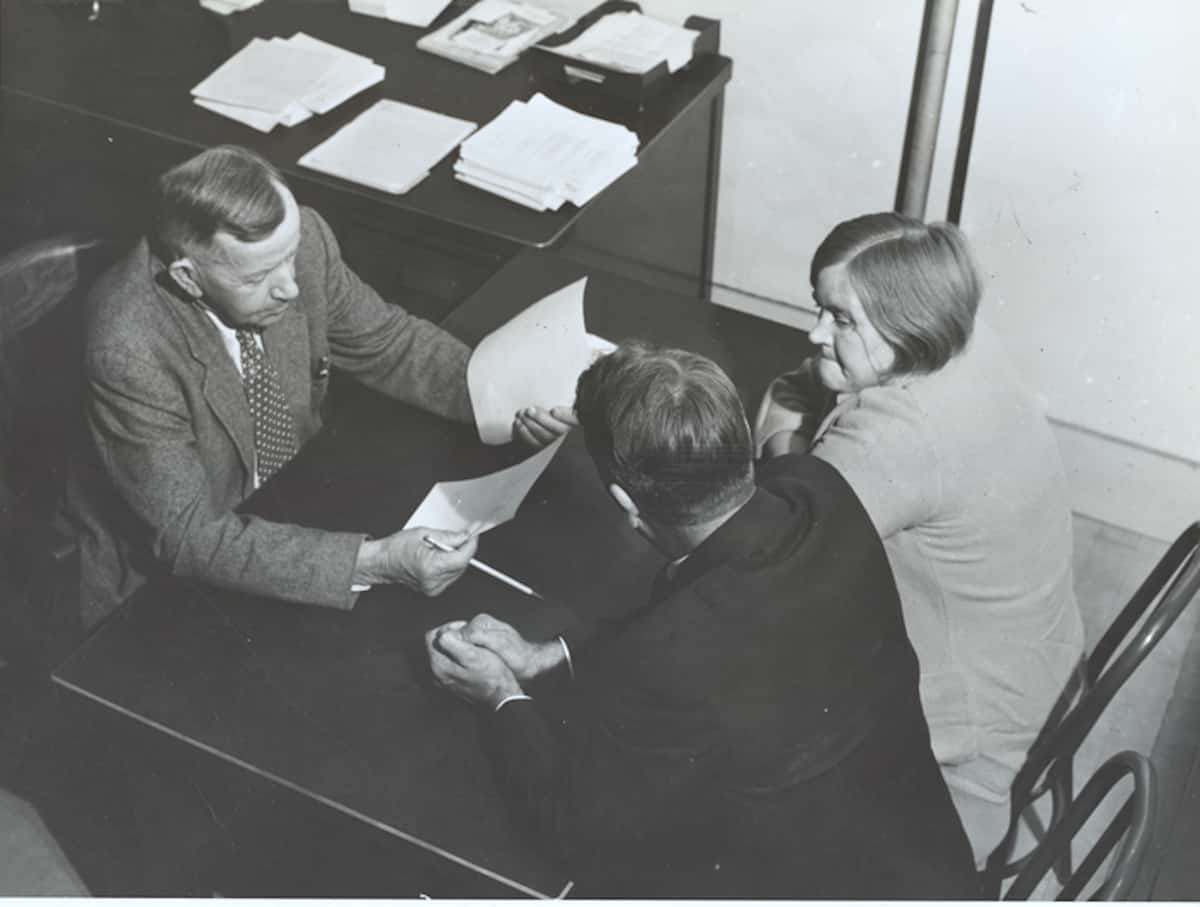 Konstantin Kladko, the CTO at SKALE network who has a Ph.D. in Math and Physics, says staking of blockchain or distributed ledger tech (DLT)-based digital assets may be considered a license or permit to "do work which is limited in total." He compares it to taxi cabs in New York City.
Staking has become increasingly popular in the crypto industry. It allows users to lock funds (digital assets) on DLT-enabled networks in order to earn interests or rewards, which is somewhat similar to how users may earn interest on their traditional bank deposits.
But staking appears to have gone a step further, as depositors are able to have voting rights that may determine or influence decisions made to upgrade on make various other changes to blockchain networks.
(Note: The SKALE Network is an Ethereum-compatible, permissionless, open-source, "elastic" blockchain network.)
Responding to a question about whether staking can be thought of as a traditional contract, Kladko said
"No, because the other party is computer software, which is not a physical or legal entity."
When asked whether an intermediary can stake users' coins without their approval (for instance, if they maintain adequate regulatory reserves), Kladko noted:
"Yes – your bank can lend your money to lend to a taxi driver."
In response to a question about whether we can think of staking as "exercising governance rights," Kladko clarified:
"No, since [there's] no legal entity involved."
Going on to answer other related questions from social media users, Kladko noted that individual coins (or cryptocurrency tokens) have "no governance rights" attached to them. He added that all coins may be considered "equal" (as in having equal weight in decisions, for instance) – or they might not be equal, depending on the situation.
He also argued that stakable coins are not securities.
Responding to a question about if staking rewards can be thought of as, or considered, "equivalent to interests received on funds that are locked in a savings account," Kladko argued that no, "since stakers actively work for security."
He added:
"[Staking] does not need to comply [with banking regulations,] since it is not a legal or physical entity, therefore there is no jurisdiction of any court."
He continued (to answer the remain questions):
"Yes [staking can assist with money laundering,] very much like Taxi licenses in NY can or anything can. But this can't negatively impact the entire [blockchain network]… as similar laundering can be done through any commodity like oil gas gold etc."
When asked if staking might favor tainted coins (those that have been used for illegal activities), because it "gives them the same value and utility as untainted coins," Kladko remarked:
"Not more than cash that is legal.  Any cash payment for anything gives any tainted banknotes the same value."
In response to a question about whether staking creates a more direct relationship between individuals and the chain (when compared to proof of work), Kladko said:
"The relationship is beyond the jurisdiction of any court since software is not a legal party.   Similar to a relationship to wind, sun, universe."
For Kladko's other responses and insights, please check here.