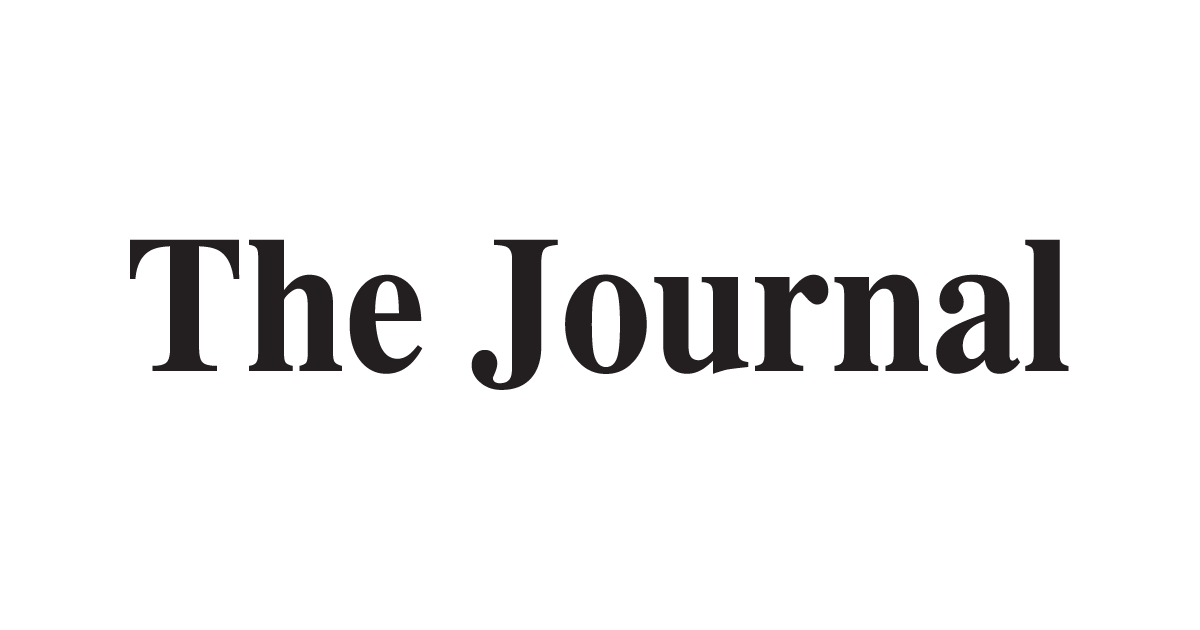 Cora Sylvia Ripple, 101, of Falling Waters, passed away Friday, June 19, 2020.
Born Aug. 7, 1918, in Marlowe, she was the daughter of the late Ulysses Grant and Cora B. Albright Knipple.
She was a member of First Presbyterian Church in Martinsburg.
She is survived by two daughters, Shirley V. Guglielmini and Nancy L. Alger; seven grandchildren; 10 great-grandchildren.
She was preceded in death by her husband, Elmer Ripple; one great-grandchild;12 brothers and sisters.
Graveside service will be held 1 p.m. Thursday, June 25, 2020, at Harmony Cemetery with the Rev. Dr. Rufus Burton officiating. Attendees will be asked to practice social distancing and follow directives.
Arrangements by Brown Funeral Home.
Online condolences may be offered at www.BrownFuneralHomesWV.com