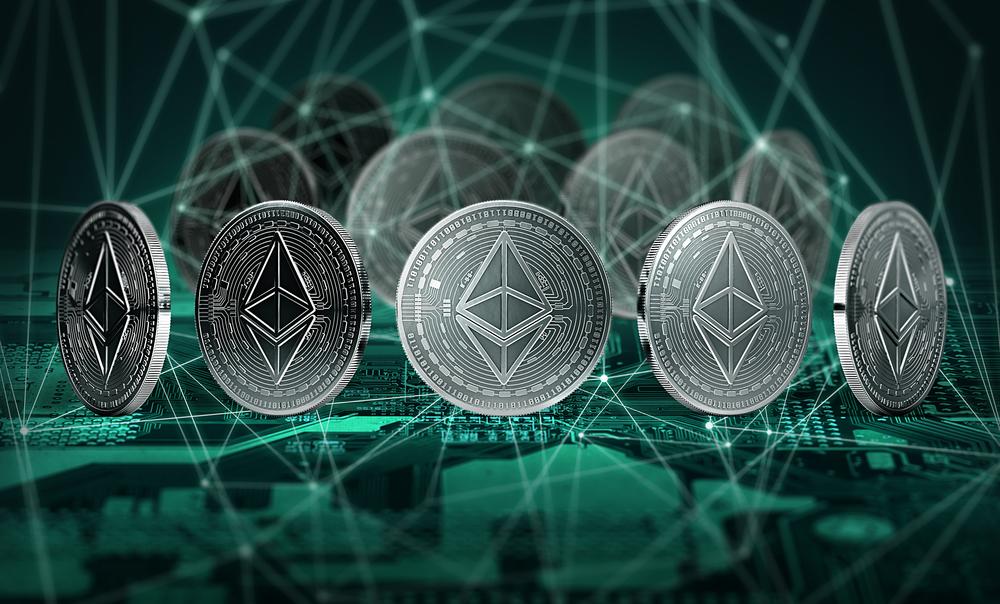 After an Ethereum user lost 40 ETH due to a typing error when entering a wallet address, a big discussion about possible solutions for the general problem has flared up.
Among other things, the community has proposed a DAO that could compensate for the loss of users.
---
Within the Ethereum community, a proposal is currently gaining popularity that makes the use of the Ethereum Blockchain at least to some extent more user-friendly. Especially newcomers to crypto space are afraid that a single typo in the 42-digit string could cause their funds to disappear forever if they enter a wrong address. This is exactly what happened to an Ethereum user who sent 40 Ether (ETH) worth over 8,000 USD to a wrong address.
In the Subreddit r/Ethfinance the user named daso14 wrote that he accidentally entered a wrong address containing just one wrong alphanumeric character. According to the user, the wrong character was allegedly copied to the clipboard of his computer. On May 16, the Reddit user SrPeixinho then proposed the creation of a mechanism to rescue ether, specifically a DAO (Decentralized Autonomous Organization), which are accidentally sent to wrong addresses.
Ethereum's community suggests DAO for address typos
The DAO is supposed to give a refund to users who have inadvertently sent their funds to wrong addresses, provided that the address contains only one or two wrong characters. According to SrPeixinho, a permanent solution to the problem is necessary, as the total loss is too hard for just entering one or two wrong characters.
Accordingly, the purpose of the DAO would be to give a refund to users who have sent their funds to a wrong address by mistake, if the address contains a maximum of two wrong characters. As the Ethereum community explained during the discussion, the DAO could be implemented by a simple smart contract funded by donations from the Ethereum community.
Other community members drew attention to unstoppable Domains to avoid potential typos. The service is dedicated to making sending and receiving payments with cryptocurrencies as easy as possible. To this end, users can purchase a .zil or .crypto domain on the Ethereum blockchain and link the website to a wallet address.
Another suggestion was that check sums should be implemented in crypto-wallets to make it easier to detect possible errors. However, it remains to be seen whether any of the proposals will be implemented. In particular, at the time of writing, no concrete implementation plans for a DAO for lost ETH were known.

Last updated on