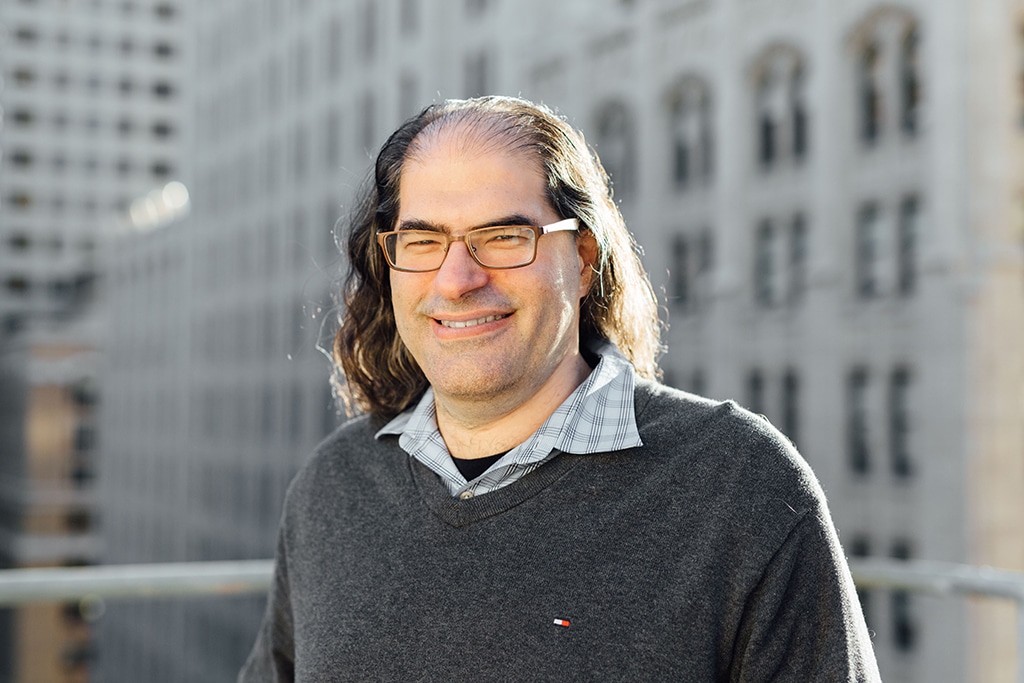 Ripple CTO David Schwartz has debunked all the talks about the company's plans to replace XRP with Ripple Stablecoin (XRPSC).
Ripple's XRP is one of the world's famous digital currencies based on its acceptance and ranking in terms of market capitalization. It stands as one of the digital currencies with new product offerings to deepen its market grip. Ripple has been making headlines all week long as one of Ripple's officials Brad Garlinghouse held closed-door meetings with Brazilian Central Bank officials to discuss institutional matters a few days back, a positive update about the likely emergence of XRP Checks surfaced. These recent achievements have stirred speculations about the creation of a stablecoin by the 4th ranked cryptocurrency, a position that has been debunked by Ripple's CTO David Schwartz.
Ripple Network
Ripple was conceived by Jed McCaleb and built by Arthur Britto and David Schwartz who then approached Ryan Fugger who had debuted in 2005 as a financial service to provide secure payment options to members of an online community via a global network. Ripple offers a real-time gross settlement system, currency exchange, and remittance network. It is built on an open-source distributed protocol and supports tokens which represent fiat currencies and cryptocurrencies among others.
New advances on the Ripple network are usually updated on the Ripple Ledger (XRPL) where a team of Ripple Validators will vote for the acceptance of the new addition. This way, most of Ripple's new inventions experiences delay at this stage as any new development must garner 80% votes for two consecutive weeks. Escrow, Ripple Checks, and others are among Ripple's additions that have had to pass through this process.
Buzz around Ripple StableCoin
Stablecoins are a new class of cryptocurrencies that help to ensure the price stability of the assets they are backed by. There is currently a high level of interest in stablecoins as they attempt to offer the best of both worlds – the instant processing and security or privacy of cryptocurrency payments, and the volatility-free stable valuations of fiat currencies. Popular examples of stablecoins include Tether (USDT), Paxos Standard (PAX) and Binance USD (BUSD).
Recent speculation about Ripple creating its own stablecoin came from a comment left by a user on Ripple's Youtube account which alleged that Ripple is planning a stablecoin (XRPSC) to abandon XRP. Reacting to this, David Schwartz posted a tweet.
We are interested in stablecoins issued on XRPL, both with counterparties (many of which currently exist) and XRP collateralized (which would require extensive new XRPL code). We have no plans to launch one ourselves.

— David Schwartz (@JoelKatz) June 3, 2020
This obviously gives an insight into Ripple's priorities with respect to stablecoins.
The crypto sphere is known to be volatile. Several events contribute to this volatility including the rate at which new innovations for better value additions are launched. While the creation of a Ripple Stablecoin may not be the priority, for now, there may be changes in priority in no time. In all, value addition remains a key focus of cryptocurrency creators and Ripple is no exception no matter their current offerings.
Other crypto news can be found here.
Altcoin News, Blockchain News, Cryptocurrency news, News, XRP
Author:
Benjamin Godfrey
Benjamin Godfrey is a blockchain enthusiast and journalists who relish writing about the real life applications of blockchain technology and innovations to drive general acceptance and worldwide integration of the emerging technology. His desires to educate people about cryptocurrencies inspires his contributions to renowned blockchain based media and sites. Benjamin Godfrey is a lover of sports and agriculture.