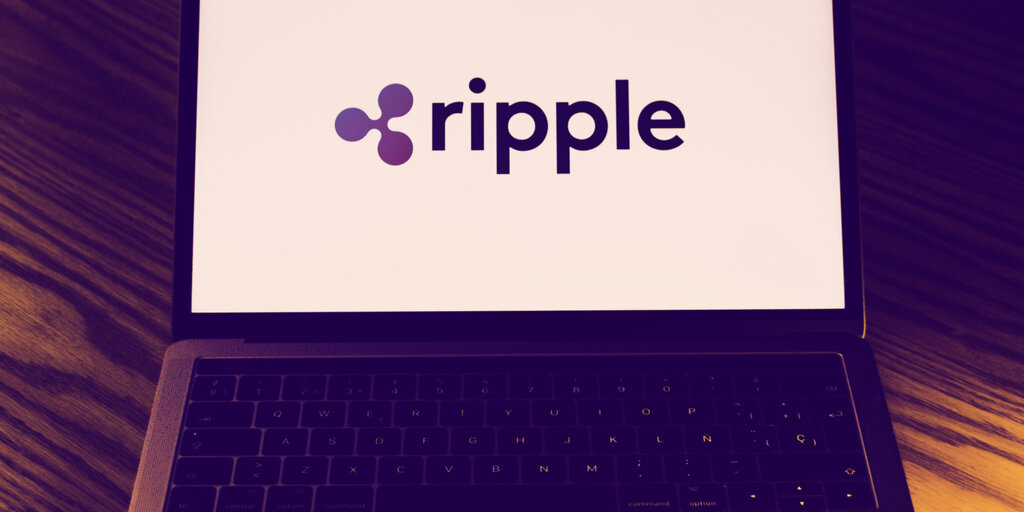 Blockchain payment network Ripple has taken 28th place on CNBC's eighth annual list of venture-backed startups "Disruptor 50," published on Tuesday.
According to the announcement, the list aims to identify and highlight "private companies whose breakthroughs are influencing business and market competition at an accelerated pace."
"The start-ups making the 2020 Disruptor list are at the epicenter of a world changing in previously unimaginable ways, turning ideas in cybersecurity, education, health IT, logistics/delivery, fintech and agriculture into a new wave of billion-dollar businesses," CNBC explained.
Besides Ripple, popular crypto-friendly trading app Robinhood has also made it on CNBC's list—ranked 46th.
Initially, 1,355 startups were chosen as worthy nominees in April. After narrowing the list to 180 companies, CNBC then added an additional evaluation step to "Disruptor 50's" methodology—the companies were asked about how the coronavirus outbreak has affected their business.
"Many, especially those that ended up on the final list, responded with positive stories of surging demand, hiring, new product launches and product pivots to help with various challenges brought on by the virus," the announcement noted.
Decrypt has also reported on how the distributed nature of blockchain firms has helped them deal with the impact of the coronavirus and that many firms are actively hiring.
At the time of writing, it doesn't look like Ripple's ranking on CNBC's list had any significant impact on the price of its token, although XRP is seeing slightly bigger gains on the day compared to other cryptos.
Currently, XRP is up 1.81% and trading at around $0.195, ranking in the top 10 cryptocurrencies by market capitalization, according to CoinMarketCap.
As Decrypt reported previously, Ripple significantly expanded its network in January by adding around 50 new partners around the world—reaching a total of 350. The startup recently announced that it is actively working on developing a payment corridor in Brazil.
CNBC added that the majority of startups in the top 50 are already billion-dollar businesses since 36 of them had already achieved the status of "unicorn" in the past, reaching valuations of $1 billion and more.
In total, startups that made it on "Disruptor 50" this year have raised over $74 billion in venture capital and have combined market valuation of around $277 billion by CNBC's estimates. But which one will be the next Uber?