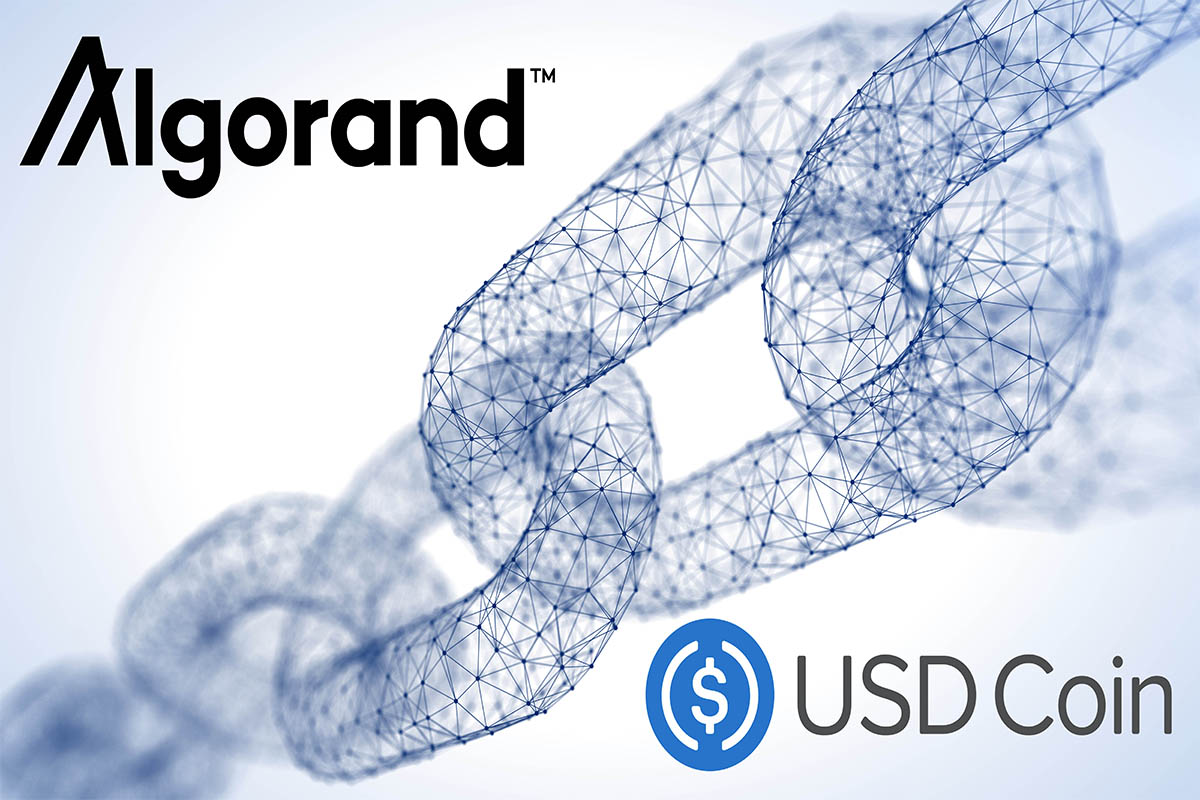 The operator of stablecoin USD coin (USDC) is to end its exclusive relationship with the Ethereum blockchain network and will move to Algorand, with expansion onto other blockchain networks to follow.
USDC is run by Centre, a joint project that comprises Coinbase and Circle. Centre issued a blog post on June 24, stating that it was to end its Ethereum exclusivity, and would instead be pursuing a multi-chain support model.
The token – like rival stablecoin tether (USDT) – is pegged 1:1 with the United States dollar. And the blog post's authors stated that the Algorand move would be the first of many similar moves to non-Ethereum blockchain networks.
The authors wrote,
"By enabling stablecoins built on Centre's protocols to be available on multiple blockchain ecosystems while still providing underlying interoperability, Centre enables wider adoption and usage of digital dollars built around USDC."
Centre justified its decision to pick Algorand, calling the latter "a blockchain project that has demonstrated strong features and capabilities that are optimized for high-volume payments and financial applications."
Circle will create a gateway that allows users with USDC holdings on Algorand to swap their coins for ERC-20 USDC tokens on the Ethereum blockchain.
And the authors ended with an open call to other blockchain network operators, stating that Centre wanted to hear from "projects that are interested in implementations or integrations that use our new multi-chain framework."
Last month, Algorand revealed that it was working with the government of the Republic of the Marshall Islands on plans for a forthcoming digital fiat rollout.