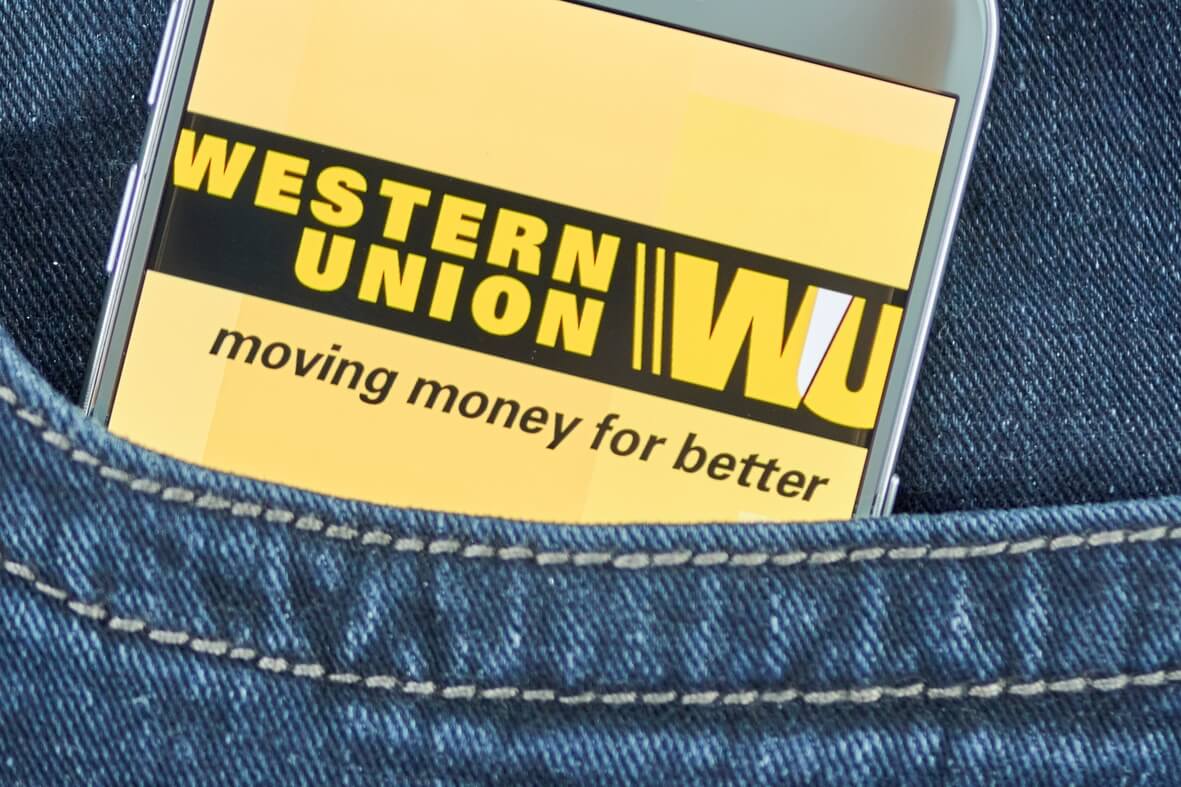 Payments giant Western Union is reportedly interested in purchasing major money transfer company MoneyGram, co-owned by American blockchain company focusing on payments technologies Ripple.
Western Union aims to acquire MoneyGram, thus joining two of the largest US providers of money-transfer services, and has already made a takeover offer, Bloomberg reported, citing an undisclosed person familiar with the matter. According to this person, however, a decision on this matter hasn't been made yet.
The report states that while more people are turning to online payments, the coronavirus-caused lockdowns and shelter-in-place orders imposed by governments has led the payments company to struggle with keeping its local branches open across the world, some of which had close their doors. Still, while people staying home led to an increase in the number of digital transactions, in the first quarter they accounted for 18% of the company's money transfers.
As reported, following the rumors in early June, MoneyGram partnered with Ripple later that month, at which point the blockchain startup made a USD 30 million initial investment, holding a right to invest another USD 20 million over two years. Ripple made that second investment in November. They said they'll own 9.95% of the outstanding common stock of MoneyGram, and approximately 15% on a fully-diluted basis including non-voting warrants held by Ripple.
MoneyGram on their part said they use Ripple's xRapid product that is aimed at minimizing liquidity costs and is powered by Ripple-affiliated XRP token, to buy a portion of their currency needs in major receive markets. It's moving c. 10% of its transaction volume through Ripple's On-Demand Liquidity (ODL) between the United States and Mexican borders, and had pushed over USD 100 million through the platform by December. It also established cross-border corridors in Europe, Australia, and the Philippines.
On May 1, during a Q1 2020 earnings call, MoneyGram chairman and chief executive, Alexander Holmes, described it as "a little bit of a relatively quiet quarter, in the sense of really pushing anything, particularly new into the market or expanding of the service." Holmes added though that the results will change by month and by quarter as Ripple is expanding the service and 'moving things around' to "really figure out what they want, the product to look and feel like, and how they want to take that to various market." A "variety" of new services is in the pipeline and will be expanding this year, he said, as well as new services and corridors.
Meanwhile, MoneyGram's walk-in cash remittance business declined by 19% in April, reports PaymentsSource. It quotes chief operating officer Kamila Chytil as saying that, despite the pandemic, MoneyGram is better positioned now to respond to locked-down migrants' need for digital alternatives to cash remittances.
MoneyGram's market capitalization is USD 164.3 million, with its stocks going up 6.15% on the latest news. Western Union has also seen a 3.45% increase in stock value, and it's current market value is USD 8.5 billion.
We asked Ripple and MoneyGram for a comment and will update should they reply. Western Union declined to comment.
XRP is trading at USD 0.212 and is up by 4% in a day and 9% in a week (09:59 UTC). The price dropped by 5.5% in a month and 52% in a year.