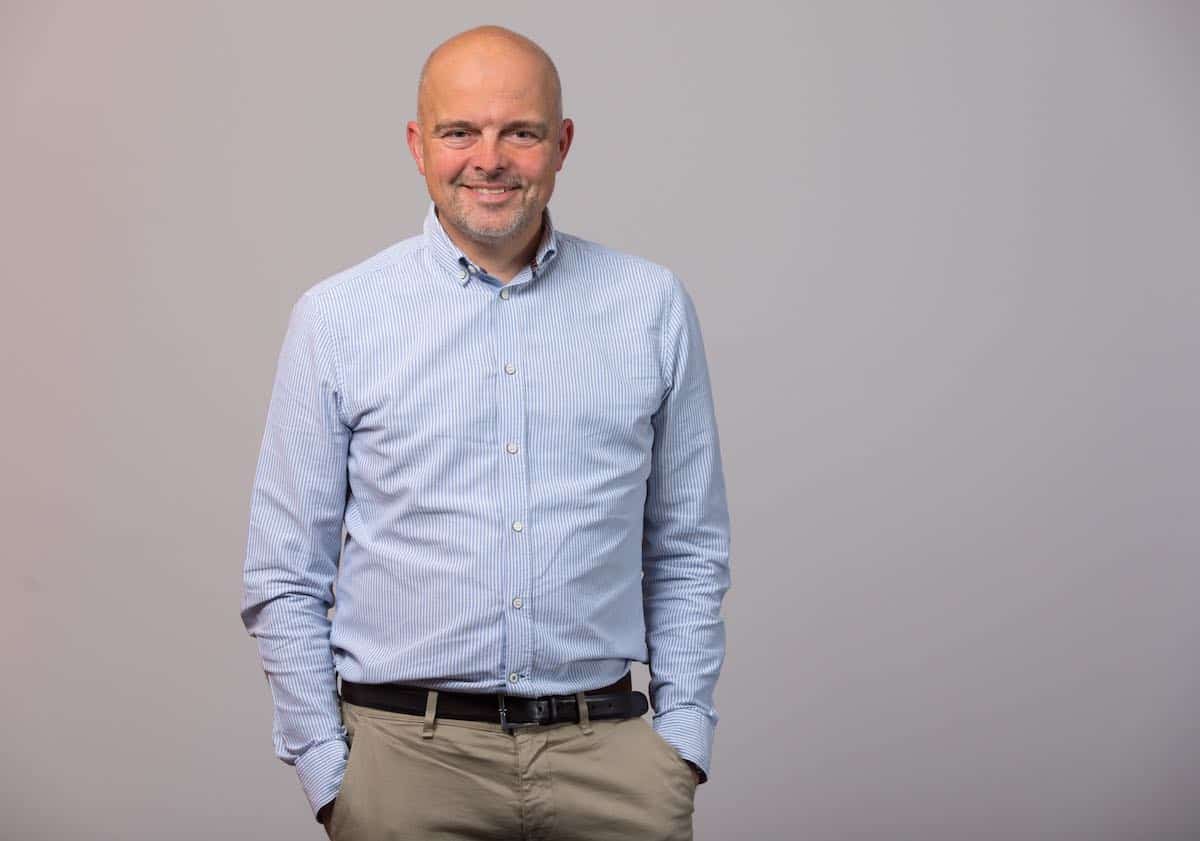 DEBTVISION GmbH, based in Stuttgart, Germany, has joined the Association of German Credit Platforms (Verband Deutscher Kreditplattformen (VdK)). The digital platform for promissory note loans brings companies together with institutional investors. This is the first time that the association has gained a new member in the high-growth promissory note segment. DEBTVISION utilizes blockchain technology to power its online marketplace.
Founded in 2018 as a joint subsidiary of Schuldscheindarlehen, the Landesbank Baden-Württemberg (LBBW), and the Börse Stuttgart GmbH, DEBTVISION is on a mission to become a leading European marketplace for corporate finance. DEBTVISION brings together borrowers, arrangers, and investors into digital data rooms to make the platform a single point of information during the marketing phase. Investors can place digital soft and firm orders – minus any paper.
In a pilot transaction, Daimler AG and LBBW issued a fully digital promissory note via DEBTVISION which became the first fully digital promissory note transaction in Germany based on blockchain or distributed ledger technology.
"We are very pleased that we were able to take on a promissory note platform as a new member for the first time with DEBTVISION. We are gaining a strategically important supporter who fits perfectly with our idea of ​​an alternative debt financing ecosystem, "said Constantin Fabricius, Managing Director of the Association of German Credit Platforms.
Christoph Steinbrich, Managing Director of DEBTVISION said he was looking forward to working with the Association of German Credit Platforms:
"Platforms are becoming increasingly important in the banking industry – so it is only logical and logical that the industry installs its own association. DEBTVISION wants to actively promote and shape this process. We look forward to exchanging ideas and working with the other platform providers."
DEBTVISION reports a growing network of currently over 350 professional investors. In the first two years of operation, DEBTVISION reports 51 transactions with a total volume of almost € 11 billion were placed via the platform.