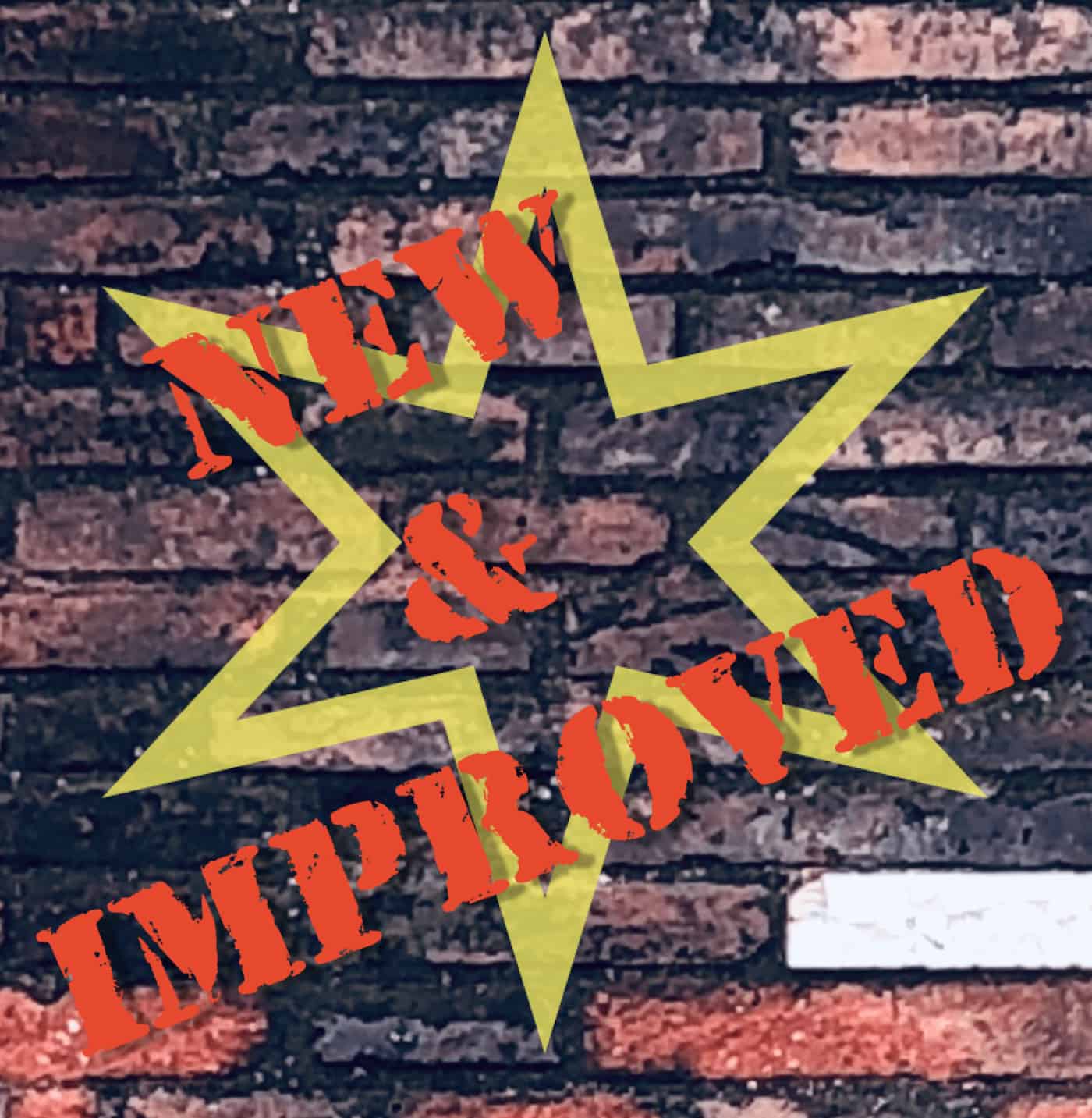 Ethereum-based Augur, a decentralized prediction market, has confirmed that it's planning to launch the second version (V2) of the software on July 28, 2020.
After V2 goes live, Augur's existing native REP tokens will be called "REPv1" and the new REP tokens issued on Augur's latest version will be called "REPv2."
The Augur developers said that users will be able to use a migration tool that will help them with migrating their REPv1 tokens to the new Augur platform. The development team will also provide a tutorial that will go over how to properly complete the migration process.
Augur V2 is expected to introduce several new features, including the option to use stablecoin Dai while participating in decentralized prediction markets.
As noted by the Augur developers:
"Forking (or upgrading) is the crux of Augur's security model. This [update] is intended to be an extremely rare event, with no market in Augur v1 ever nearing the forking thresholds. Currently, triggering a fork would cost approximately ~$9,100,000 USD (~550k REP @ $16.50), rendering the 'losing' side of the forks REPv2 presumably worthless."
(Note: To learn more about how to respond to the update, click here.)
Prediction markets are not a new concept. Centralized prediction markets have existed for a long time, however, decentralized versions claim they're truly unique and powerful because it's impossible to shut them down (which may have undesirable or even potentially serious consequences).
Facebook's R&D engineers recently introduced a community platform that's built around predictions.
Called "Forecast," Facebook's iOS app asks users to provide answers or their opinion on different forward-facing issues. Respondents are able to use in-app points to take part in surveys on the platform. The results of these surveys are to be released through the Forecast website.
At present, the app is in beta testing mode and it may only be accessed by invited users who must reside in the US or Canada.
People involved in the health, academic, and research sectors were invited to offer their predictions related to COVID-19.