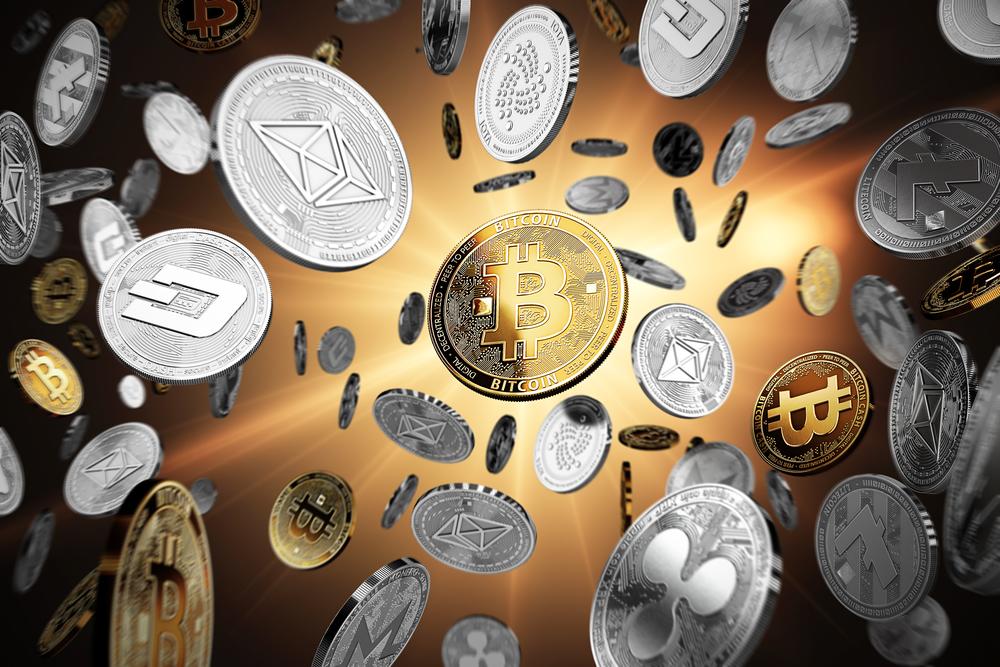 Analyst Simon Dedic predicted a rally that will take Bitcoin (BTC) past its historic high to reach $150,000.
Dedic also predicted that Ethereum (ETH), VeChain (VET), Chainlink (LINK), Binance (BNB) and Tezos (XTZ) will reach new prices that will exceed Bitcoin's performance.
---
Risk analyst and investor Simon Dedic made a prediction about the price of Bitcoin that, if true, will exceed and crush its current all-time high. Dedic said that the cryptocurrency will rise to $150,000 in a new rally. This represents a 1566% increase from its current price which stands, at the time of publication, at $9511 with a 1.42% loss in the last 24 hours.
Ethereum (ETH) will outperform Bitcoin (BTC)
Bitcoin has seen a slow recovery after completing its halving and crashing to $3,700 on "Black Thursday" in March. The current price puts BTC at levels close to those it was at before that crash, but BTC is at a crossroads that could take the bullish or bearish path. Dedic believes that the BTC will take the first option, but that the rally will be different from 2017.
At that time Bitcoin reached its all-time high of $20,000 and so did Ethereum (ETH) which surpassed $1,000. However, Dedic said that although there will be currencies that will exceed the performance of Bitcoin, this will not happen for all cases. The analyst stated the following:
In 2017, you could have bought literally any alt and it was a good investment. Imo this won't happen again. However, I still believe that the bull run will return, pumping the few solid alts out there.
Dedic believes there are only 5 solid altcoins at this point: Ethereum which is currently priced at $236 and will go up 3700% to $9.000; Chainlink (LINK) with a current price of $4.27 will go up 4580% to $200; Binance token, BNB, will go up 2800% from its current price of $17 to $500; VeChain (VET) has a price of $0.007 and will be the best performing altcoin, with a rise of 15.000% to reach $1; Tezos (XTZ) is priced at $2.85 and will go up by 6900% to reach $200. However, the analyst said that other altcoins could enter the rally cycle if they increase their adoption level, he said this could happen to DigitalBits (XBD).
A Bloomberg report supports Dedic's prediction. The report outlines that something would have to go very wrong for BTC not to show a positive performance. According to the report:
In the unlikely event of a significant change for the worst, we expect the Bitcoin price to continue appreciating. This unprecedented year of central-bank easing is accelerating the maturation of the first-born crypto toward a digital version of gold, while accentuating.

Last updated on