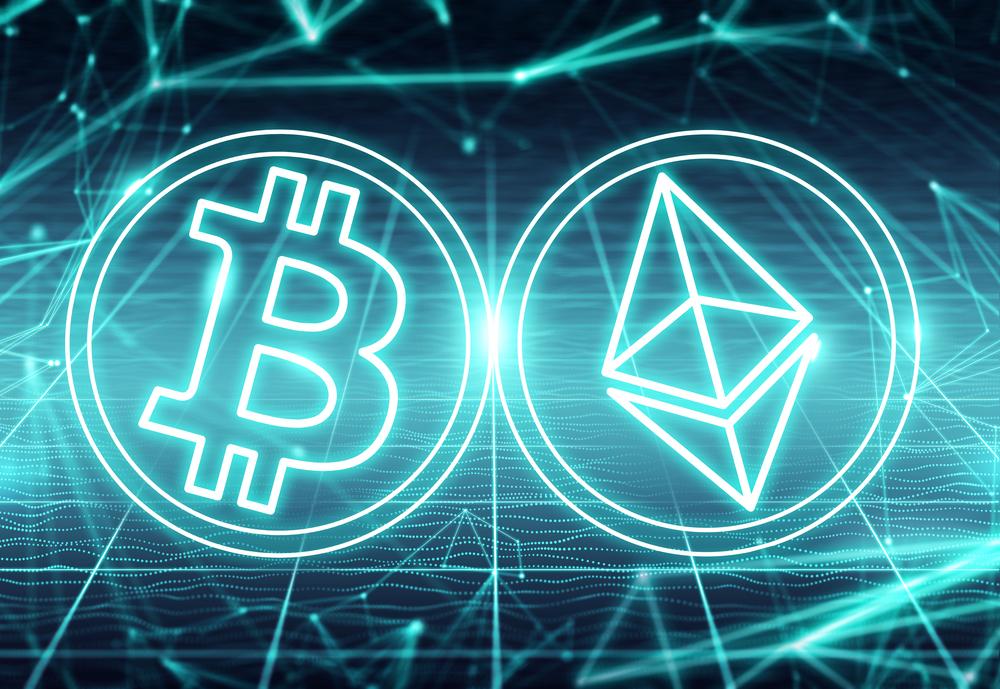 Report from CoinGeck for the second quarter of 2020 reveals that Ethereum surpassed Bitcoin in performance, in that period.
Data from CoinGecko and Glassnode show a drop in user trading volume.
---
The latest report from CoinGecko reveals that the crypto market has continued to grow, even in the crisis caused by the Covid-19 pandemic. In March, after "Black Thursday", the general sentiment in investors was bearish and a short-term recovery seemed unlikely.
However, the main cryptocurrencies, led by Bitcoin and Ethereum, have managed to reach performance levels similar to those they had before the market collapse, as shown in the chart below. According to CoinGecko, the 5 major cryptocurrencies (BTC, ETH, XRP, BSV, BCH) have shown an average gain of 22% in Q2 2020. The report states:
The second quarter was a fantastic quarter for ETH and BTC. The Ethereum was the largest winner (+69.3%), closely followed by Bitcoin (+42.5%). XRP, BCH, and BSV failed to rally and ended the quarter with minor gains or losses.
At the same time, the report determined that Bitcoin retained its market dominance during the second quarter of 2020 with 68.1%. Meanwhile, XRP, Litecoin, and Bitcoin's fork, BSV and BCH, presented losses on this item. However, Ethereum managed to increase this figure by 1.6% to 10.2% in the same period, as shown in the graph below. The report says:
Ethereum was once again the biggest winner in Q2 2020. Its domain increased by +1.6%, outperforming Bitcoin's gain of +0.3%.
Investors keep their Bitcoin, why?
Regarding the market recovery, CoinGeck says that Bitcoin was able to recover from March's crash in only 48 days. Unlike other assets, Bitcoin is up 78% in Q2 2020 from its lowest annual price of about $3,800.
As reported by CNF, the crash in March was attributed to the uncertainty caused by the Covid-19 pandemic in traditional markets. As the global economy came to a halt and the market collapsed, investors sold assets such as stocks and cryptocurrencies to safeguard their wealth in more liquid assets in cash.
Despite the recovery of the crypto market, CoinGecko recorded a 20% decline in Bitcoin's trading volume from Q1 2020. Trading volume was at its highest levels during mid-February and mid-March, just before the market collapse, as shown below.
The drop in trading volume coincides with an increase in the tendency of investors to hodl their BTCs. According to data analysis platform, Glassnode, only 27% of the total Bitcoin supply has moved during 2020. The rest of the supply, about 13.5 million BTCs, remains unchanged from late 2018, as shown below. CoinGecko attributes this trend to the following:
There could be few plausible reasons for such a shift (reduced trading volume): HODLING users, declining market confidence after Black Thursday in March, and market interest shifting towards Decentralized Finance (DeFi) and Derivatives trading.

Last updated on