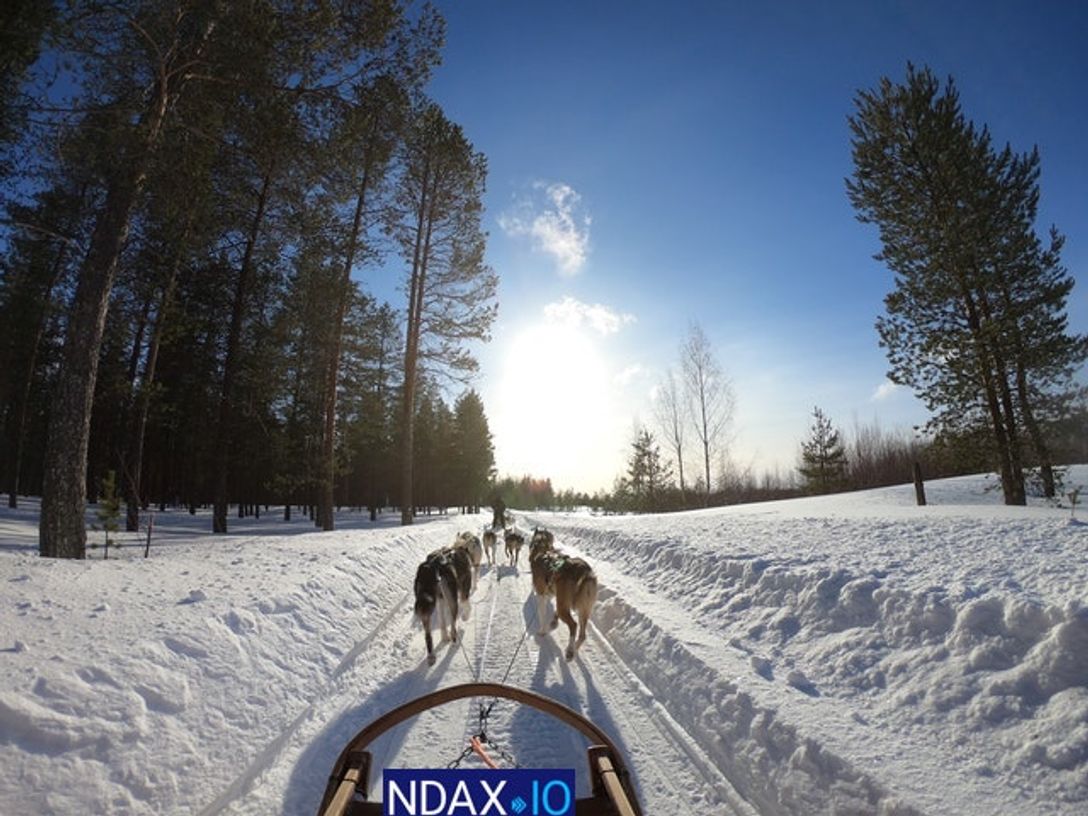 Is there anything more Canadian than hockey, maple syrup or poutine? For Canadians who take pride in their country's rich culture and strong economy, it often seems counter-intuitive and inconvenient to turn to another country's products and services for living or business essentials. With the growing interest in Bitcoin and other cryptocurrency amongst Canucks in recent years, many have historically turned to their Yankee neighbors to the south for access to Bitcoin exchanges in order to gain access to this new and growing digital currency sector. But with red tape, risk and limitations for Canadians interacting on these US-based exchanges, there is very little incentive to stay loyal. And now that NDAX.IO offers Canadians with a local Bitcoin exchange, Coinbase and Kraken may no longer be the destinations of choice to buy Bitcoin in Canada.
National Digital Asset Exchange Inc. (NDAX) is a Canadian Bitcoin exchange based out of Calgary, Alberta that aims to be the best destination for Canadian customers to buy and trade cryptocurrencies. It provides them with everything they need to start trading 8 different cryptocurrencies (with more on the way). NDAX boldly claims they are Canada's most secure crypto trading platform, establishing a required level of trust amongst their customer base. The exchange offers cross-market rates, no-fee deposits, nominal 0.2% trading fees, and speedy withdrawals. Further, NDAX aims to make the entire process of working with crypto seamless with it's simple and enjoyable-to-use platform.

With some rather large and powerful forces in the fierce and ever-cramped crypto exchange space, it is important to see how NDAX stacks up against their major competition. When compared against Coinbase and Kraken, NDAX has more than a few tricks up their sleeve to show value to their Canadian patrons. For starters, the exchange's strong relationships with locally-based Canadian banks enable customers with Interac e-transfers for instant deposits for same-day cash settlements. This means customers are ensured a lightning-fast and simple transaction experience.
When your money is at stake, customer service is king. For customers who have the need to contact Coinbase or Kraken support, they are provided with a highly impersonal online ticket system which places their concerns into a queue where replies are answered within a 24-48 hour window. This is no assurance to those in need of immediate assistance with their crypto account. NDAX provides superior options there, as they offer 24/7 support options via phone, chat and email to enable faster and more reliable issue resolution.
What do you do as a Canadian wishing to sell your crypto tied up in a Coinbase account? The answer is nothing, because Coinbase does not allow you to sell your crypto. Crypto was meant to empower users, not cause further restrictions. This is where NDAX comes in again to solve this dilemma by allowing their patrons to buy, sell and trade their crypto assets as they desire.
Less is often more when it comes to presentation of consumer technology. That is why it is important for crypto exchanges to offer a very simple and easy to use interface. While Coinbase, Kraken and NDAX all offer some pretty user-friendly interfaces, NDAX also gives its customers some easy to use, yet highly precise tool sets for tracking cryptos. This is quite helpful for when customers are ready to take their trading to the next level. NDAX's built-in chart tools offer dozens of customizable features for getting a better pulse on the market and enable better decision making with historical data and market trends. What better way to empower your users to become power users and traders?
Fees are often an unpleasant and confusing part of doing business with any financial institution. While they are often one of the main ways in which exchanges make money, not understanding how and why customers are being charged a fee can lead to confusion and distrust. NDAX provides transparency with their fee structure with a dedicated page of all fees associated with trading, depositing, and withdrawing funds with them. Market Maker trading is fee-free, while standard trading only charges at 0.2% of a transaction. There are no deposit fees at all for the exchange. All withdrawal fees are a flat rate.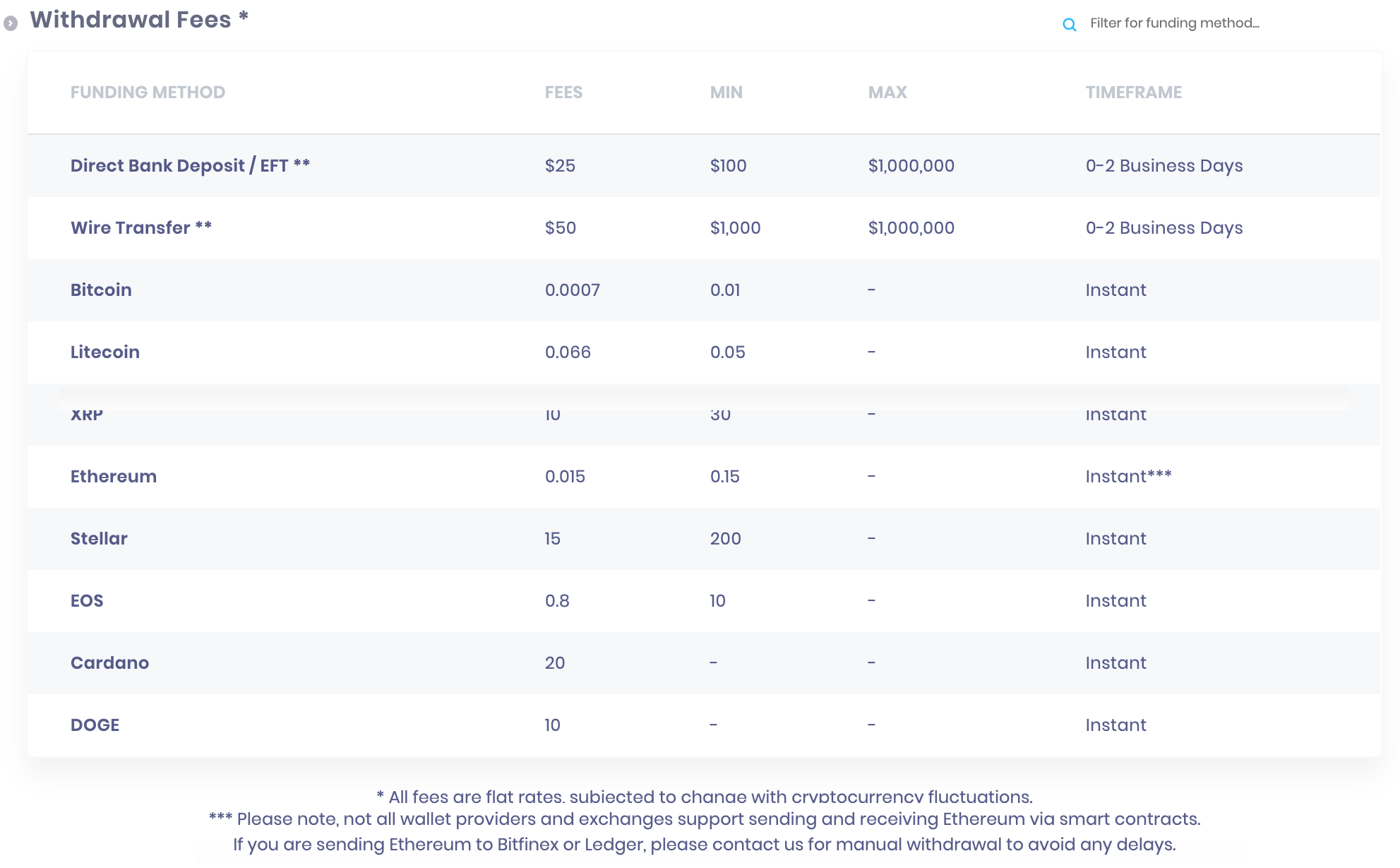 Another worthy incentive to NDAX is their customer referral program. Unlike Coinbase and Kraken which both offer a nominal $10 in Bitcoin when you bring friends over to their platform, NDAX offers up to $25 per eligible user signup and 30% lifetime trading revenue from those people you refer. That means a much better potential for earning passive income for those who can influence enough folks to sign up with the platform. With a number of good reasons to sign up already identified, this should be a relatively easy sell for most Canadians seeking more power over their cryptocurrency.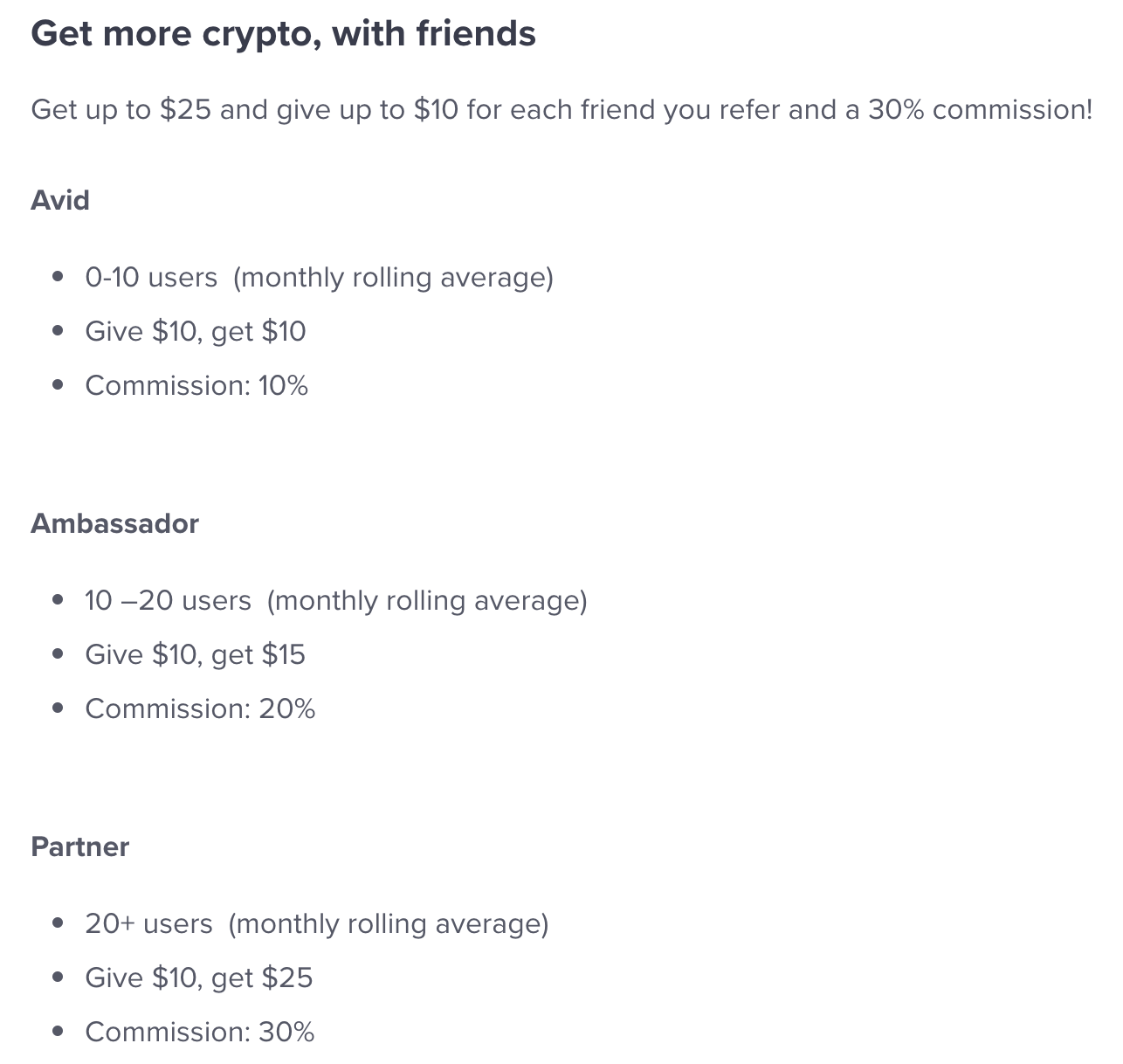 There might not be anything quite as Canadian as drinking an icy Labatt and eating maple-covered poutine while watching the Maple Leafs play the Canadiens at Centre Bell in Montreal. When it comes to making decisions on how to buy Bitcoin in Canada, however, NDAX now offers Canadian customers an excellent alternative to Yankee crypto exchanges like Coinbase and Kraken. As Bitcoin and other digital asset curiosity grows along with the underlying development of blockchain-based technical infrastructure, particularly with the economic impacts of COVID-19, NDAX is certainly an exchange to watch closely in the next few years as Canadian interest in crypto continues to grow. You can learn more about NDAX on their website or on Twitter @ndaxio. What do you think about NDAX? Be sure to share your thoughts with me on Twitter @MarcusHenryHODL.
Marcus Henry is an American Journalist with over 12 years working in the tech industry. He has been actively involved in the crypto community for the past three years and currently works out of Austin, Texas. He covers breaking news, writes perspective pieces and reflections, and conducts interviews with industry professionals and community members. Follow Marcus Henry on Twitter- @MarcusHenryHODL