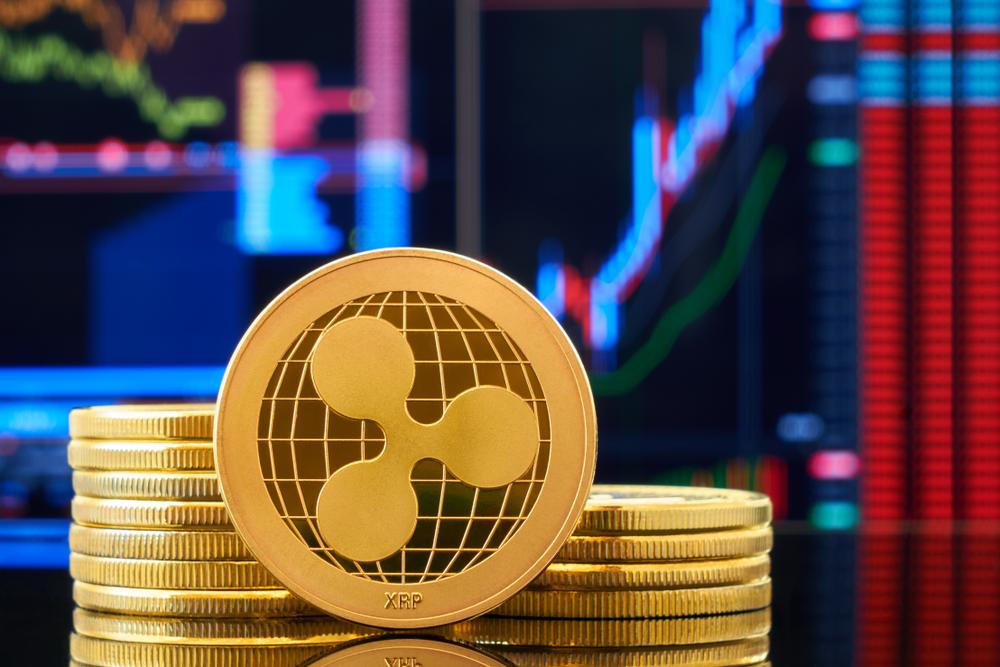 Source: Larina Marina – Shutterstock
Marcus Treacher announced in an interview that Ripple will open up new payment corridors in Asia-Pacific, the Middle East and Africa.
Ripple aims to provide the payment solution On-Demand Liquidity to the local population to help them process cross-border transactions quickly and cost-effectively.
---
Marcus Treacher, Senior Vice President of Customer Success at Ripple, explained in a recent interview that despite the coronavirus, the company is planning to open up new payment corridors in Asia Pacific, the Middle East and Africa. Ripple will use the On-Demand Liquidity (ODL) payment service, formerly known as xRapid, to process cross-border payments quickly and cost-effectively.
Under ODL, XRP acts as a bridge currency between two Fiat currencies, eliminating the need for pre-financing through a nostro account. It also eliminates the risk of currency price fluctuations. As Treacher explained, the expansion of ODL is to be further advanced by the end of this year:
We have established On Demand Liquidity corridors into Mexico, the Philippines, Australia and Europe, and we're hoping to further this expansion by opening corridors to APAC and EMEA this year.
Treacher stressed the need to support companies and individuals who are severely restricted by COVID19 and have no means of sending money home to their families without the inherent high fees and long transfer times. In response, Ripple has partnered with industry leaders to reduce or eliminate transaction fees during the pandemic:
In response, we've partnered with global financial institutions such as Azimo, TransferGo and Siam Commercial Bank to reduce or waive transaction fees during the pandemic.
Treacher continued to criticize the lack of initiative by major financial institutions to open up to the innovations of the blockchain market. Although not all projects are delivering promising results, Treacher said it was time for banks to move to the "next level of development" and offer customers modern services such as fast and cheap transfers worldwide.
He describes that the average transaction costs of $14 for a global transfer are disproportionately high for a $200 transfer, and that smart systems such as RippleNet bring far-reaching benefits for the banks' customers:
Innovation could be at the forefront of product development, combining the established reach and influence of traditional banks with the industry-leading tech and new talent at the disposal of fintechs.
Ripple plans further expansion in Asia with SBI
Ripple Partner SBI announced a few days ago that a pilot project is currently underway and SBI is completely satisfied with the results. The XRP-based platform is scheduled to go live by the end of the year. According to the initial results, ODL is far superior to traditional bank transfers, so that the adaptation in Japan will progress rapidly thanks to the company's large network.

Last updated on