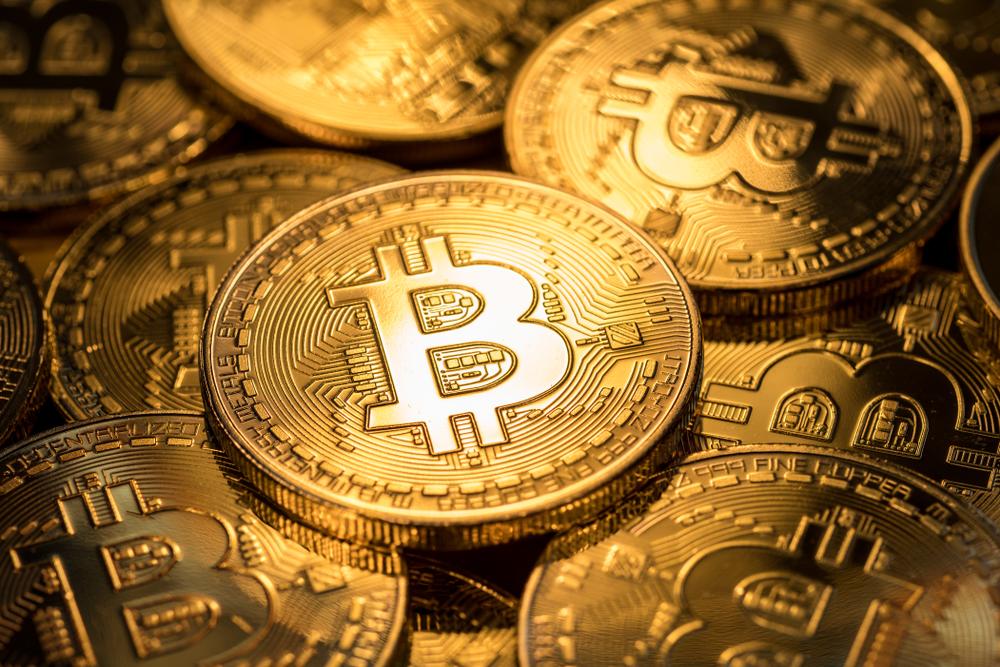 Binance CEO Changpeng Zhao is predicting that 95% of all altcoins will not rise during the next bull run.
Currently, the Bitcoin dominance falls to a 10-week low of 64.9%.
---
The last few weeks have been marked by a relative stability in the price of Bitcoin. The real attention has been taken by the performance of some altcoins that have outperformed the Bitcoin. The number two by market cap, Ethereum (ETH), has gained 7.55% in the weekly chart and presents one of the best performances of the second quarter of 2020.
The rise of ETH's price was mainly driven by the long-awaited upgrade to Ethereum 2.0 and the growth in the DeFi sector. Otherwise, Cardano has been another big winner with 54.78% and 48.88% in the weekly and monthly chart respectively. IOHK's cryptocurrency has profited from the ongoing launch procedure of the Shelley upgrade which will introduce the staking functions for ADA.
In this light, some analysts have predicted the arrival of a new "altcoin season". Among them is the head of technical analysis at Blockfyre, "Pentoshi". Via his Twitter account he advocated altcoins and reaffirmed his thesis that we are at the beginning of an altcoin season:
Some people don't think it's altseason. Look at $DOGE. Look at $BTC Dominance. 3-year trend broken + LH and LL macro for the first time in 900+ days. Look at the retail sales of Robin Hood and Tik Tok. Get ready. The 2017 rehash is on its way. There's more and more interest.
In contrast, Binance CEO Changpeng Zhao denied that the market is in an altcoin season. Although Zhao sees a significant rise in some cryptocurrencies, Zhao said this does not apply to 95% of the altcoins in the market. On Twitter, Binance's CEO stated:
Not all alts will be pump during the next #altszn. If a project has been around for 3 years but there's not much to show for it, then… A few that have consistently driven development will prosper. More like 95%, crypto or not. The same number for internet / social / or even traditional industries.
Bitcoin dominance falls to its lowest level in 2 months
However, data from Trading View seems to confirm that an altcoin season is brewing. The Bitcoin dominance indicator is at its levels of the last two months and, as shown in the chart below, has been in decline since May of this year. At the time of publication, it stands at 64.9%.
According to the analyst Anbessa on Twitter, this indicates that an altcoin season could occur in the short term. In a tweet at the end of June, the analyst stated that the support level for Bitcoin dominance was 65.65%. A figure lower than that would mean the beginning of "a party" for altcoins.

Last updated on