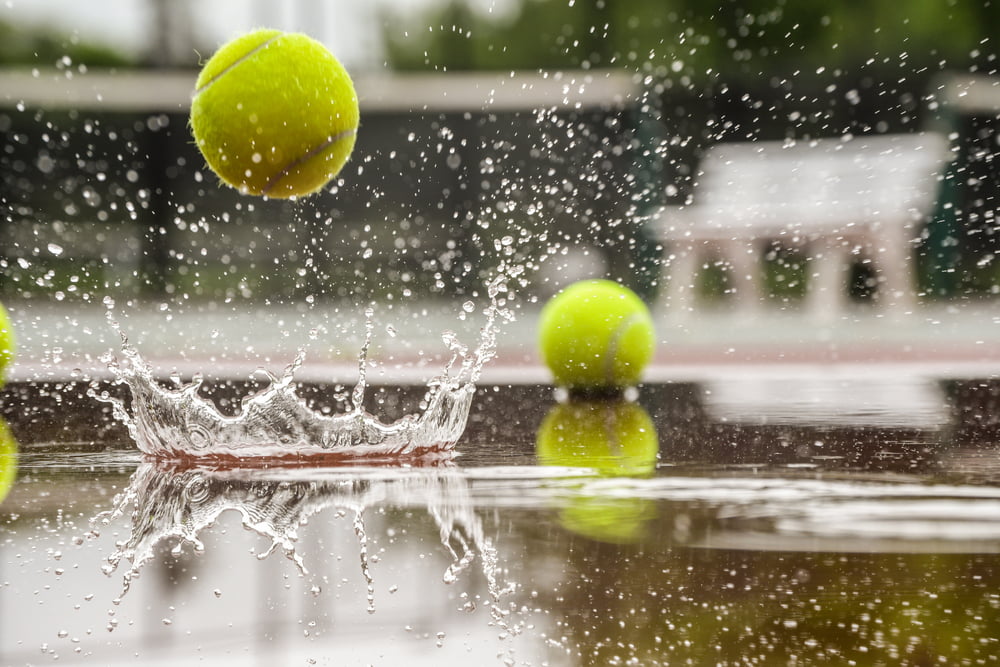 Ethereum has been expressing some notable strength against Bitcoin over the past couple of days. This comes as it was able to rally past a significant resistance level that was previously forcing it lower.
Analysts are now noting that the cryptocurrency could be poised to see further upside, with one veteran trader offering a target that is nearly 30% higher than where it is currently trading.
The strength it has expressed over the past couple of days has even been enough to cause one Bitcoin maximalist and prominent Ethereum critic to go long on the cryptocurrency.
He notes that although he believes ETH has "extremely problematic" fundamentals, its technical are looking robust – especially while looking towards its BTC trading pair.
This strength could be further perpetuated by that which it is also expressing while looking towards its USD pair.
Ethereum Posts Major Breakout; Veteran Trader Forecasts 30% Price Rise 
While looking towards Ethereum's USD trading pair, the cryptocurrency has been able to rally up towards the upper end of its multi-month trading range.
It is now consolidating within the $240 region, which may come as bulls attempt to garner enough support to shatter the heavy resistance that sits around $250.
It is important to note that this level has catalyzed multiple firm rejections in the past.
The strength seen while looking towards ETHUSD has also translated into strength for its Bitcoin trading pair, allowing the crypto to outperform the benchmark digital asset.
Currently, ETHBTC is trading sideways at its current price of 0.026 BTC. This marks a notable rise from recent lows of 0.024 BTC that were set just over a week ago.
Following this latest surge higher, Peter Brandt – a prominent trader with decades of experience – explained that he now believes ETHBTC could rally as high as 0.03276 in the near-term.
This would mark a nearly 30% surge from its current price levels.
He also notes that most altcoins should post gains against BTC in the days and weeks ahead.
"Significant breakout in ETHBTC with target of .03276 BTC… Most alts should gain on Bitcoin in near future."
Image Courtesy of Peter Brandt. Chart via TradingView.
Tuur Demeester Also Flips Long on ETHBTC
Tuur Demeester, a prominent investor who has been advocating for Bitcoin since it was trading at $5 and the founder of Adamant Capital, explained in a recent tweet that he too is long on ETHBTC, despite still thinking Ethereum is plagued by "problematic fundamentals."
"I agree with [Peter Brandt], ETH/BTC technicals are looking bullish so I'm long. (I still think ETH has extremely problematic fundamentals.)"
Image Courtesy of Tuur Demeester. Chart via TradingView.
If Bitcoin continues hovering within the lower region of its long-held trading range, it could provide an ideal backdrop for altcoins to rally against.
Featured image from Shutterstock.

Charts from TradingView.