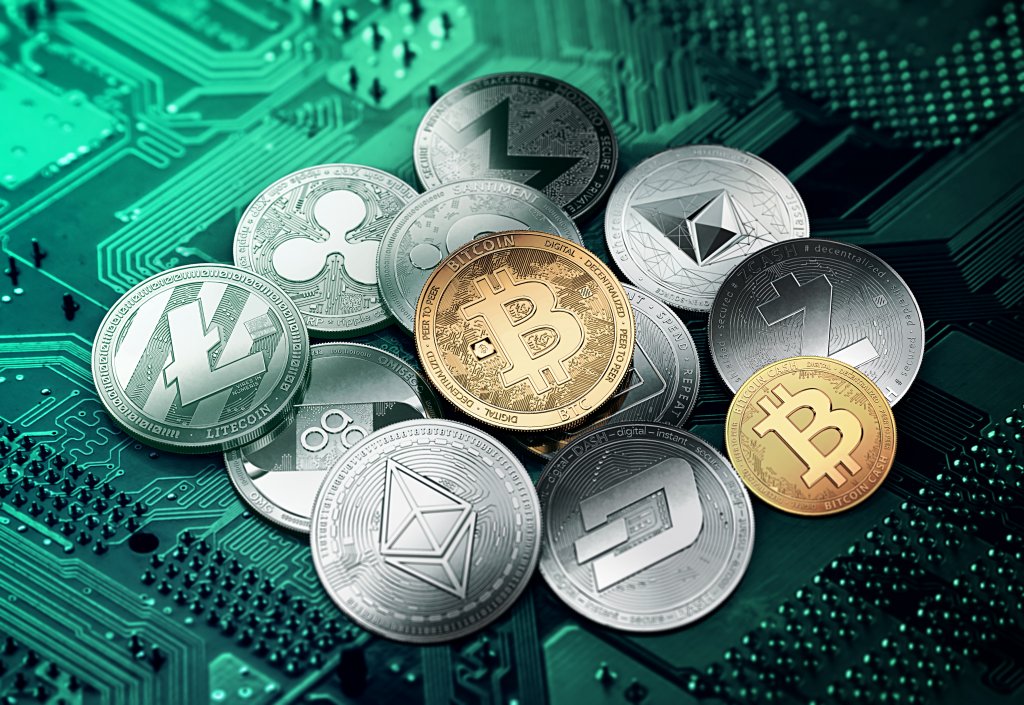 It seems like an absolute age since one of cryptocurrency's infamous 'alt-seasons', which typically sees Bitcoin dominance fall as lower market cap coins and tokens surge exponentially.
The term first came into fruition during the hype-fuelled ICO boom of 2017, with the likes of Ethereum, XRP, Bitcoin Cash and even micro-cap altcoins making astonishing gains to the upside.
However, as the hype slowly withers away so does the potential of a new alt-season as institutional and retail focus remains firmly on the world's largest cryptocurrency, Bitcoin.
Bitcoin is by far the most important asset within the ecosystem as it has futures contracts traded on major derivatives exchanges across the world, giving hedge funds and institutional traders exposure.
But as Bitcoin begins to slow down following last month's highly-anticipated halving, Ethereum looks as though it's broken out above a key level of resistance to spur a fightback.
Since Ethereum rose to a high of 0.0285BTC in February it has formed a uniformed symmetrical triangle, which has finally broken to the upside this week.
It's worth noting that Ethereum is still up against a key level of resistance against its USD pair, but its performance against Bitcoin may be a sign of things to come.
A measured move from the recent break out against Bitcoin would take Ethereum to at least 0.03BTC, which would equate to around $270 if Bitcoin remains stable.
Bitcoin dominance, despite remaining stagnant throughout June, also seems like it wants to begin ticking lower as bullish sentiment around altcoins continues to increase.
With Ethereum being by far the largest altcoin in terms of market cap, it is expected to be the first market mover especially in light of the upcoming Ethereum 2.0 upgrade.
Ethereum 2.0 hopes to solve the longstanding scalability issue across the Ethereum blockchain, which has seen fees and transaction times increase dramatically during volatile periods in the market.
A successful upgrade could act as a catalyst for a new alt-season, although altcoins like XRP need a serious injection of volume if they are to follow Ethereum's lead.
For more news, guides and cryptocurrency analysis, click here.