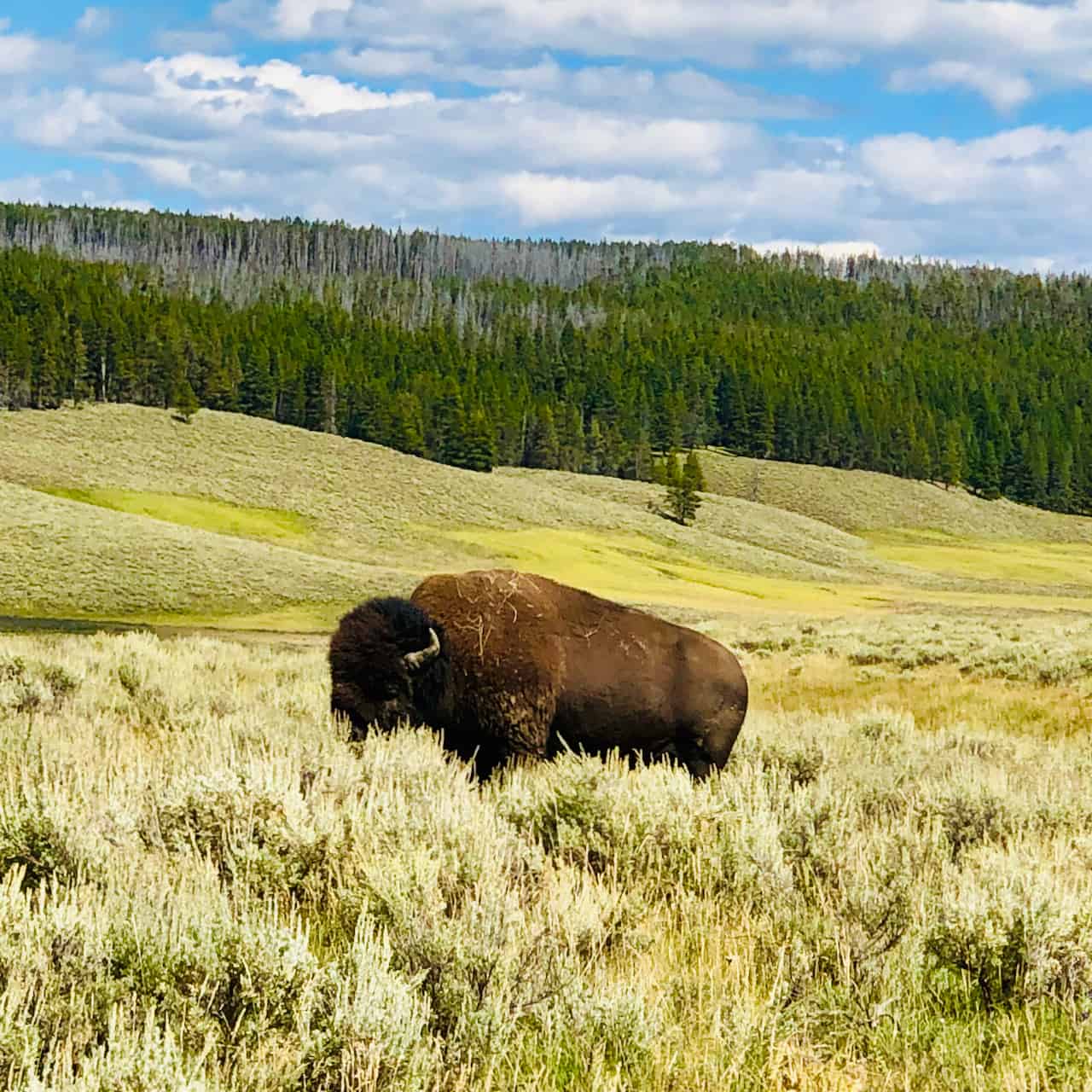 Blockchain infrastructure developer, Bison Trails, revealed on August 11, 2020, that it has added support for the Flow blockchain.
As explained in a release shared with CI, Bison Trails' support of Flow will let users access its multi-role architecture. All five Flow node types will be able to take advantage of Bison Trails' blockchain infrastructure-as-a-service platform.
As mentioned in the release, Bison Trails claims it's the only distributed ledger tech (DLT) infrastructure provider to run and offer all node types, including "one of only three Execution Nodes."
Flow has been developed by Dapper Labs, which also created the popular Cryptokitties app.  Flow aims to address "protocol scalability challenges," the release noted.
As stated in the announcement:
"Flow is geared towards becoming the blockchain foundation for the next generation of games, app, and digital asset developers to bridge the gap between billions of people, delivering rich digital experiences powered by blockchain." 
The protocol has been developed to scale by using a multi-role architecture instead of sharding. According to its developers, this approach leads to improved performance and throughput while being developer-friendly (meaning it's relatively easy to write code).
As explained in the release, Flow utilizes four types of participation nodes—with the Access Nodes being functionally equivalent to Full Nodes (which contain all the state history of the network).
The announcement noted:
"Upon integrating Flow onto the Bison Trails platform, users will have access to all five node types and be able to participate in both Flow's non-deterministic ('subjective') processes, such as determining the presence and order of transactions in the blockchain, and deterministic ('objective') ones, such as computing the result of those ordered transactions once it has been determined." 
Users or network participants that choose to delegate to Bison Trails' enterprise validators on Flow will be able to split or divide their stake equally among the four types of participation nodes. This way, it will become easier to "optimize" participation and rewards regardless or independent of fluctuating inflation rates per node type, the release explained.
Joe Lallouz, CEO at Bison Trails, remarked:
"Bison Trails has extensive experience with Flow and has collaborated closely with the team to provide feedback on infrastructure requirements, operational costs, economics, and timelines. [We believe that] Flow's … multi-role architecture, resource-oriented programming, developer ergonomics, easy consumer onboarding, resource pricing, and storage deposits will be an asset to the industry at large." 
Dapper Labs has teamed up with the NBA, Dr. Seuss, and UFC and has also introduced on Flow the NBA Top Shot app, which is an online platform for DLT-enabled collectibles officially licensed by the professional basketball association (currently in beta mode).
The NBA Top Shot smart contract has been open-sourced so that developers can test it out.  Support of Flow on the Bison Trails platform will make it easier to scale the network in a secure manner, allowing apps like the NBA Top Shop to introduce more users to blockchain-enhanced experiences.